John visited Bahrain during his career. It's on our list to return. Bahrain is a small, but beautiful country. It is comprised of 51 islands with dramatic natural beauty. Manama City is a must visit with its mix of traditional and contemporary architectural styles.
Bahrain Facts:
Capital: Manama
Language: Arabic
Monetary Unit: Bahraini Dinar (BHD)
Population: 1.47 Million
Total Area: 385 Square Miles
National Parks: 0
Electrical Plug Type: G
Best Time to Visit Bahrain:
The best time to visit for great Bahrain weather to avoid the summer heat, is the November to March. You will find nice temperatures from December through February, with some occasional cool days in January and February, and even some cold temperatures at night during those months. June through September should be avoided at all costs due to the extreme temperatures.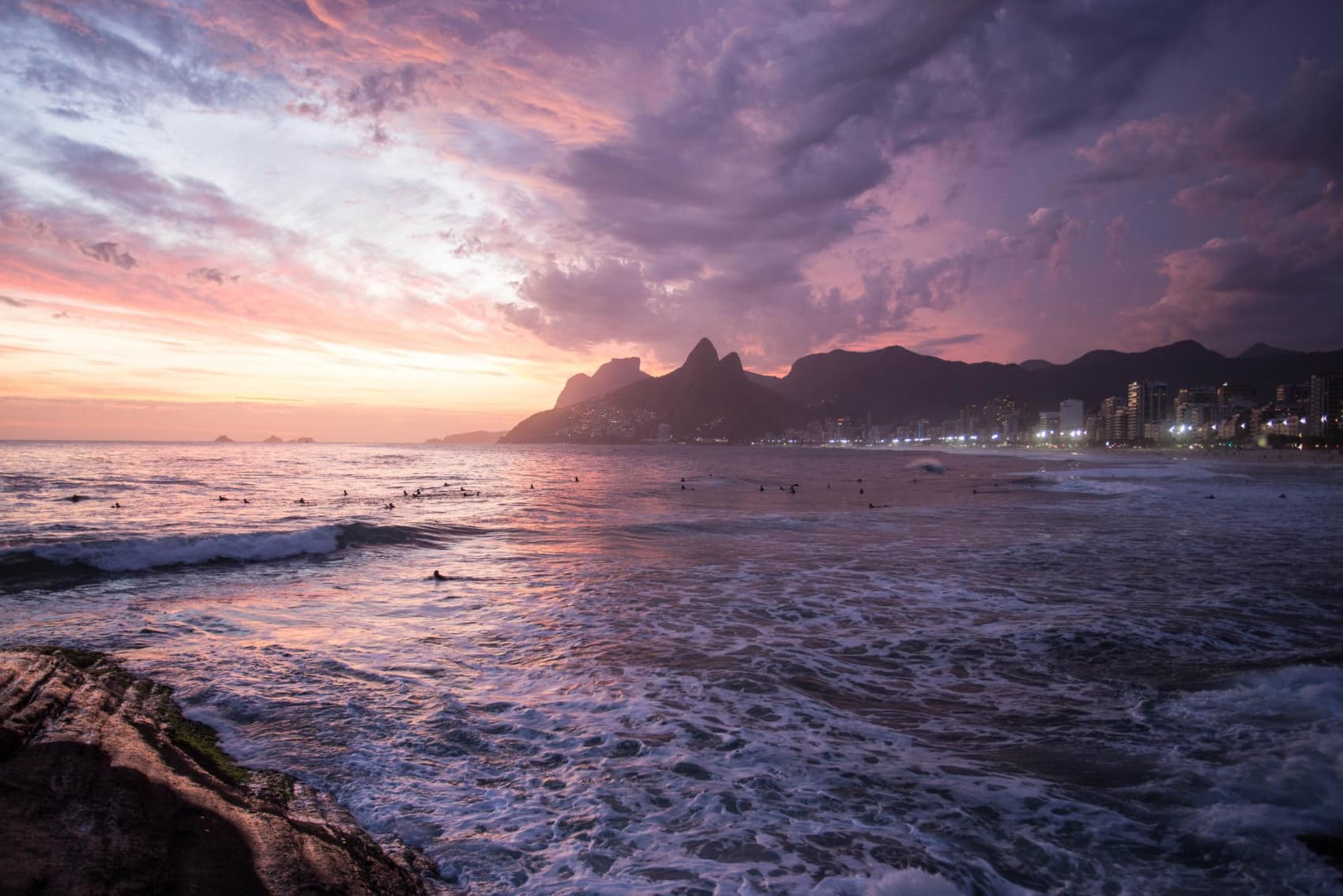 Explore travel in another country!
---
We have traveled to many countries, so check out our guides here!