Cambodia
We had an amazing visit in Siem Reap, Cambodia. We visited Angkor Wat and got to experience the Cambodian New Year celebration. It was a memory that will last a lifetime.
Cambodia is located in Southeast Asia. It is a culturally rich and historically significant country with a diverse landscape encompassing lush rainforests, the majestic Mekong River, and ancient temple complexes. Known for the iconic Angkor Wat, a UNESCO World Heritage site and one of the largest religious monuments in the world, Cambodia holds a deep appreciation for its Khmer heritage. Despite a tumultuous past marked by the Khmer Rouge regime, the nation has shown resilience and progress, becoming a popular destination for travelers seeking both archaeological wonders and idyllic beach retreats along its coastline. Today, Cambodia continues to develop economically, while preserving its traditions and welcoming visitors with its warm hospitality and fascinating blend of old-world charm and modern aspirations.
---
Travel Information and Guides for Cambodia
---
Cambodia Facts:
Capital: Phnom Penh
Language: Khmer
Monetary Unit: Cambodian Riel and USD
Population: 16.7 Million
Total Area: 69,898 Square Miles (88th)
National Parks: 7
When to go…
Cambodia
---
We think avoiding the extremes of high rainfall is a good visit strategy. Our recommendation for the best time to visit Cambodia is November to May. While April is hot, it is also the time of the Cambodian New Year celebration, which should not be missed.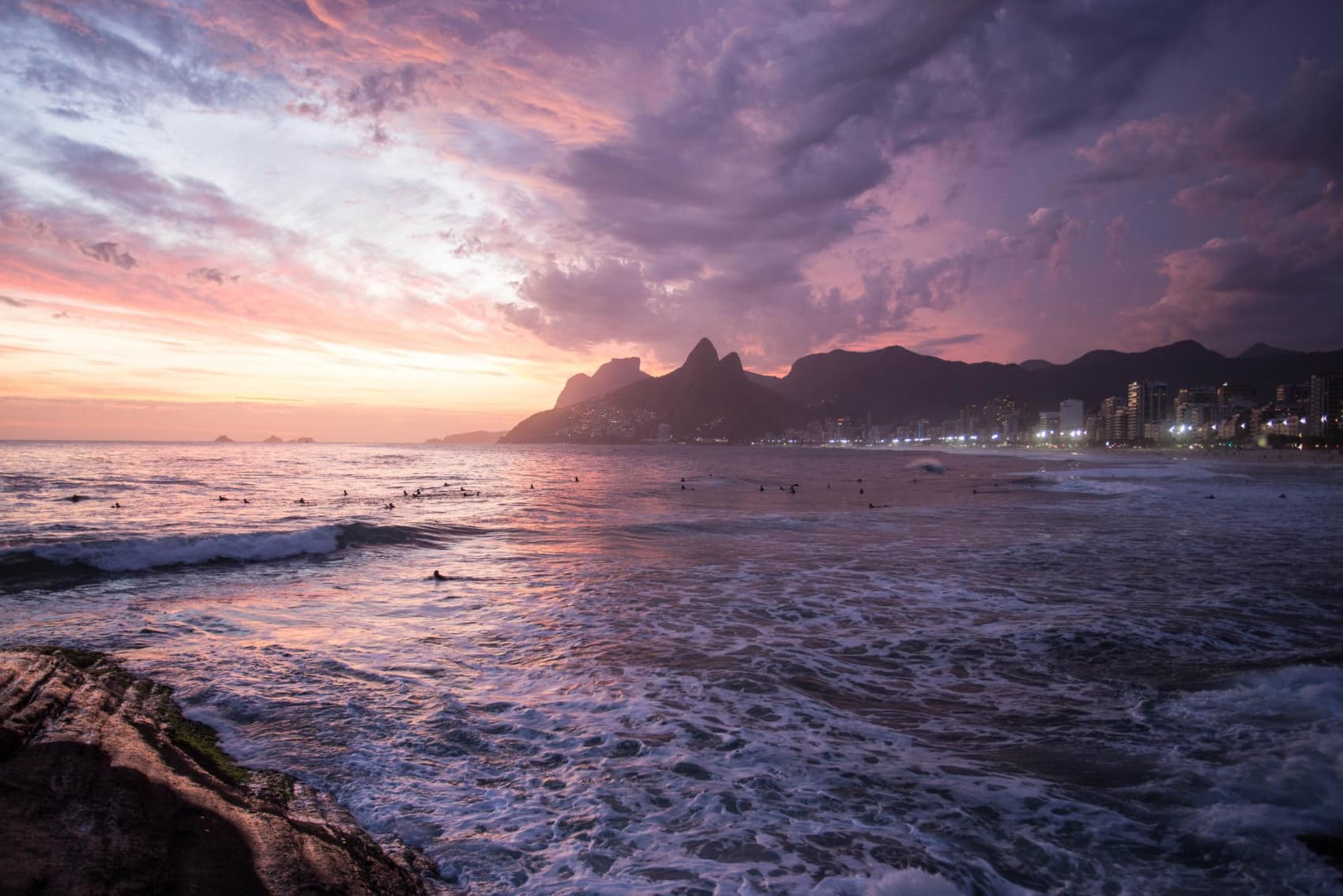 Explore travel in another country!
---
We have traveled to many countries, so check out our guides here!