Indonesia
We have gathered travel information and facts for your trip to Indonesia. We hope this page helps you plan a great trip to this wonderful Asian country!
Indonesia is a country that straddles the Indian and Pacific Oceans and consists of over 17,000 islands. For fans of tropical adventures, the name Indonesia is not something new. Boasting a myriad of stunning islands and beaches, beautiful cultural heritage, and majestic temples, it really is a paradise on Earth. After the release of the movie 'Eat, Pray, Love', Indonesia, and especially Bali, became a hotspot for surfers and yoga retreats.
It has a growing economy and is part of the G20 group of the world's wealthiest countries. Indonesia is safe in nearly every area of the country, English is spoken widely, and it is very inexpensive to visit. The primary industries include petroleum, natural gas, textiles and apparel, footwear, and services.
Whether you are looking for an excellent beach vacation, climbing a volcano, hiking in the jungle, relaxing in a spa, finding the best Indonesia weather, or getting up close to some amazing animals like monkeys, orangutans, or the dragons of Komodo Island, Indonesia has something for everyone. Additional exploration of this incredible place is high on our plan for the coming years, so go ahead and book your trip now. Keep reading to find out more.
---
Travel Guides and Information for Indonesia
---
Indonesia Facts:
Capital: Jakarta
Language: Indonesian
Monetary Unit: Indonesian Rupiah (IDR)
Population: 279 Million (4th)
Total Area: 741,100 Square Miles (14th)
National Parks: 50
When to go…
Bali, Indonesia
---
June-September is the best Indonesia weather time to enjoy the beaches of Bali. It is usually sunny, but not too hot, with gentle ocean breezes. You will get some occasional thunderstorms, usually at night or early morning. The shoulder season months of May and October are also a good time to visit, with less crowds. It may be more humid and rainy, but still not in the rainy season. Thunderstorms will be more frequent during this time, as you move into the more mountainous inland areas.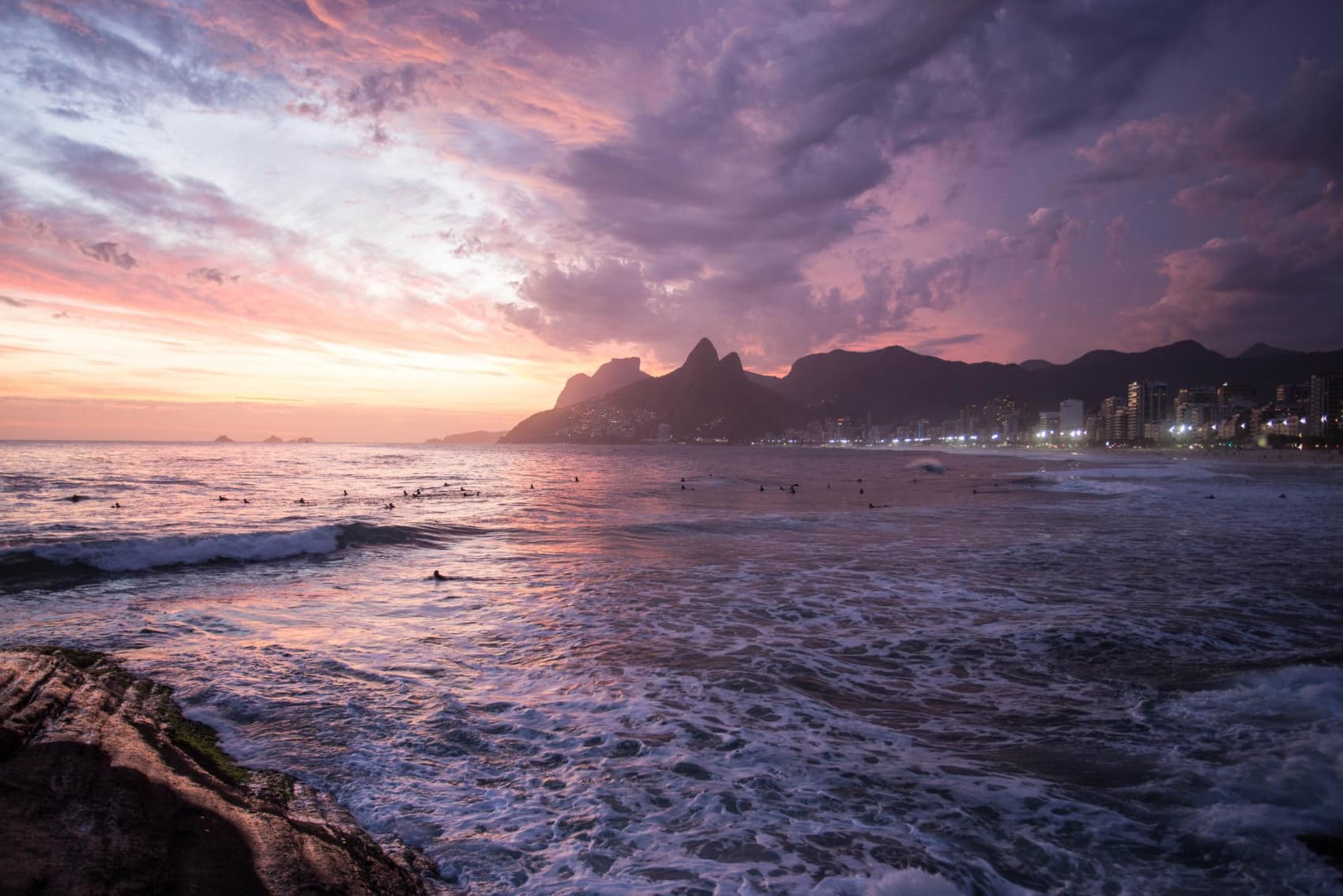 Explore travel in another country!
---
We have traveled to many countries, so check out our guides here!