Laos
We have gathered travel information, facts, weather and attractions for Laos. Our time there was special, with a 2-day Mekong River cruise and a visit to one of our favorite cities, Luang Prabang.
Laos, a landlocked country in Southeast Asia, is renowned for its stunning landscapes, ancient Buddhist temples, and rich cultural heritage. Bordered by Thailand, Vietnam, Cambodia, Myanmar, and China, Laos is characterized by lush mountains, dense forests, and the meandering Mekong River. Its capital city, Vientiane, exhibits a blend of traditional architecture and French colonial influences. The country's predominantly Buddhist population embraces a serene way of life, with a focus on spirituality and harmony. Despite its relatively small size, Laos offers diverse experiences, from exploring the UNESCO-listed town of Luang Prabang with its historic temples and royal palace, to trekking through remote hill villages and indulging in its flavorful cuisine.
If Laos is not currently on your travel list, perhaps now is the time to reconsider.
Laos Facts:
Capital: Vientiane
Language: Lao
Monetary Unit: Laotian Kip
Population: 7.43 Million
Total Area: 91,400 Square Miles (82nd)
National Parks: 20
When to go…
Laos
---
Our recommendation for the best time to visit Laos is between October and April. You will find warm and dry weather throughout. In some farming areas, you will find some bad air quality in Feb, March and April due to burning of the crop fields.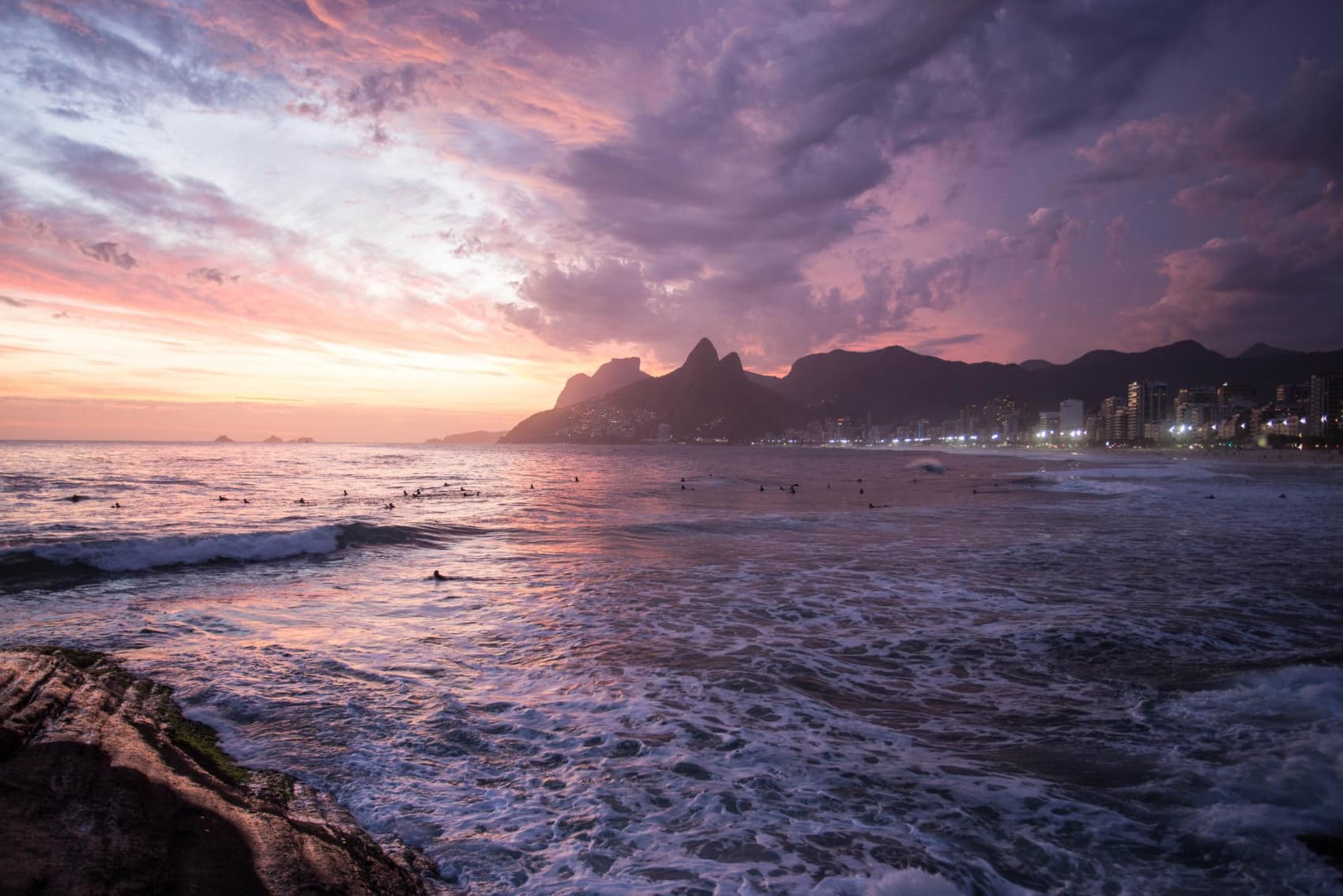 Explore travel in another country!
---
We have traveled to many countries, so check out our guides here!