Malaysia
We have gathered travel information, facts and weather for your Malaysia trip. We hope this page helps you plan a great trip to this wonderful Asian country!
This is a beautiful country to discover and should be on your travel bucket list. There are stunning islands and beaches, tropical rainforests, a rich history and cultural diversity, and many great festivals. Kuala Lumpur will impress with its modern architecture, while you can find fantastic hiking, tea plantations, colonial architecture, unusual wildlife, and stunning caves around the country. In addition to the natural beauty, Malaysia is very affordable to visit, and the ethnic diversity creates terrific food options in the day and night food markets. This Malaysia travel guide will help you plan your next trip. Keep reading to find our even more about this great country.
---
Travel Guides and Information for Malaysia
---
Malaysia Facts:
Capital: Kuala Lumpur
Language: Malay
Monetary Unit: Malaysian Ringgit (MYR)
Population: 32.7 Million (43rd)
Total Area: 127,264 Square Miles (67th)
National Parks: 25
When to go…
Kuala Lumpur, Malaysia
---
The best time to visit for good Malaysia weather is June-August, because this is the period of least rainfall. Please note that Malaysia gets nearly 100 inches of rain per year, and even the summer months average over 5 inches! The high temperatures always hover around 90 and the ocean temperatures are warm all year long.
Best Things to Do
Go up in the Petronas Twin Towers
Visit Batu Caves
Walk around Penang and eat on Gurney Drive
Cross the longest rope walkway in the world in Taman Negara National Park
Try sampling the delicious local flavor with Nasi Kandar
Visit a resort in the Genting Highlands with an elevation over 5,000 feet.
Observe orangutans in Sepilok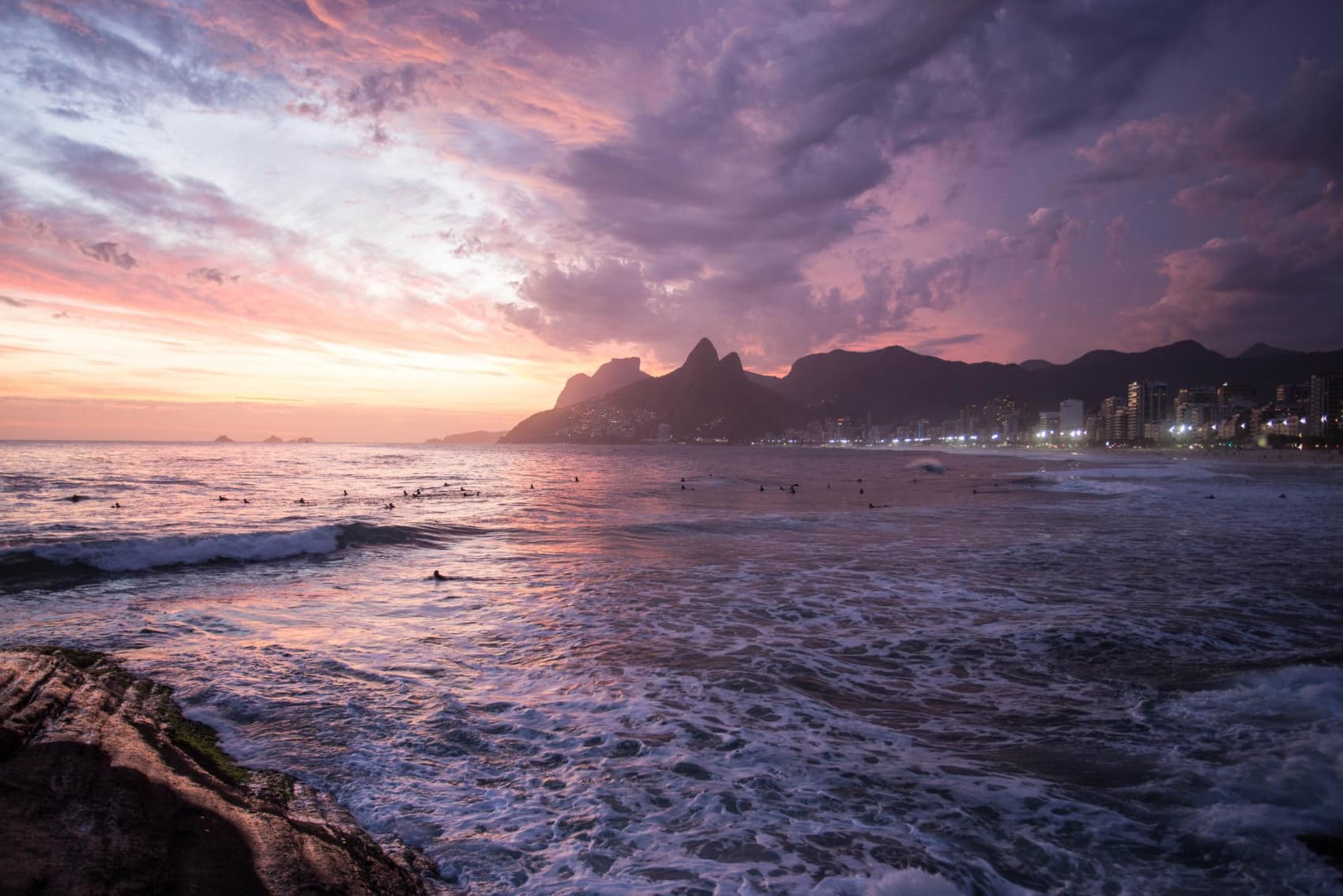 Explore travel in another country!
---
We have traveled to many countries, so check out our guides here!