Philippines
Our visit to the Philippines produced many cherished memories in Coron and Manila. This country may have the world's friendliest people, who are so proud of their country.
It is a diverse archipelago nation located in Southeast Asia, is known for its rich cultural heritage, stunning natural landscapes, and warm hospitality. With over 7,000 islands, the country boasts beautiful beaches, lush rainforests, and breathtaking volcanoes. Its history is shaped by a blend of indigenous, Spanish, and American influences, leading to a unique cultural tapestry evident in its cuisine, traditions, and festivals. The Philippines is home to a vibrant population, characterized by their resilience and friendly nature. The economy is fueled by agriculture, industry, and a growing services sector, while tourism plays a significant role in attracting visitors from around the world. The Philippines continues to evolve as a dynamic nation, striving for progress, and embracing its colorful past while looking towards a promising future.
We hope this Philippines travel guide helps you plan your own amazing trip. Continue on this page for more information about this amazing country.
---
Travel Information and Guides for Philippines
---
Philippines Facts:
Capital: Manila
Language: Filipino and English
Monetary Unit:
Population: Philippine Peso
Total Area: 120,000 Square Miles (72th)
National Parks: 35
When to go…
Philippines
---
Most people visit the Philippines during the dry season, which is Jan through April. Our recommendation is to also consider Nov, Dec, and May, as you will find lower prices, less tourists, and still good weather in these shoulder months.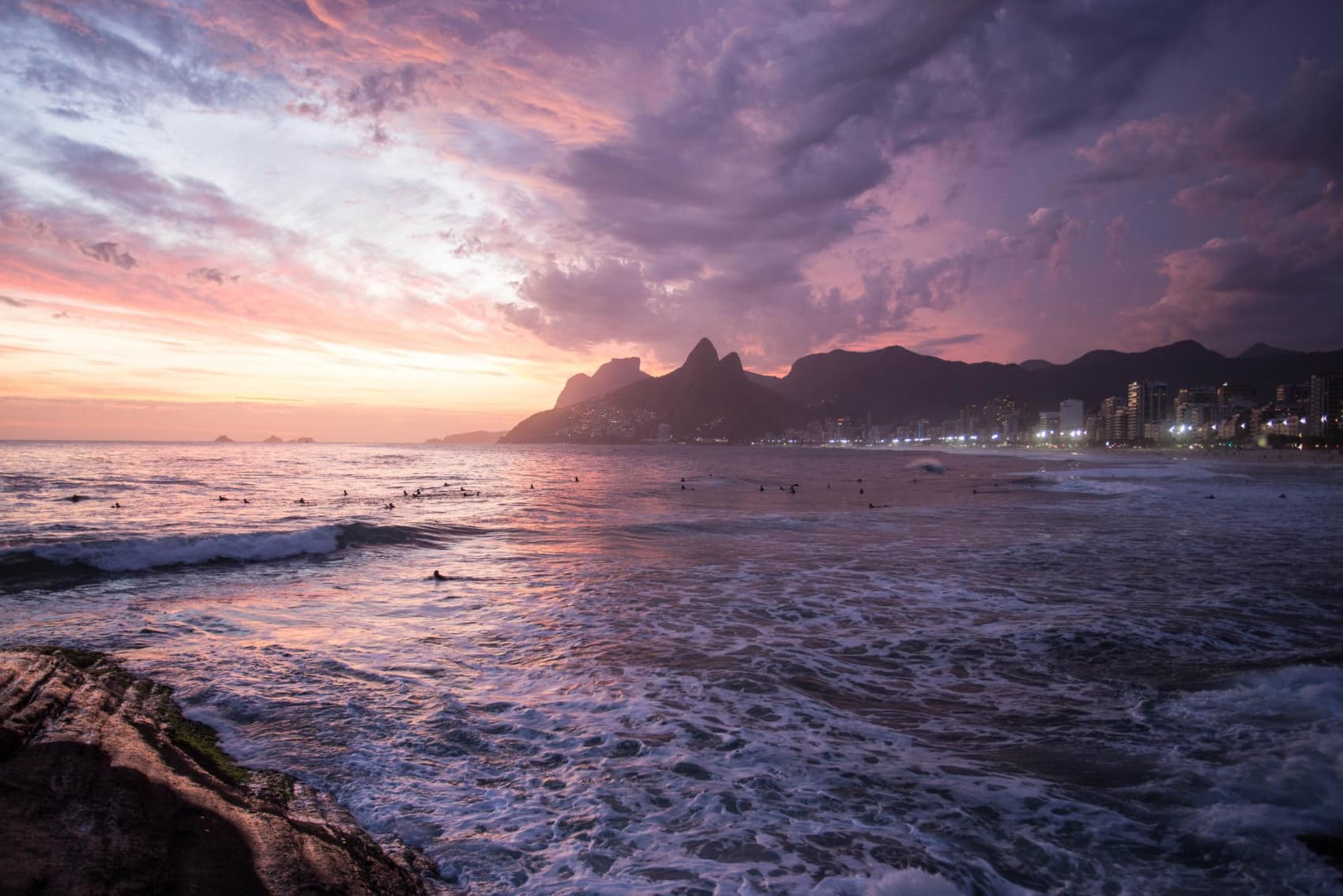 Explore travel in another country!
---
We have traveled to many countries, so check out our guides here!