Saudi Arabia
We have gathered travel information, facts and weather for your Saudi Arabia trip. We hope this page helps you plan a great trip to this beautiful country!
Saudi Arabia is a fascinating Middle Eastern country with a unique culture and heartfelt hospitality and deserves a spot on your travel bucket list. Two of Islam's holiest cities, Mecca and Medina, are visited by 1 billion Muslims annually. It is also home to ancient rock inscriptions, the world's largest oasis and sand desert, Arabian horses, ancient archaeological cities, and excellent water activities in the Red Sea. It is an exciting destination and undoubtedly worth a visit. Keep reading for more travel information to plan your trip.
---
Travel Guides and Information
---
Saudi Arabia Facts:
Capital: Riyadh
Language: Arabic
Monetary Unit: Saudi Riyal (SAR)
Population: 34.8 Million (40th)
Total Area: 830,000 Square Miles (12th)
National Parks: 15
When to go…
Riyadh, Saudi Arabia
---
The best time to visit Riyadh for good Saudi Arabia weather is December-February, to avoid the unbearable heat of the summer months. The best month for visiting the beach areas in the Persian Gulf and Red Sea is November, as the sea is warm and the temperatures are not too hot.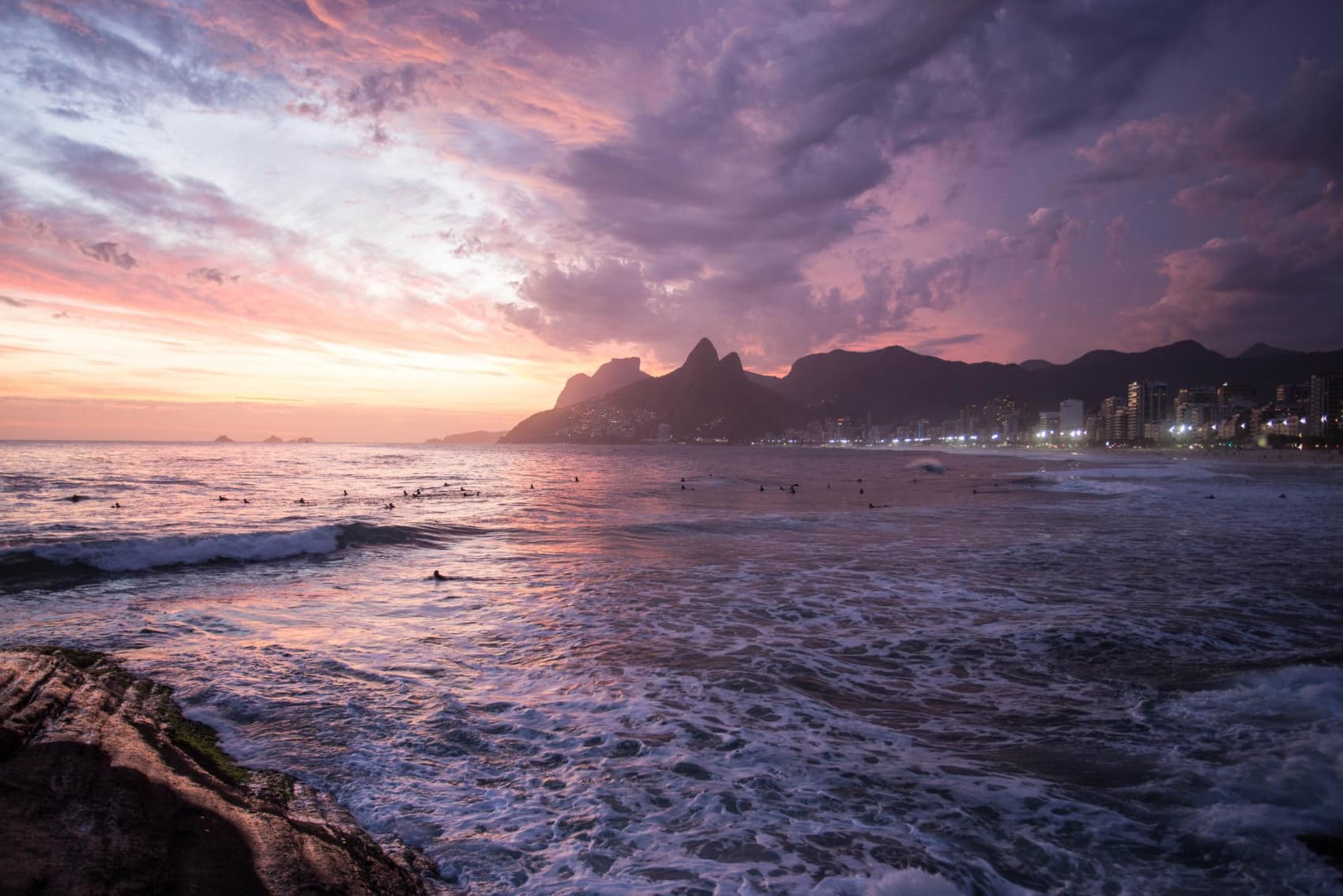 Explore travel in another country!
---
We have traveled to many countries, so check out our guides here!