We were told that Taiwan was a great place to visit, and when we went, we saw for ourselves that it was everything everyone said. We LOVED it! We have plans to return in 2024 to make a big train loop through the country and explore more. Stay tuned!
East Asia Travel Guides
Today's video is about our Retirement Travelers first impressions of our visit to the Philippines. We spent time in Coron…
Taiwan Facts:
Capital: Taipei
Language: Mandarin Chinese
Monetary Unit: New Taiwan Dollar
Population: 23.6 Million
Total Area: 13,826 Square Miles
National Parks: 9
Type of Electrical Plug: A & B
Best Time to Visit Taipei:
The best Taiwan weather is from February to April, and October to December. You will find very pleasant conditions during this time. The summer months can bring very high temperatures and occasional typhoons.
Our Visit
---
It's rare that we eat at the mall, but on our visit to Taipei, we learned about the restaurant, Din Tai Fung, on the ground floor of Taipei 101 (the tallest building in the city), had the best dumplings in town. We had to wait 45 minutes to be seated, but the experience was one we won't soon forget. The dumplings were delicious, but the stars of the show were the men making the dumplings behind a huge window where patrons could stand and watch. It was a masterclass in dumpling making! Just writing this makes our mouth water.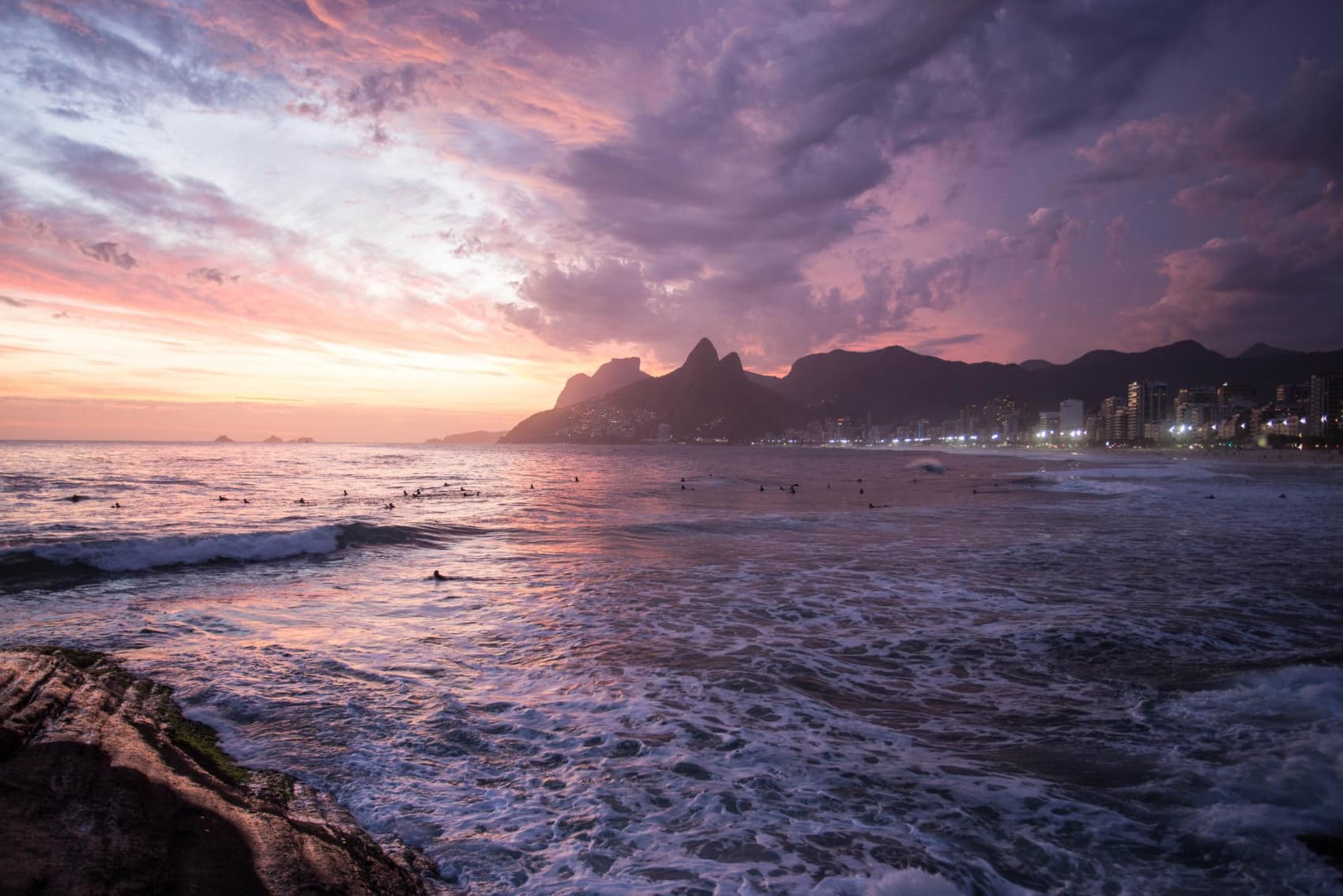 Explore travel in another country!
---
We have traveled to many countries, so check out our guides here!