Taiwan Travel Guide
Taiwan, also known as the Republic of China, is a small island nation located in East Asia. Its history is a rich tapestry of indigenous cultures, colonial rule, and political turbulence. The island was first inhabited by Austronesian-speaking peoples who settled there thousands of years ago. In the 17th century, Dutch and Spanish traders arrived in Taiwan, followed by Chinese and Japanese imperial powers. Taiwan was ruled by Japan for over 50 years until the end of World War II, when it was returned to Chinese control. Today, Taiwan is a democratic society with a thriving economy, and its history and culture continue to fascinate visitors from all over the world.
One of the most distinctive features of Taiwan is its diverse cultural heritage, which is a blend of indigenous, Chinese, Japanese, and Western influences. Visitors to Taiwan can explore its rich history by visiting ancient temples, historic sites, and museums. Taiwan is also renowned for its delicious cuisine, which draws on the traditions of the many cultures that have influenced its culinary heritage. Taiwanese street food is a must-try for visitors, with popular dishes such as bubble tea, beef noodles, and stinky tofu. With its unique culture, stunning landscapes, and warm hospitality, Taiwan is a destination that should be on every traveler's bucket list.
Our Visit
---
It's rare that we eat at the mall, but on our visit to Taipei, we learned about the restaurant, Din Tai Fung, on the ground floor of Taipei 101 (the tallest building in the city), had the best dumplings in town. We had to wait 45 minutes to be seated, but the experience was one we won't soon forget. The dumplings were delicious, but the stars of the show were the men making the dumplings behind a huge window where patrons could stand and watch. It was a masterclass in dumpling making! Just writing this makes our mouth water.
Country Facts:
Capital: Taipei
Language: Mandarin Chinese
Monetary Unit: New Taiwan Dollar
Population: 23.6 Million
Total Area: 13,826 Square Miles
National Parks: 9
When to go…
Taipei, Taiwan (charts to right)
---
The best Taiwan weather is from February to April, and October to December. You will find very pleasant conditions during this time. The summer months can bring very high temperatures and occasional typhoons.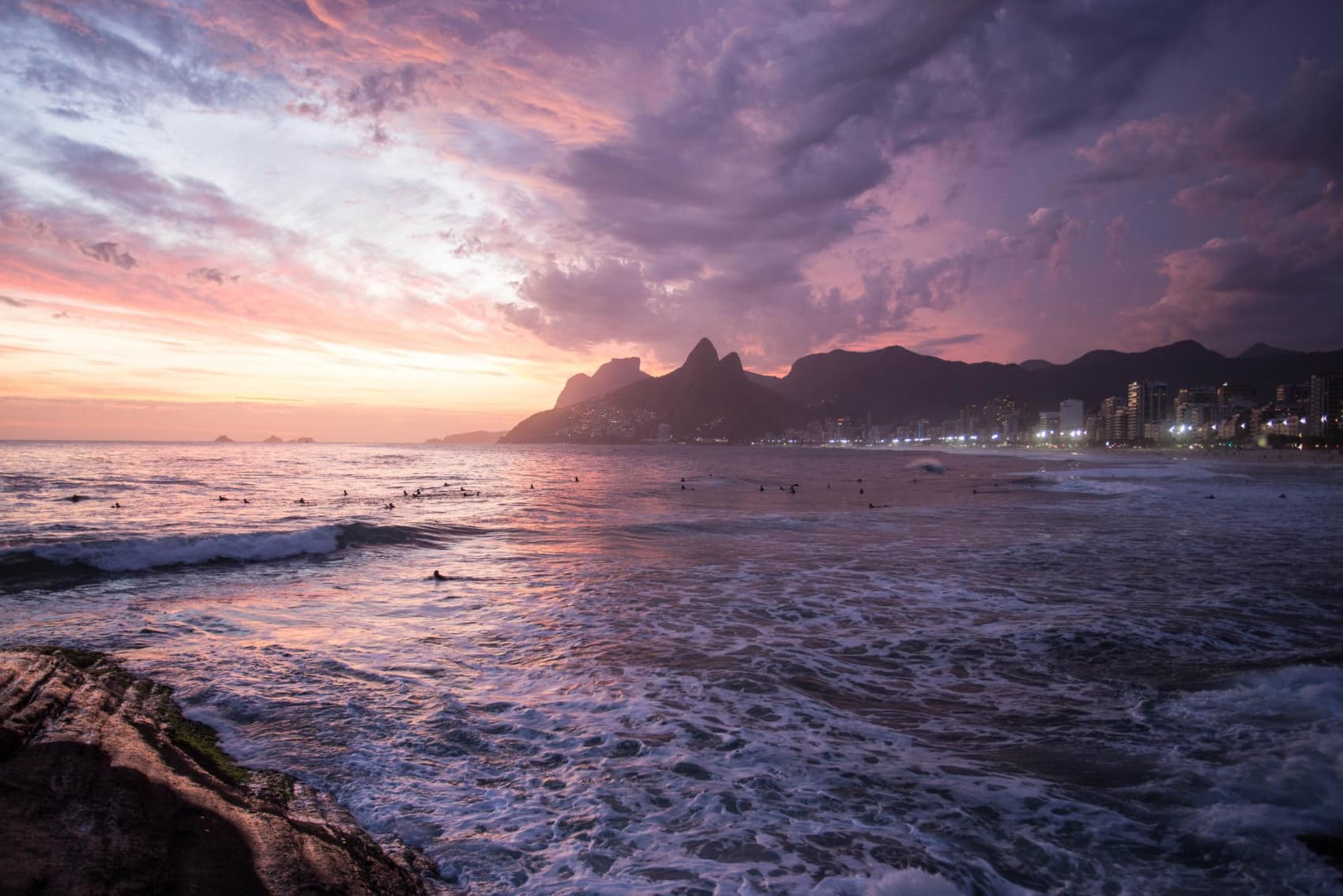 Explore travel in another country!
---
We have traveled to many countries, so check out our guides here!