Thailand
We have gathered travel information, facts and weather for your Thailand trip. We hope this page helps you plan a great trip to this beautiful country!
Thailand is known for its stunning landscapes, incredible beaches, ancient temples, and fantastic food. It is a Southeast Asian country bordered by Myanmar, Laos, Cambodia, and Malaysia. The fascinating Thai culture also has a mix and Chinese and Indian influences. Bangkok is the bustling capital city and entry point for most visitors. In recent years, Thailand has become very popular as a retirement destination and expat living location due to the low cost of living and beautiful natural scenery. Keep reading for more travel information.
---
Travel Guides and Information for Thailand
---
Thailand Facts:
Capital: Bangkok
Language: Thai
Monetary Unit: Thai Baht (THB)
Population: 69.8 Million (20th)
Total Area: 198,120 Square Miles (50th)
National Parks: 147
When to go…
Bangkok, Thailand (charts to right)
---
The best Thailand weather to visit Bangkok is the dry season of December-March. Temperatures rise in April and the rainy season runs from May through November. The September through November timeframe is also most prone to typhoons.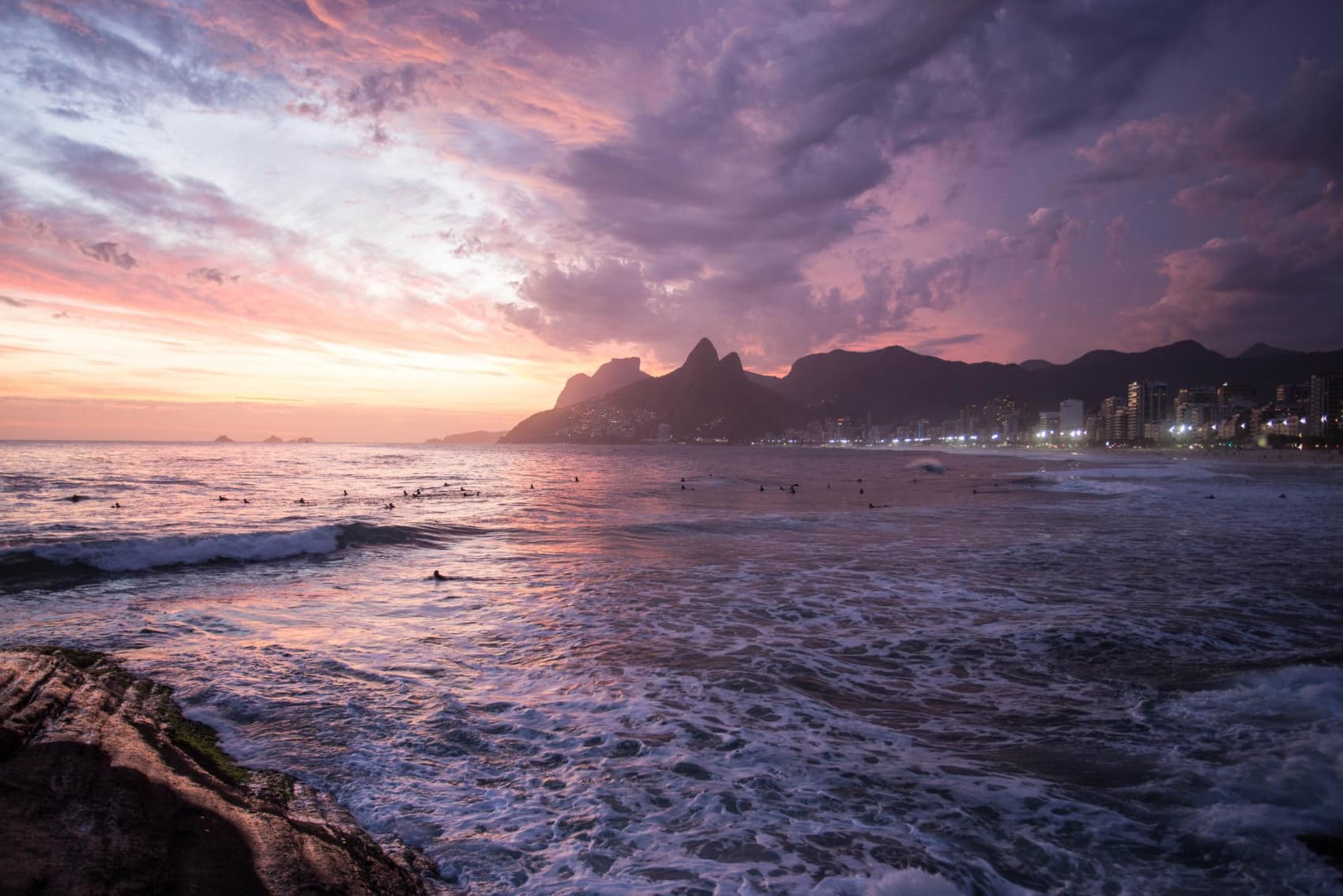 Explore travel in another country!
---
We have traveled to many countries, so check out our guides here!