United Arab Emirates
We have gathered travel information and Dubai UAE weather charts for your United Arab Emirates travel plans. We hope this page helps you plan a great trip to this beautiful country!
The United Arab Emirates (UAE) is famous for having the world's tallest building, 7-star hotels, artificial islands, excellent seashore, desert excursions, and some of the largest malls in the world. It is located on the Arabian Peninsula and is bordered by Oman, Saudi Arabia, and the Persian Gulf. The UAE has a strong and fast-growing economy and is safe to visit. The primary industries include petrochemicals, hospitality, retail, construction, and healthcare. The Dubai International Airport is modern and is the world's busiest airport by international passenger traffic. The UAE is a country that we will return to in the future, and we hope to explore more of the country beyond Dubai.
Our Visit
---
Our United Arab Emirates travel lasted for two weeks for the simply amazing Dubai Expo 2020. While I had traveled to Dubai for business meetings in the past, this was Bev's first trip. I took this picture as we toured the water around Palm Jumeirah on a boat. It was a perfect day!
UAE Facts:
Capital: Abu Dhabi
Language: Arabic
Monetary Unit: United Arab Emirates Dirham (AED)
Population: 9.89 Million (92nd)
Total Area: 28,082 Square Miles (114th)
National Parks: 4
When to go…
Dubai, United Arab Emirates
---
The best time to go to Dubai, UAE for good weather is December to February. It is pretty perfect, the temperatures are cooler and perfect for enjoying the city and the sights. The summer is unbearably hot, so avoid this country if you can during the summer!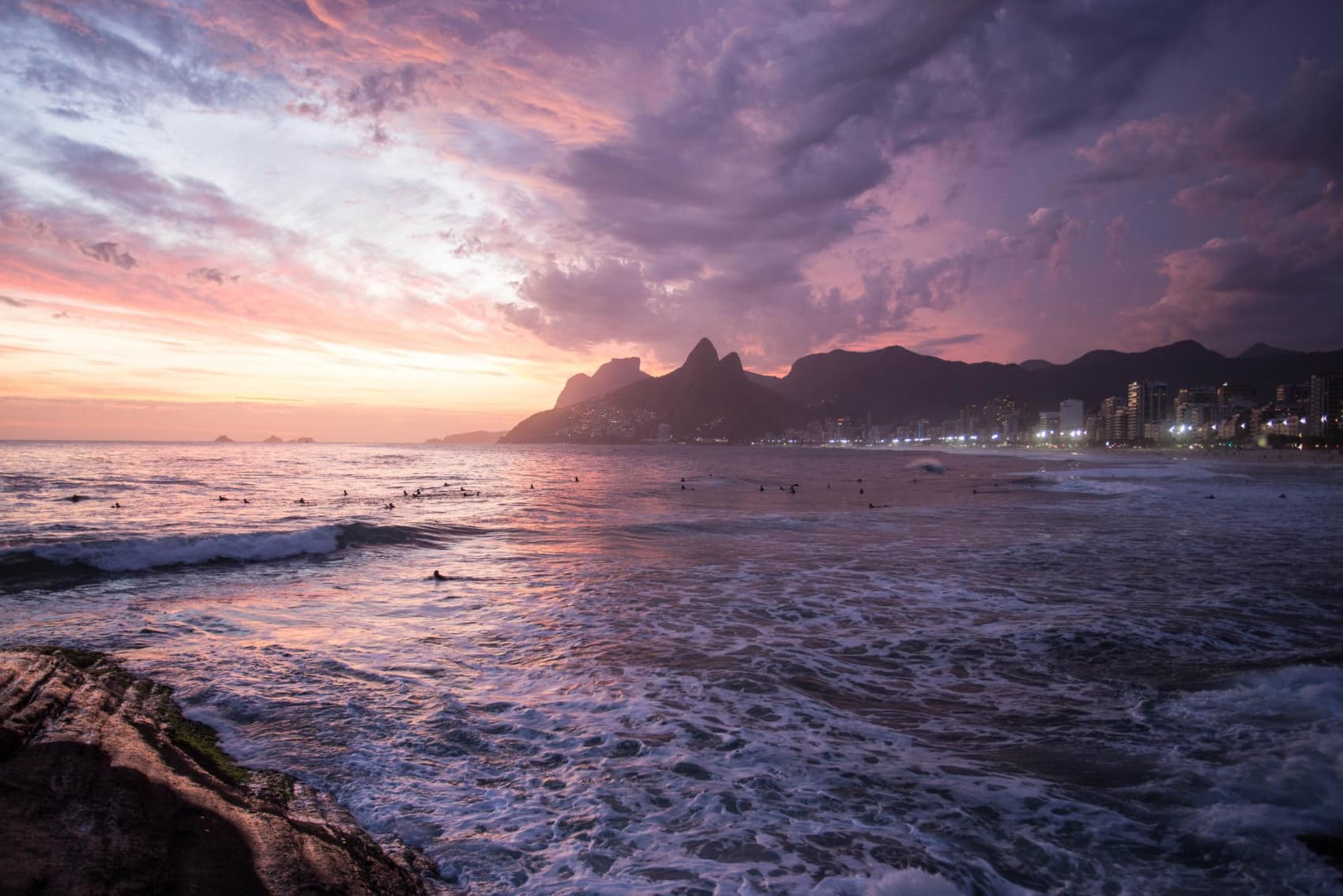 Explore travel in another country!
---
We have traveled to many countries, so check out our guides here!