Vietnam
We have gathered travel information, weather, and facts for your trip to Vietnam. We hope this page helps you plan a great trip to this beautiful country!
Vietnam is famous for its beautiful beaches, rivers, ruins, rice terraces, and bustling cities. It is located in Southeast Asia and bordered by China, Laos, and Cambodia, and accessible through three major international airports in Hanoi, Ho Chi Minh City, and Da Nang. You will find a middle-of-the-pack economy with an upbeat growth forecast. It is safe to visit and has very welcoming locals for tourists. The primary industries include textiles, furniture, plastics, telecommunications, and tourism. Vietnam is a good tourist destination and has been gaining popularity as an expat destination due to the great weather and the low cost of living.
Vietnam Facts:
Capital: Hanoi
Language: Vietnamese
Monetary Unit: Vietnamese Dong (VND)
Population: 99.7 Million (15th)
Total Area: 128,070 Square Miles (66th)
National Parks: 34
When to go…
Hanoi, Vietnam
---
The best time to visit Vietnam, as a whole, is March to April. The months of June to September are the rainy season in the north and the hottest time of the year. December and January are dry and sunny in the south but also hotter than the north. This country can be hard to manage when planning around the rain and heat, especially if touring the entire country. Its worth the effort to plan around the weather because Vietnam gives a whole new meaning to hot, muggy, and wet!
Best Things to Do
Try some Vietnamese Coffee
See the world's largest cave in Phong Nha
Cruise Halong Bay for a magical experience
Visit the historic town of Hue
Enjoy the charm of Hoi An and see the Lantern Festival
Experience the bustling and chaotic Ho Chi Minh City
Take a 13-hour Sleeper Train journey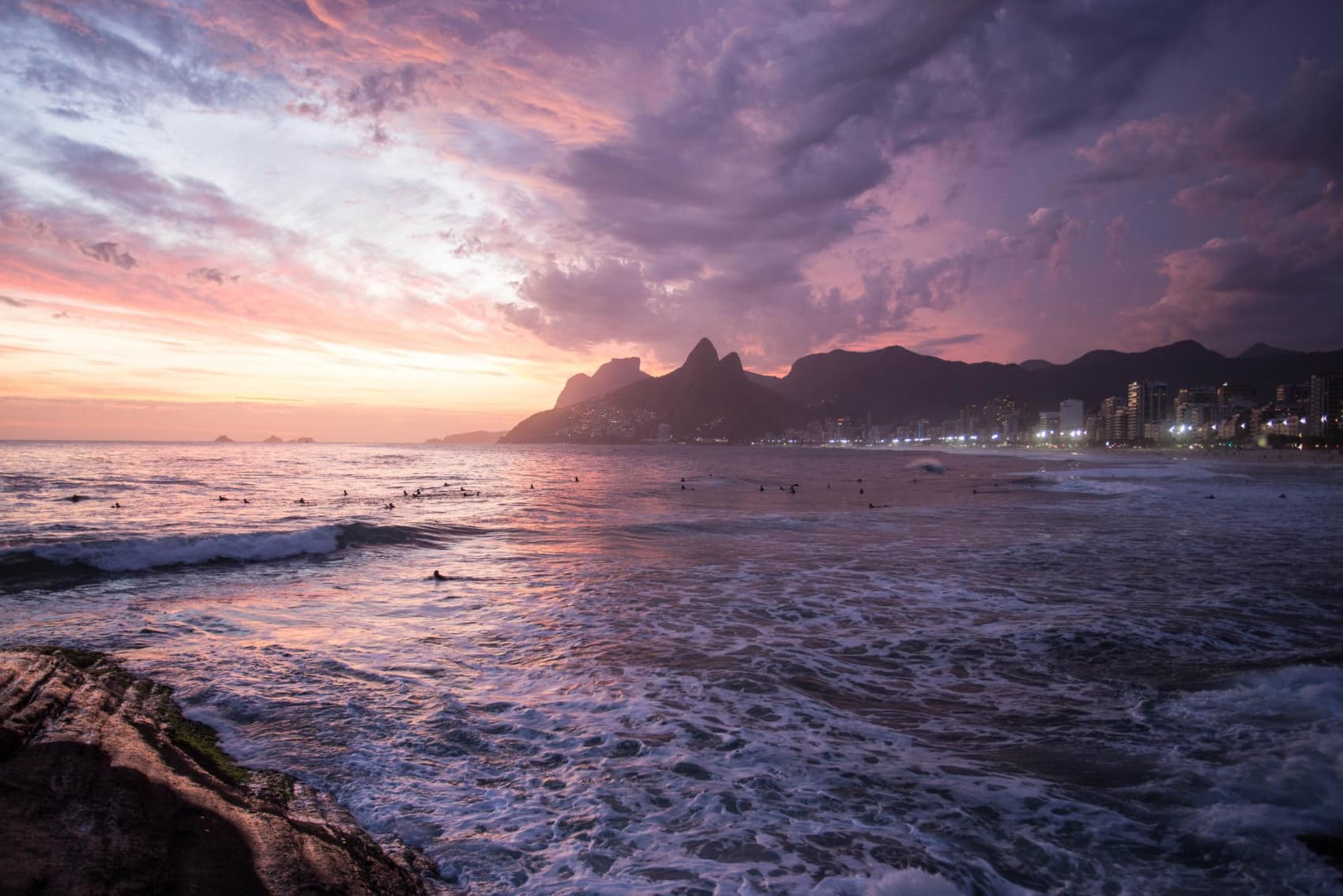 Explore travel in another country!
---
We have traveled to many countries, so check out our guides here!