TRAVEL GUIDES FOR EUROPE
There are endless reasons to put Europe on your travel bucket list. From ancient history, great culture, unique architecture, and natural beauty to the incredible cuisines and festivals throughout the region. We have made many shorter European trips over the years, but the nine months spent here in 2022 will be in our memories forever. It started on a snowy canal in the Netherlands, and 22 unique countries later only whet our appetites for more! We plan to make many more trips to Europe in the future, with the next one coming in 2023, as we plan to visit the Scandinavian countries. The Christmas Markets are also a target for next December.
Browse this page for travel guides for Europe and country information.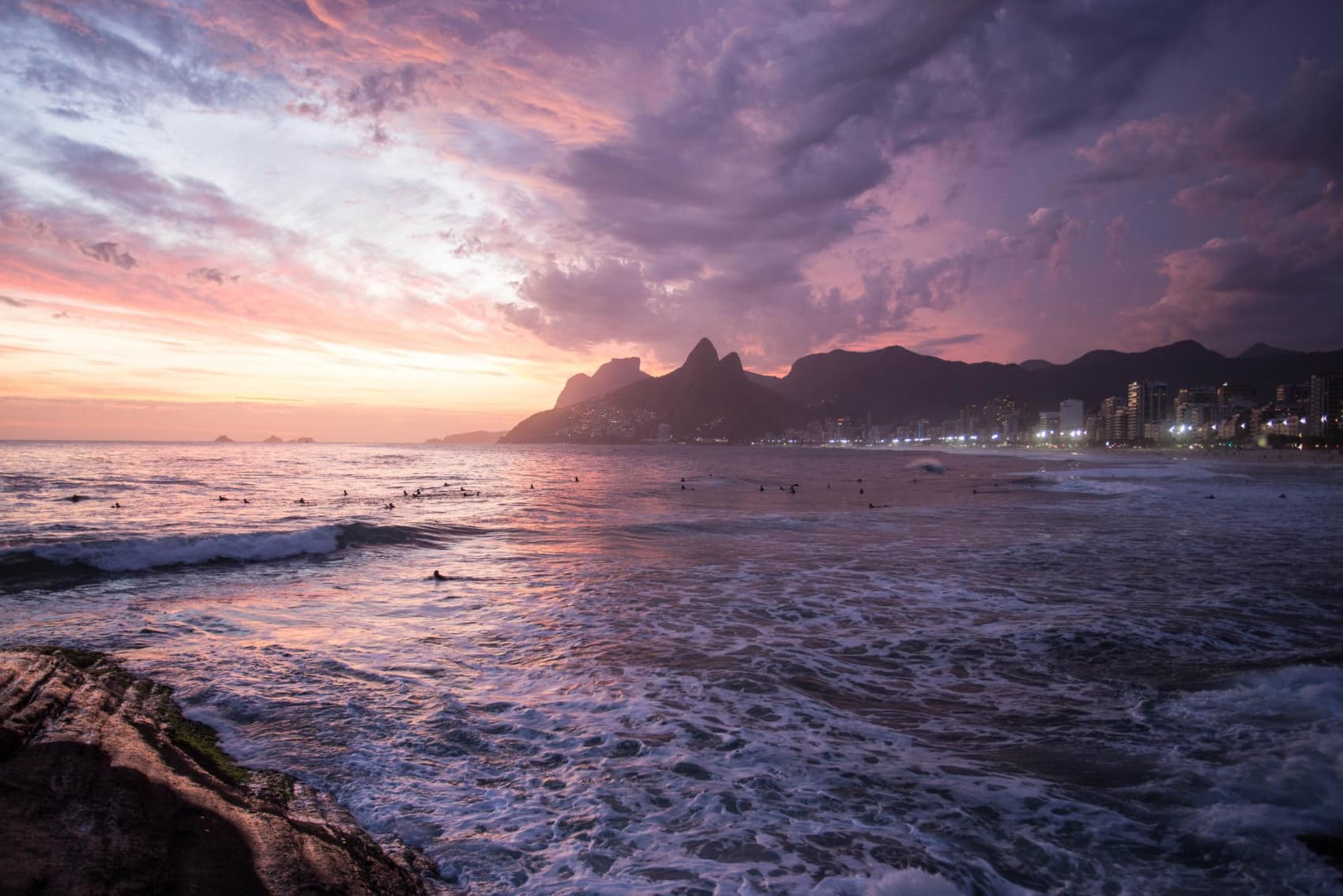 Explore travel in another country!
---
We have traveled to many countries, so check out our guides here!