Albania
We have gathered travel information and facts for your trip to Albania. We hope this page helps you plan a great trip to this beautiful country!
Albania is a country emerging as a travel destination with pristine beaches, enchanting stone towns, and fantastic hiking adventures. After being closed off for many years, tourists find that it holds much of the same charm as Croatia and Montenegro, but without the high prices. If you are a nature lover, you will enjoy exploring the numerous mountains, forests, and stunning islands. Albania is famous for its hospitality, which we found entirely accurate. Everyone we met was gracious! Keep reading for more travel information on this interesting country.
Our Visit
---
We loved our time in Albania! As we visited cities throughout the country, from Tirana to Berat to the beaches near Durrës and then to Skhodër, we saw the Albanian flag flown with pride. We had seen this flag while in Kosovo, as most Kosovars are Albanian. One evening, we stopped for dinner and ordered a Coca-Cola; our waiter, who spoke limited English, came, popped the top, and placed it gently on the table, turning it so we could get the perfect view, and then pointed to the flag. He was very proud, and we found the experience charming.
Albania Facts:
Capital: Tirana
Language: Albanian
Monetary Unit: Albanian Lek (ALL)
Population: 2.85 Million
Total Area: 11,100 Square Miles (140th)
National Parks: 14
When to go…
Tirana, Albania
---
The best times to visit Tirana are May, June and September. If you are heading to the beach areas along the coast, July-August is ideal, as the waters are still a little cool in June. Hiking is a big sport in Albania, as the Alps are breathtaking, so any months of the summer are ideal for this activity.
Best Things to Do
Visit Rozafa Castle in Shkoder
Have a drink in the Sky Tower in Tirana
Go on a hike in the Albanian Alps
Enjoy a museum in an abandoned bunker
Go to the unique Berat, the City of a Thousand Windows
Ride a cable car up for great views of Tirana
Eat lots of Burek, an amazing pastry with lots of different stuffings!
Sunbathe at a beautiful beach in the Albanian Riviera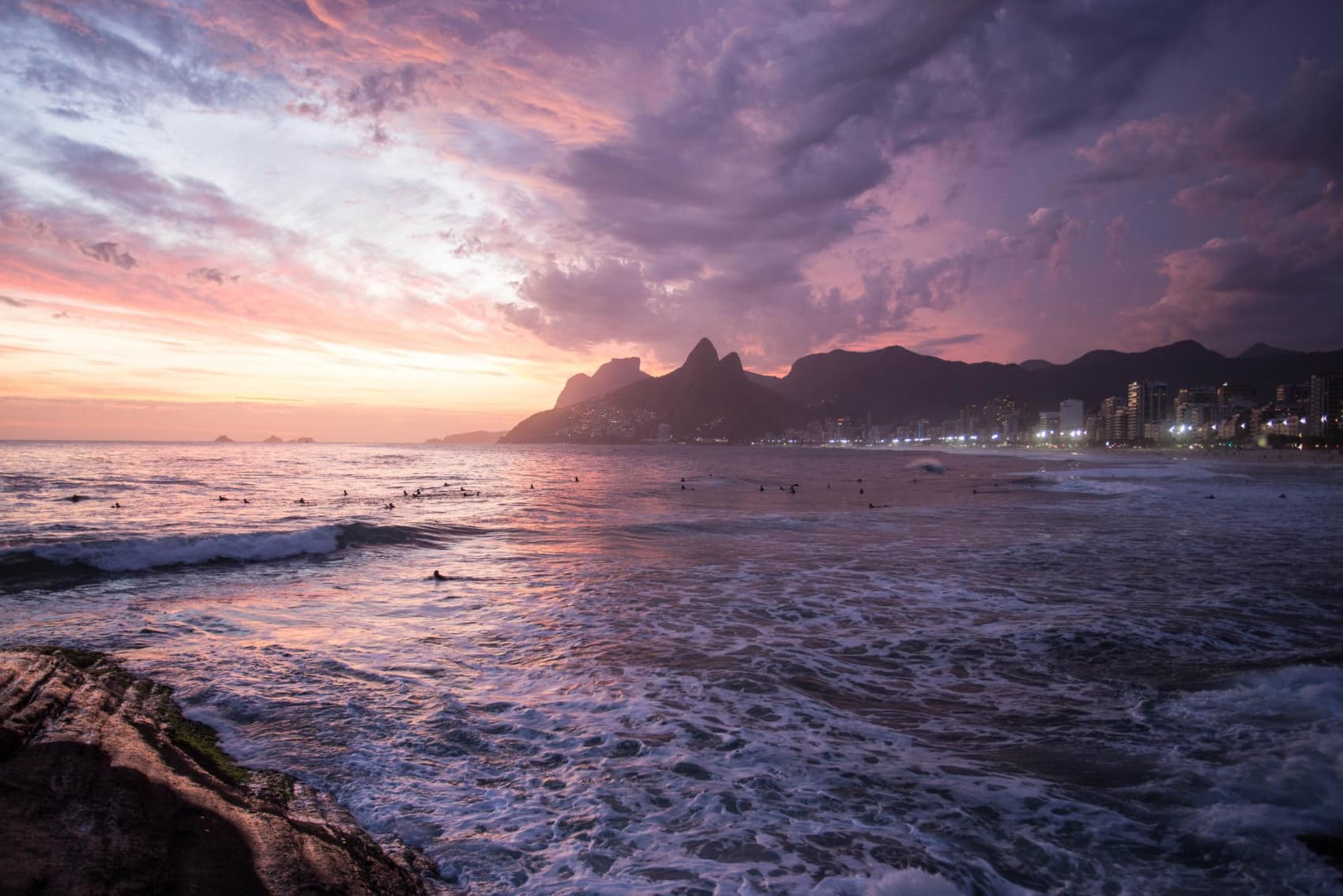 Explore travel in another country!
---
We have traveled to many countries, so check out our guides here!