Belgium
We have gathered travel information, facts and weather for your trip to Belgium. We hope this page helps you plan a great trip to this beautiful country!
This beautiful country is located in western Europe and has become an economic and urban center. However, it is filled with impressive architecture, beautiful small towns, delicious food and chocolate, and excellent beer. There is no question about why you should plan a trip here to see some beautiful castles, citadels, and ruins while enjoying some Belgian waffles and french fries. But don't just take our word for it, head to Belgium and experience the magic for yourself. Be sure to keep reading for more travel information on this interesting country.
---
Travel Information and Guides for Belgium
---
Belgium Facts:
Capital: Brussels
Language: Dutch, French, German
Monetary Unit: Euro (EUR)
Population: 11.58 Million (82nd)
Total Area: 11,849 Square Miles (136th)
National Parks: 2
When to go…
Brussels, Belgium
---
The best Belgium weather and times to visit are during the shoulder seasons of April-June and September-October. You will find wonderful weather conditions, some great festivals and plenty of wonderful activities.
Best Things to Do
Visit the Grand Palace in Brussels
Eat a delicious Belgium Waffle
See the hidden gem city of Ghent and marvel at the Castle Gravensteen
Try some of the many craft beers from each region of the country
The Atomium, which was built for the 1958 World's Fair
Go for a canal cruise in Bruges
Did someone say chocolate?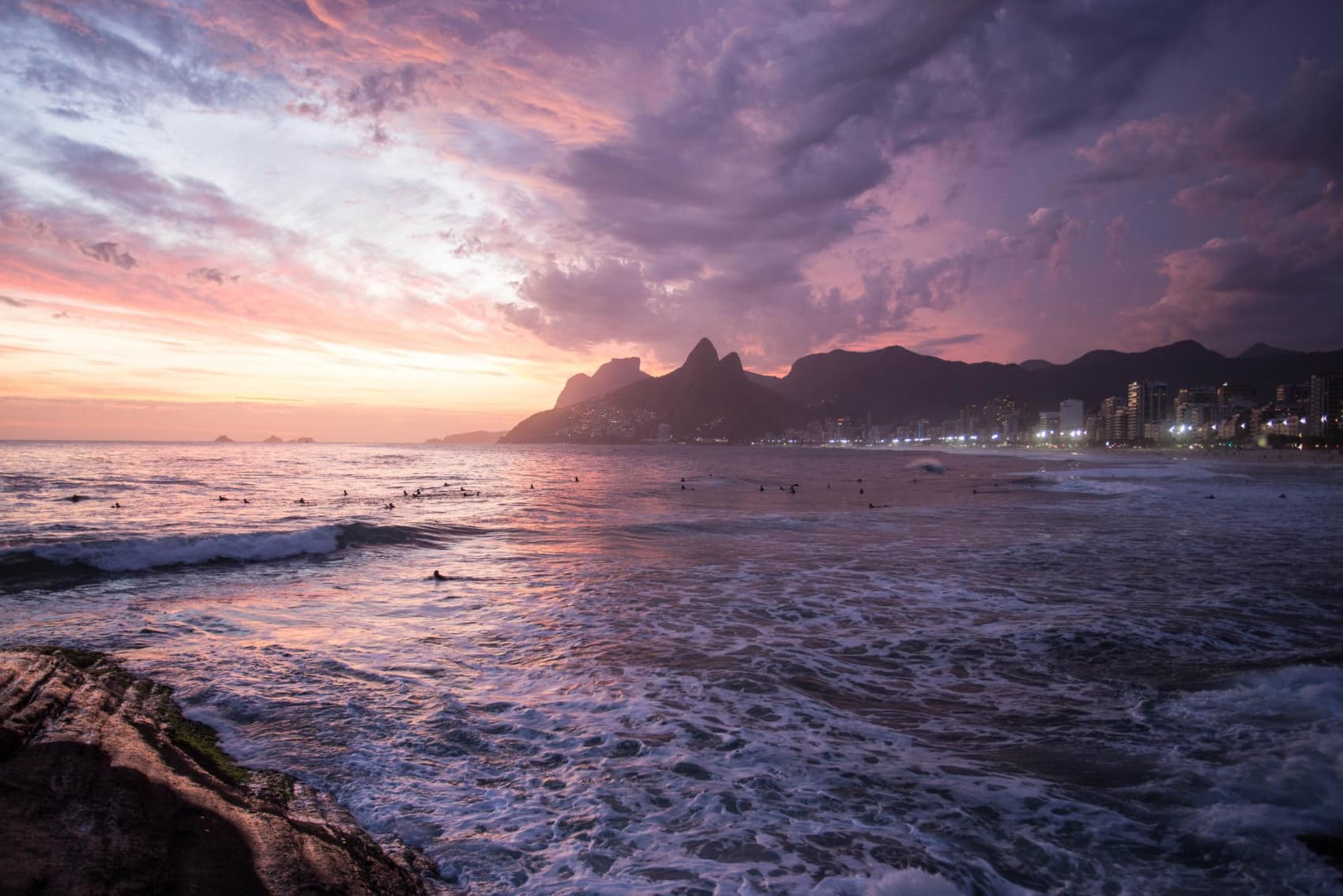 Explore travel in another country!
---
We have traveled to many countries, so check out our guides here!