Bosnia and Herzegovina
We have gathered travel information and weather for your trip to Bosnia and Herzegovina. We hope this page helps you plan a great trip to this beautiful country!
It will provide a new experience in your travels, so why not try it? With its dramatic mountains, beautiful turquoise blue rivers, and majestic waterfalls, the country will be a pleasant discovery for every explorer. It is much less touristic than other parts of Europe, yet is an excellent mix of the East and West of the continent. In addition, it is affordable and beautiful, so pack your bags and have a real Balkan experience. Keep reading to find out more travel information for this amazing country.
Our Visit
---
It seems no matter where we go in the world, everyone loves fall. When we drove across the US on our Airstream adventure to see all the National Parks, we saw hay bales arranged to form an animal or item. In Banja Luka, they made a tractor. In all our travels, we'd never seen this one, but it reminded us of home nonetheless!
---
Travel Information and Guides for Bosnia and Herzegovina
---
Bosnia and Herzegovina Facts:
Capital: Sarajevo
Language: Bosnian, Serbian, Croatian
Monetary Unit: Convertible Mark (BAM)
Population: 3.48 Million (132nd)
Total Area: 19,741 Square Miles (125th)
National Parks: 4
When to go…
Sarajevo
---
The best time weather in Bosnia and time to visit is probably the warmest periods from June-September. It may get a little warm in July and August, with an occasional thunderstorm.
Best Things to Do
Visit the capital city of Sarajevo
Walk across the Old Bridge in the beautiful city of Mostar
Go to Banja Luka and visit the Pivara Banjaluka Monastery
Take a picture at Kravice Falls
Make a trip to Una National Park
Learn history at the Travnik Castle
Jahorina is a skier's paradise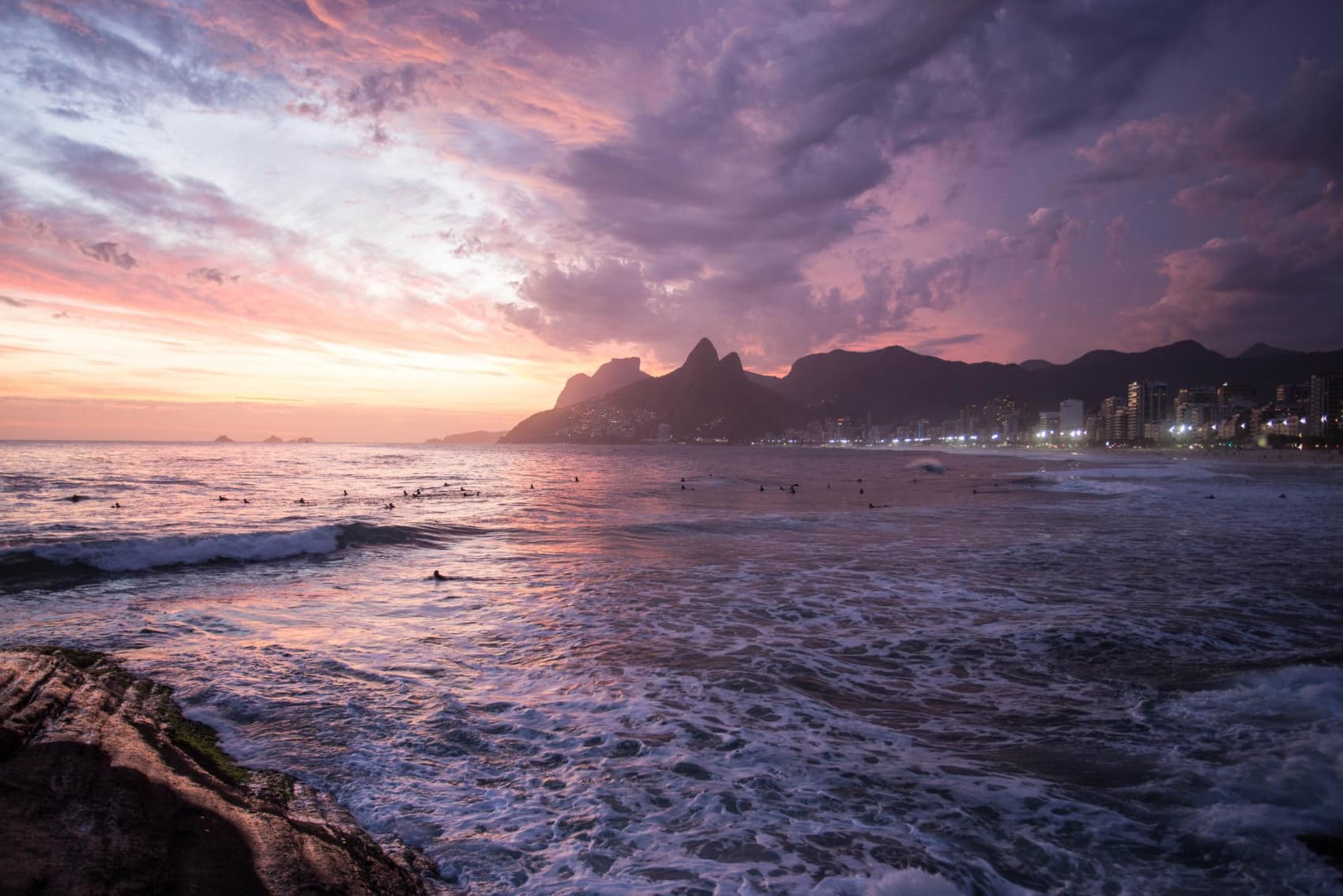 Explore travel in another country!
---
We have traveled to many countries, so check out our guides here!