Bulgaria was a big surprise to us! We loved our time here and we're planning to return. Read our guides below to see the places we went and the fun we had. It's worth a trip!
Bulgaria Travel Guides
These are cities we've visited, and places we think deserve a place on everyone's bucket list in 2024. All of…
Bulgaria Facts:
Capital: Sofia
Language: Bulgarian
Monetary Unit: Lev (BGN)
Population: 6.52 Million
Total Area: 42,855 Square Miles
National Parks: 11
Type of Electrical Plug: Type C & F
Best Time to Visit Bulgaria:
You will find pleasant Bulgaria weather in Sofia from May-September with some occasional afternoon thunderstorms and bringing a sweater for the cool evenings of May and September.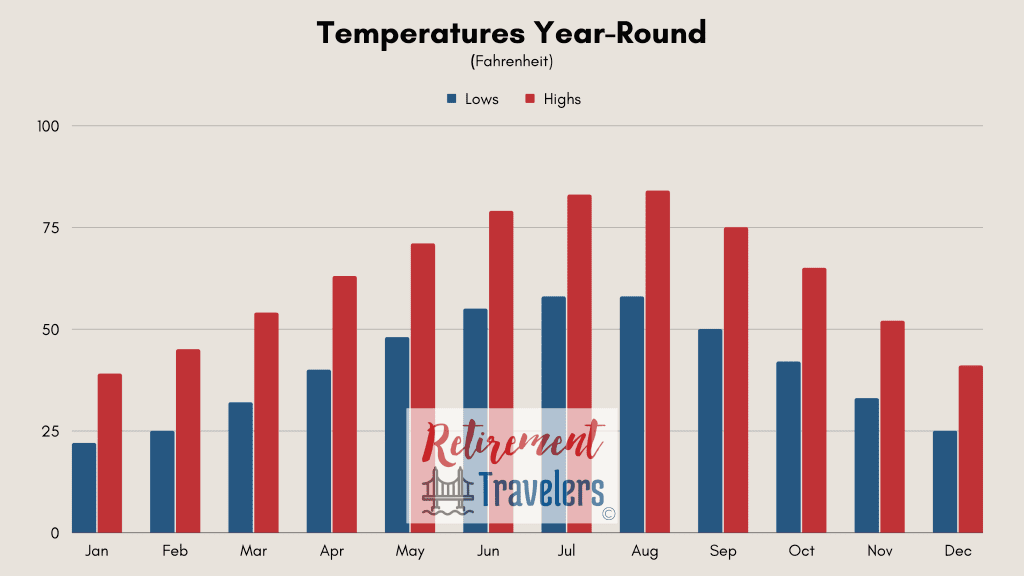 Our Visit
---
One of our highlights in Plovdiv, Bulgaria was sitting in one of the best preserved Roman amphitheaters in the world, constructed in 1st Century AD, and watching "Mamma Mia" in Bulgarian and talking with some friendly locals. What a night!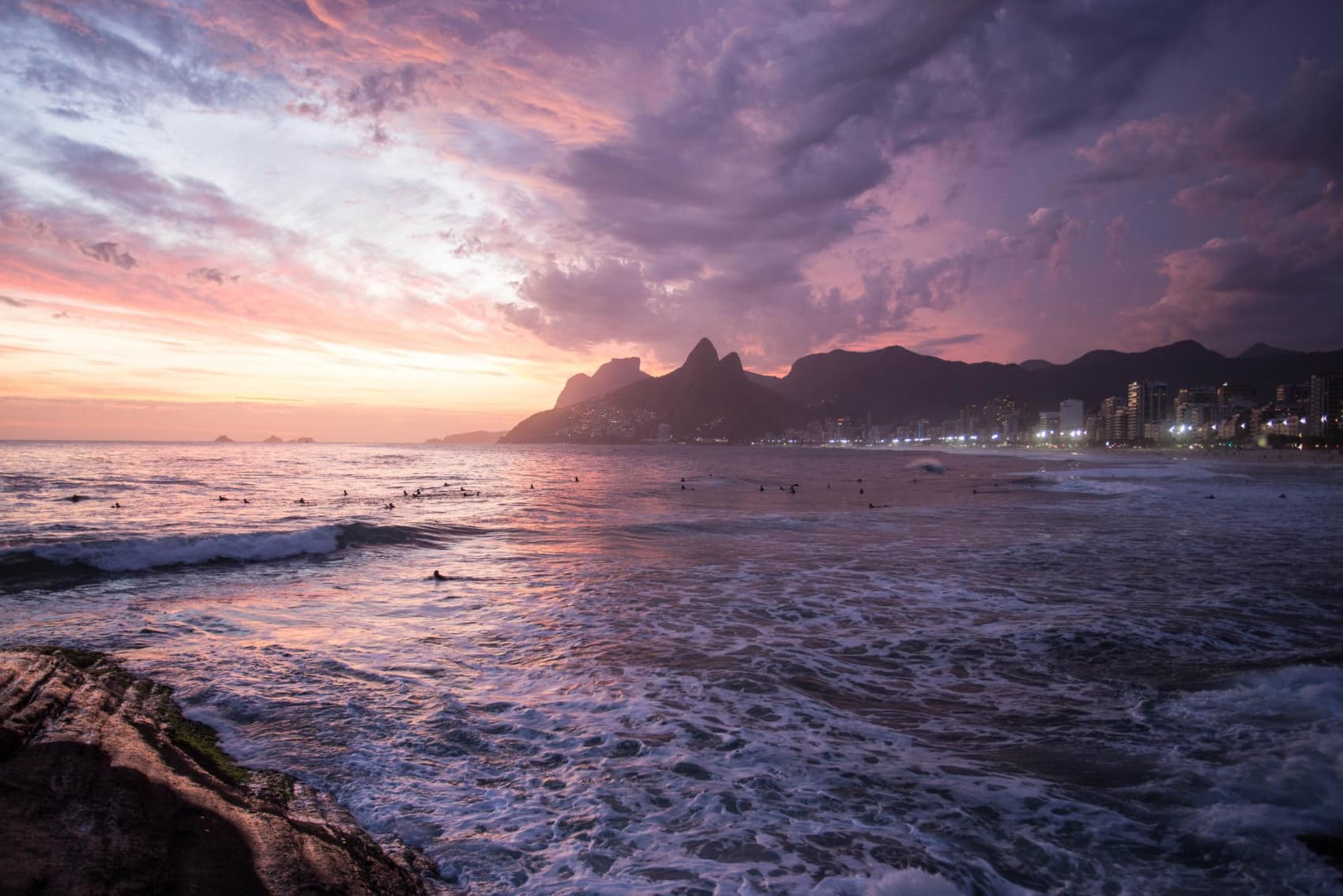 Explore travel in another country!
---
We have traveled to many countries, so check out our guides here!