Bulgaria
We have gathered travel information, facts and weather for your Bulgaria trip. We hope this page helps you plan a great trip to this beautiful country!
Bulgaria is both a beautiful and budget-friendly getaway. Its sandy beaches, remarkably picturesque mountains, seven Rila Lakes, and rich historical and cultural heritage make it a fantastic destination for every adventurer. In addition, Bulgarians are incredibly proud of their fascinating stories and folklore, which play an essential role in their daily lives even today. So regardless of whether you wish to have a laidback beach vacation or prefer hiking through the mountain, Bulgaria will be a real treat to discover. And now the best part is you don't have to spend a fortune to enjoy it. Bulgaria is one of the most affordable European destinations. Keep reading to find more travel information for this beautiful country.
Our Visit
---
One of our highlights in Plovdiv, Bulgaria was sitting in one of the best preserved Roman amphitheaters in the world, constructed in 1st Century AD, and watching "Mamma Mia" in Bulgarian and talking with some friendly locals. What a night!
Bulgaria Facts:
Capital: Sofia
Language: Bulgarian
Monetary Unit: Lev (BGN)
Population: 6.52 Million (106th)
Total Area: 42,855 Square Miles (103rd)
National Parks: 11
When to go…
Sofia, Bulgaria
---
You will find pleasant Bulgaria weather in Sofia from May-September with some occasional afternoon thunderstorms and bringing a sweater for the cool evenings of May and September.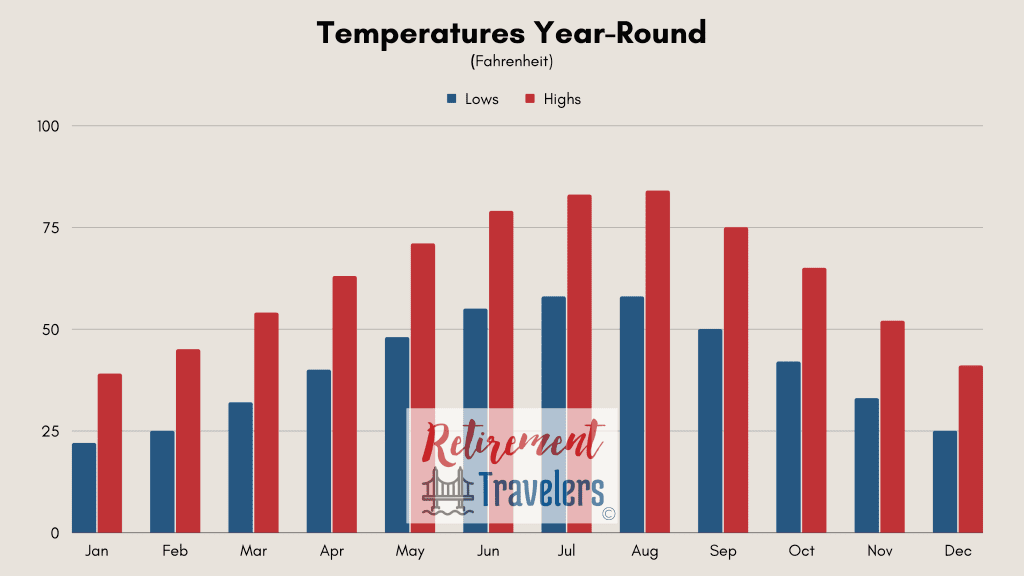 Best Things to Do
Visit the City of the Tsars in Veliko Tărnovo
See a show in a 2000 year old Roman Amphitheater in historic Plovdiv
See the Church of St. George in Sofia
Head to the beaches of Varna of the edge of the Black Sea
Go the Rila Monastery, the most famous Eastern Orthodox monastery in the world
Head to the mountains of Pirin National Park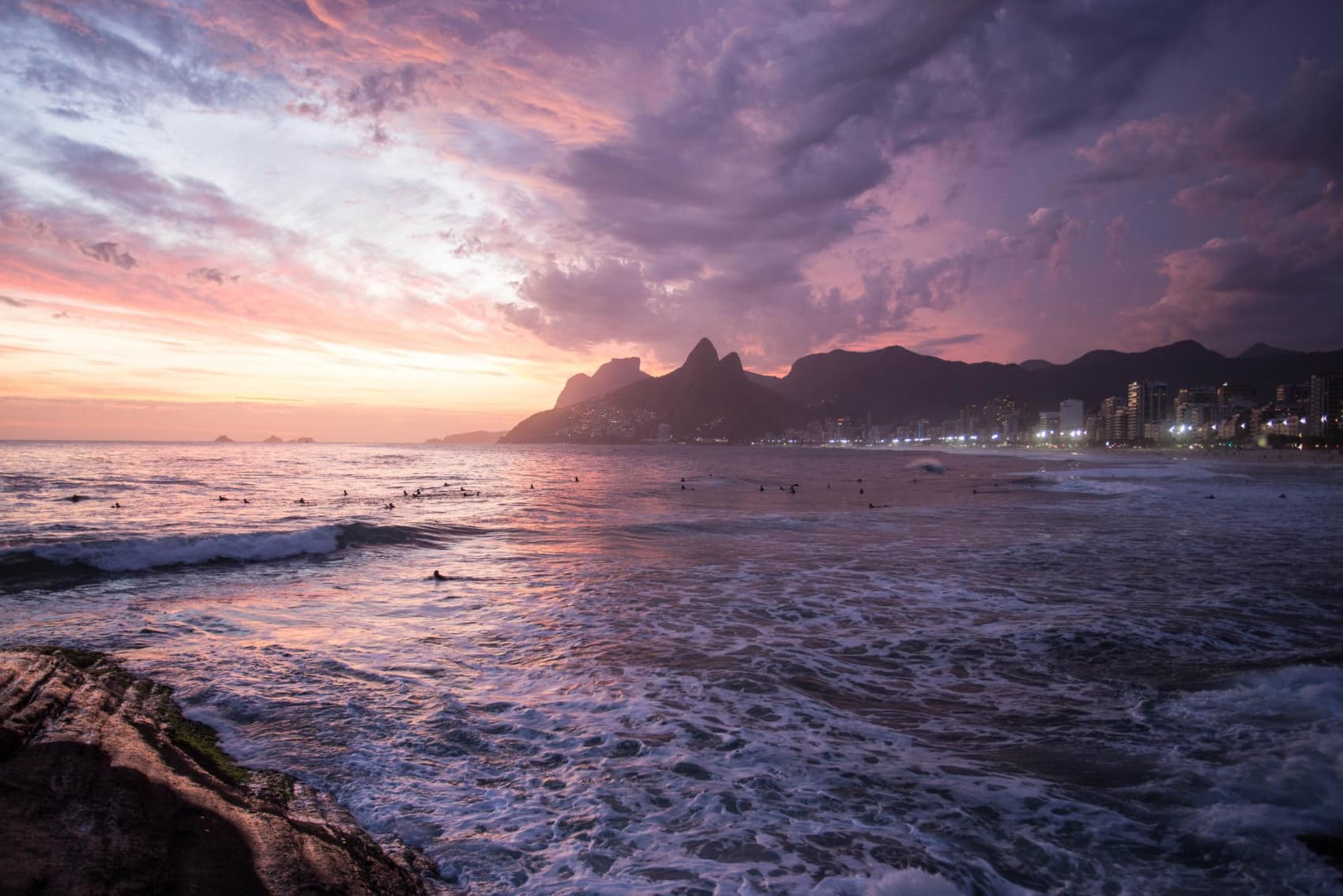 Explore travel in another country!
---
We have traveled to many countries, so check out our guides here!