Croatia
We have gathered travel information for your trip to Croatia. We hope this page helps you plan a great trip to this beautiful country!
Croatia has increasingly become much more popular among tourists. With more than 2,500 hours of sunshine per year, magnificent islands, and beaches, it is the perfect destination for those that love the water. Picturesque ports, cities with rich cultures, and hundreds of islands all await curious visitors. The advantage of heading to Croatia is that you can still cover a lot of ground, even if you are going on a short trip. The Balkan country is also a popular pick for sailers. What sets it aside from other travel destinations is its diverse landscape: rivers, lakes, waterfalls, mountains, forests, and the lovely Adriatic Sea. Keep reading for more travel information for this amazing country.
Our Visit
---
We loved our time in Croatia! It has been on our bucket list for twenty years, and finally, we made it to this beautiful country. We spent a month here, and in every city, we enjoyed something different. In Zagreb, John ran the half marathon. So many races have been canceled over the last few years, so it was great to see him back at the sport he's so passionate about.
Croatia Facts:
Capital: Zagreb
Language: Croatian
Monetary Unit: Euro
Population: 80,300
Form of Government: Parliamentary Democracy
Total Area: 181 Square Miles
National Parks: 3
When to go…
Dubrovnik, Croatia
---
May and September are great months to visit Dubrovnik and there would be less crowds during this time. July and August would be the best for specifically visiting the beaches of the Adriatic Sea.
Best Things to Do
Stroll the Old Town walls of Dubrovnik
Go snorkeling at Zlatni Rat beach
Enjoy the history and great restaurants of the capital city of Zagreb
Enjoy Hvar and some great island life
Take a boat ride to the Blue Cave in Biševo
Road trip to the Plitvice Lakes National Park is a must
See the ancient Roman Amphitheater in Pula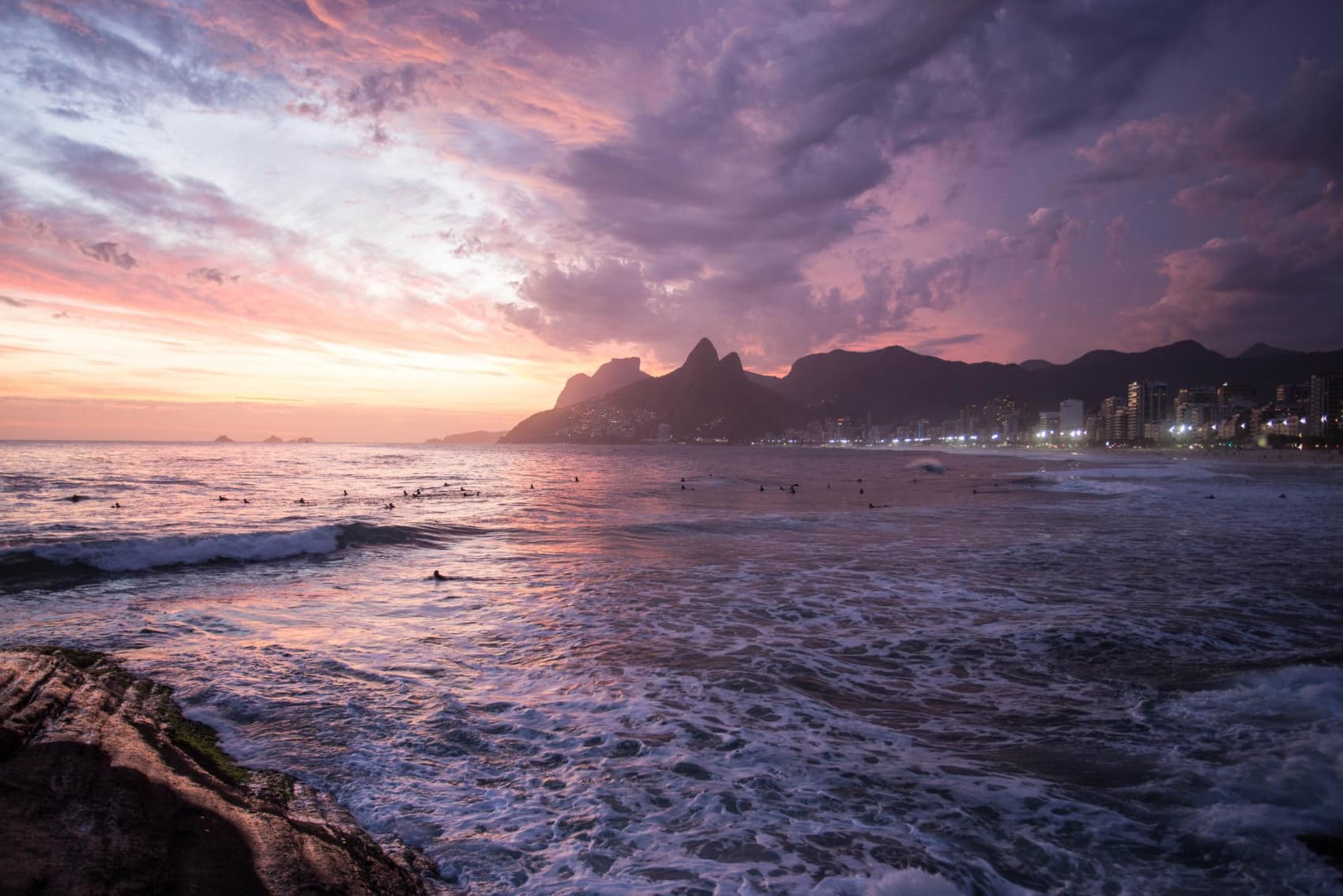 Explore travel in another country!
---
We have traveled to many countries, so check out our guides here!