Czechia
We have gathered travel information, facts and weather for your Czechia trip. We hope this page helps you plan a great trip to this beautiful country!
Prague, the capital of Czechia, is often compared to Paris for its many similarities. However, the beauty of this central European country is simply undeniable. On every corner, you will find historical marvels, so it doesn't come as a surprise that Czechia is home to many UNESCO sites. In addition, numerous castles and chateaus, exceptional museums, the valley of several rivers, and more will leave you enchanted by the magic it has to offer. Visit the Prague Zoo, see the impressive cathedrals, stop by the Strahov Monastery and admire the many national parks.
Our Visit
We like to think we are pretty good travelers. On our way to Prague in 2022, we took a train from Salzburg, Austria, that required us to transfer to a bus because of rail repairs. They told us they would take us to the next station where we would get on another train to continue our journey. The bus pulled into a station, we hopped off along with another couple from Sweden, the bus took off! Problem was, we weren't at the right station but rather a rural station in the southern part of the country. There were no taxis, no cell service, and no one spoke English. Between the four of us, we were able to determine that another train would be by in three hours. So, we made new friends and waited it out. We proceeded to take two more trains and one more bus before arriving many hours late. It's a memory and a lesson we won't soon forget!
---
Travel Information and Guides for Czechia
---
Czechia Facts:
Capital: Prague
Language: Czech
Monetary Unit: Czech Koruna (CZK)
Population: 10.52 Million
Form of Government: Unitary Parliamentary Republic
Total Area: 30,452 Square Miles
National Parks: 4
When to go…
Prague, Czechia
---
We recommend Prague anytime from May-September when the Czechia weather temperatures are the warmest. May and September can have some cool evenings, so be sure to bring a sweater.
Best Things to Do
Explore the Old Town Square in Prague
Visit Prague Castle
Take a walk across the 14th Century Charles Bridge
Pay homage to the Beatles at the Lennon Wall
Go to the Prague Beer Museum and try one of the 30+ beers on tap
See massive rock formations at Bohemian Paradise
Go be with nature at the Šumava National Park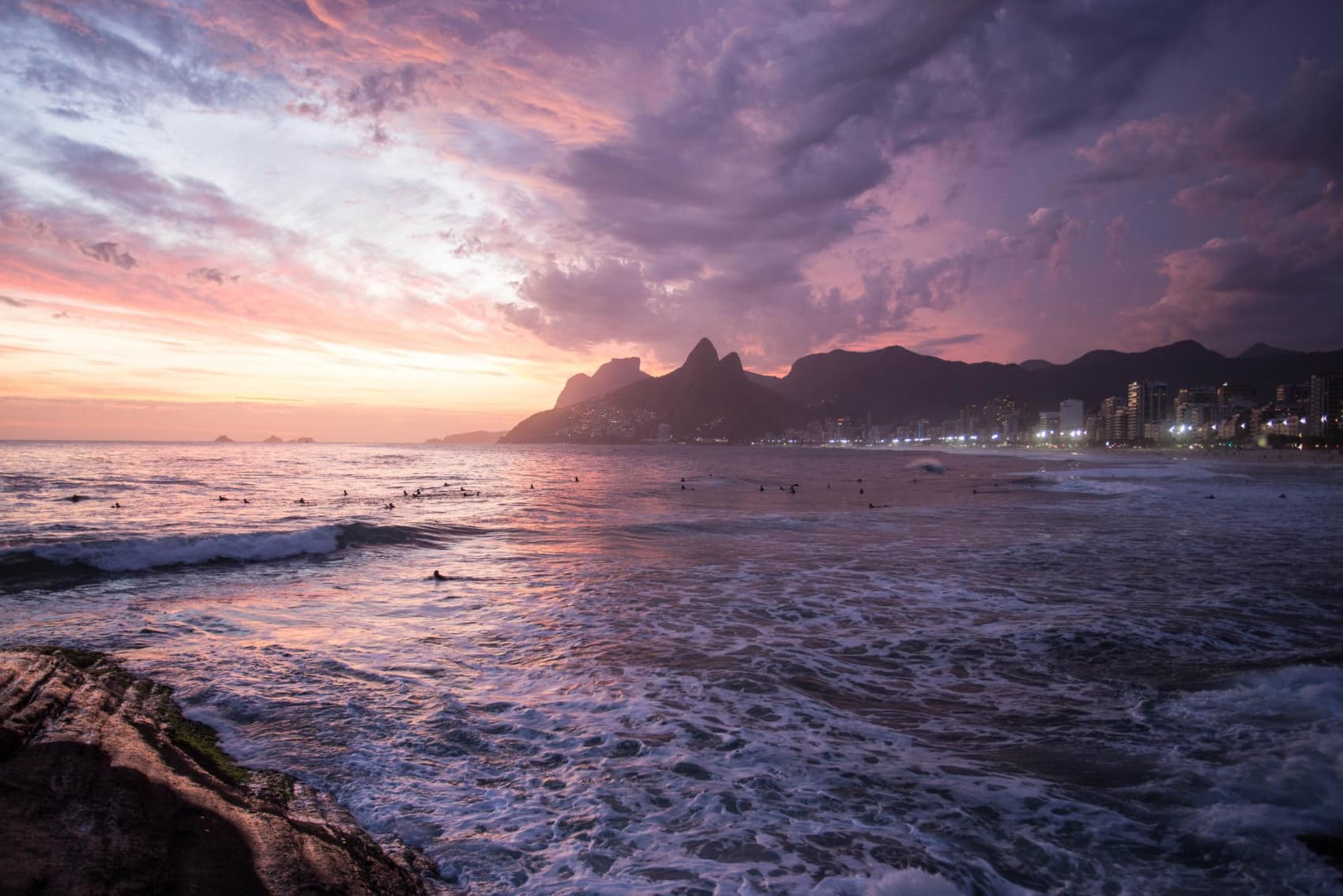 Explore travel in another country!
---
We have traveled to many countries, so check out our guides here!