Denmark
We have gathered travel information, facts and weather for your Denmark trip. We hope this page helps you plan a great trip to this beautiful country!
Denmark is considered one of the most stylish European destinations. It is well known for its design, culture, and cooking. Although the country in Northern Europe is not significant in size, it has many unique attractions and modern architecture. Visit the Tivoli, the legendary Legoland, or enjoy the Danish design, which has been renowned all around the globe. Denmark has a tranquil and peaceful atmosphere, unlike other travel destinations, perfect for those craving a relaxing getaway. Its cities are cozy and easy to explore without the rush of a big metropolis. Keep reading to find more travel information on this interesting country.
---
Travel Information and Guides for Denmark
---
Denmark Facts:
Capital: Copenhagen
Language: Danish
Monetary Unit: Danish Krone (DKK)
Population: 5.87 Million
Form of Government: Unitary Parliamentary Constitutional Monarchy
Total Area: 16,577 Square Miles
National Parks: 6
When to go…
Copenhagen, Denmark
---
We think the best Denmark weather and time to visit is during the summer months of June-August, when the weather is mild. Please note that even in the summer there will be some cool evenings, so bring a sweater.
Best Things to Do
Take a few pictures as you walk through multi-colored buildings of Nyhavn
Visit the inspirational Tavoli Gardens
Marvel at the Men at Sea concrete giants near Esbjerg
Go see the bronze statue of The Little Mermaid in Copenhagen
Tour the grounds of the extraordinary Frederiksborg Castle
See the Christiansborg Palace in the center of Copenhagen
Go to the birthplace of the iconic LEGO at the LEGO House in Billund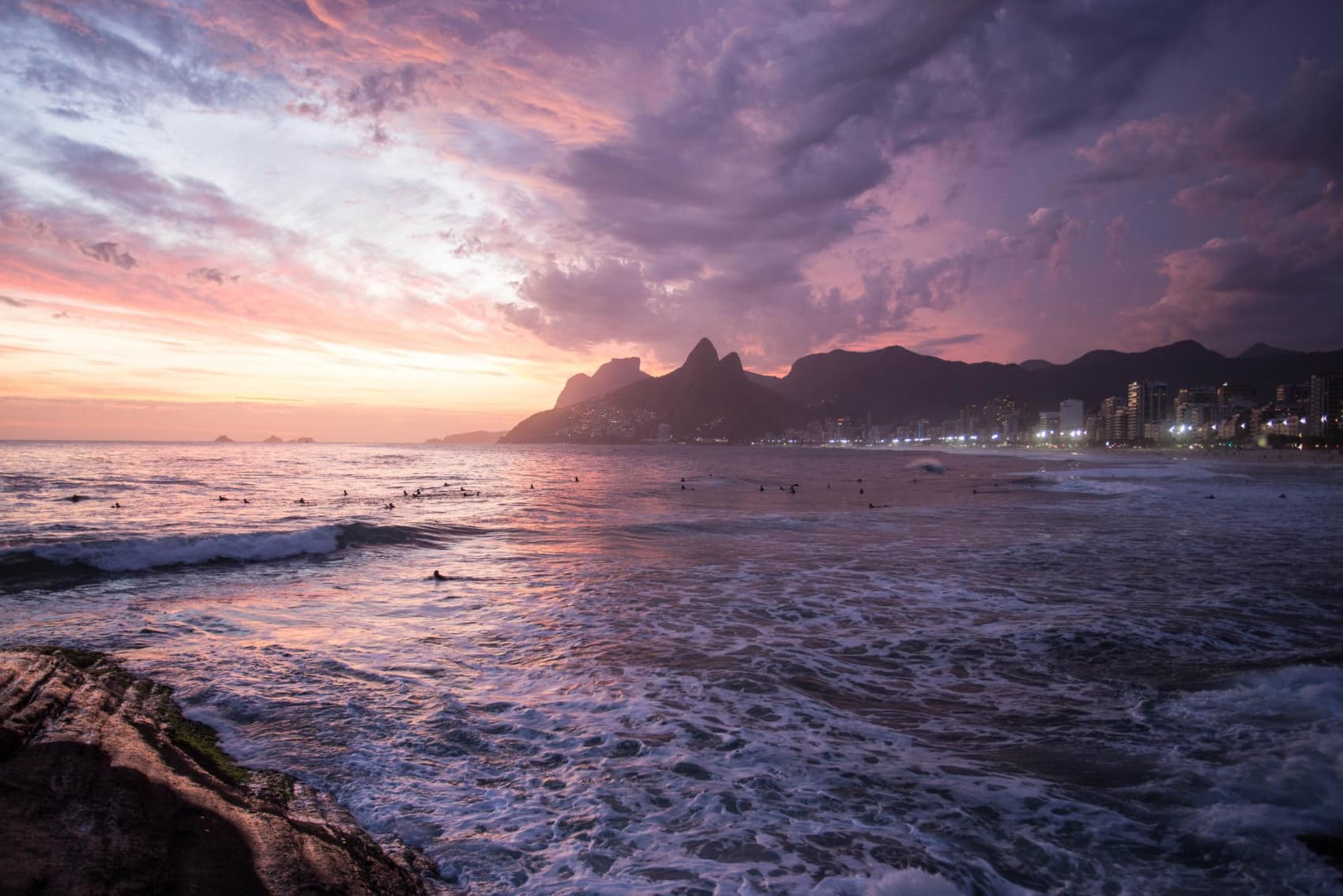 Explore travel in another country!
---
We have traveled to many countries, so check out our guides here!