England
We have gathered travel information, facts and weather for your England trip. We hope this page helps you plan a great trip to this beautiful country!
England is a country that is part of the United Kingdom. It is bordered by Wales and Scotland and separated from continental Europe by the North Sea and the English Channel. Famous for its long history, the Royal Family, pub food, Stonehenge, countless castles, the Beatles, afternoon tea, and London. It is accessible through London and connected to mainland Europe through the 50 km Channel Tunnel.
It has a highly developed economy and, as part of the United Kingdom, has the sixth largest economy in the world. England and the United Kingdom left the European Union in 2020 and is not a member of the Schengen Zone. The economy is dominated by service industries that include hospitality, retail, business services, and finance.
England has something for everyone and is a top-rated tourist destination. It is also one of the top destinations for American ex-pats. Additional exploration of this beautiful country is high on our plan for the coming years, so what is stopping you from booking that next trip now? Keep reading to find out more travel information for this amazing country.
---
Travel Information and Guides for England
---
England Facts:
Capital: London
Language: English
Monetary Unit: Pound Sterling
Population: 56.49 Million
Form of Government: Constitutional Monarchy
Total Area: 50,301 Square Miles
National Parks: 10
Below is the flag of England & the flag of the United Kingdom
When to go…
London, England (side charts)
---
The England weather in the summer months of June-August is the best time to visit. The days are the warmest and there is always something going on during this time. The shoulder season of September can also be a great time with less crowds as well.
Best Things to Do
Go see Windsor Castle, on the British royal family's residences
Explore the towns and villages of the Cotswolds
Marvel at the remarkable Stonehenge in Wiltshire
Explore the magnificent geology of the Jurassic Coast between East Devon and Dorset
Meander through the streets of Soho in London for food and entertainment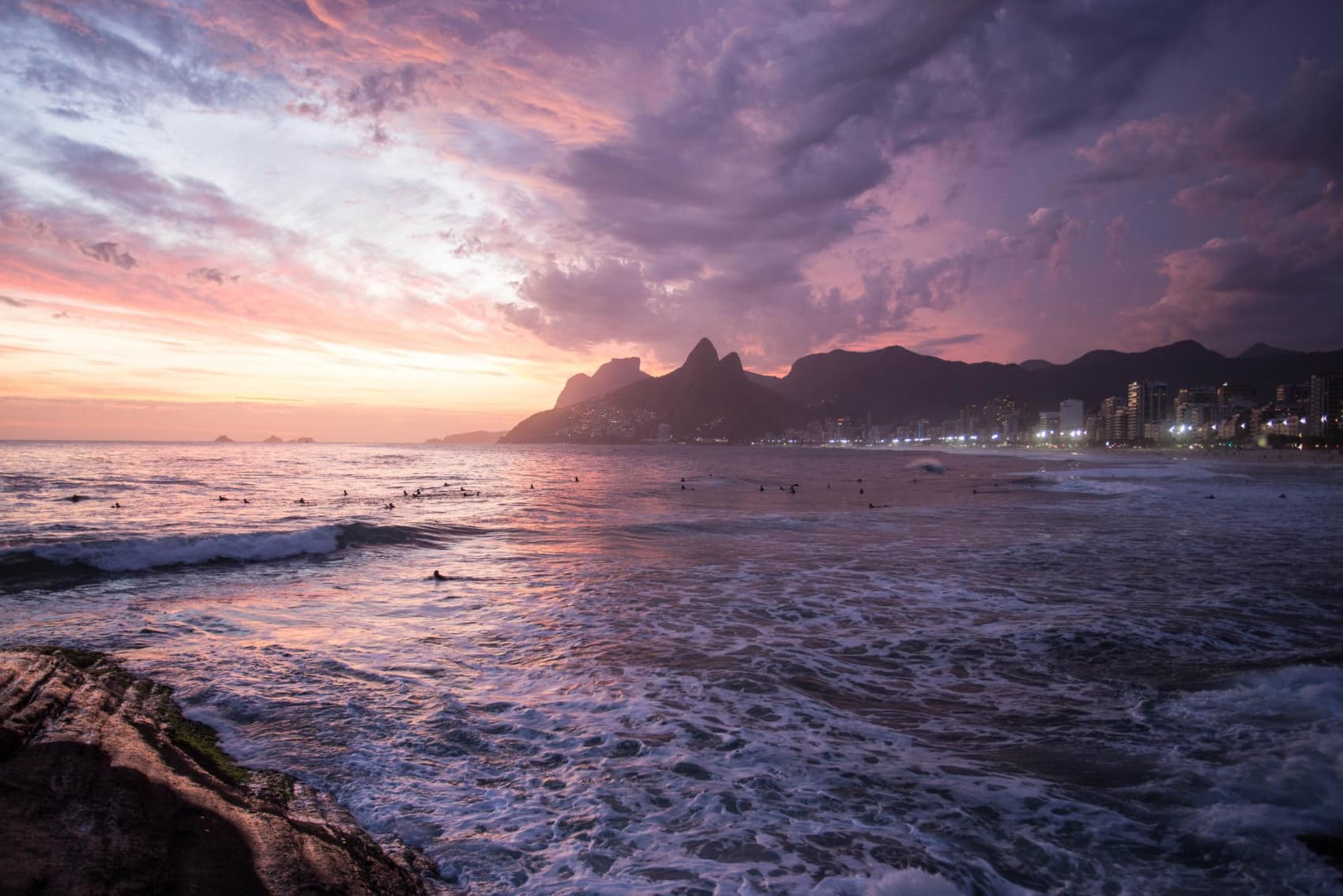 Explore travel in another country!
---
We have traveled to many countries, so check out our guides here!