We were so excited to visit Estonia. While at the Dubai Expo 2020 we met a local guide who offered to give us a tour when we came. Turns out, Aleksandr was not only charming, but he knew so much about Tallinn. We were thankful for his tour!
Baltic Travel Guides
These are cities we've visited, and places we think deserve a place on everyone's bucket list in 2024. All of…
From Tallinn, Estonia, we made our way to the capital of Latvia, Riga, set on the Baltic Sea and known…
Estonia Facts:
Capital: Tallinn
Language: Estonian
Monetary Unit: Euro (EUR)
Population: 1.36 Million
Total Area: 17,505 Square Miles
National Parks: 6
Electrical Plug Type: F
Best Time to Visit Estonia:
We think the time to visit is during the warmer months of late May through early September.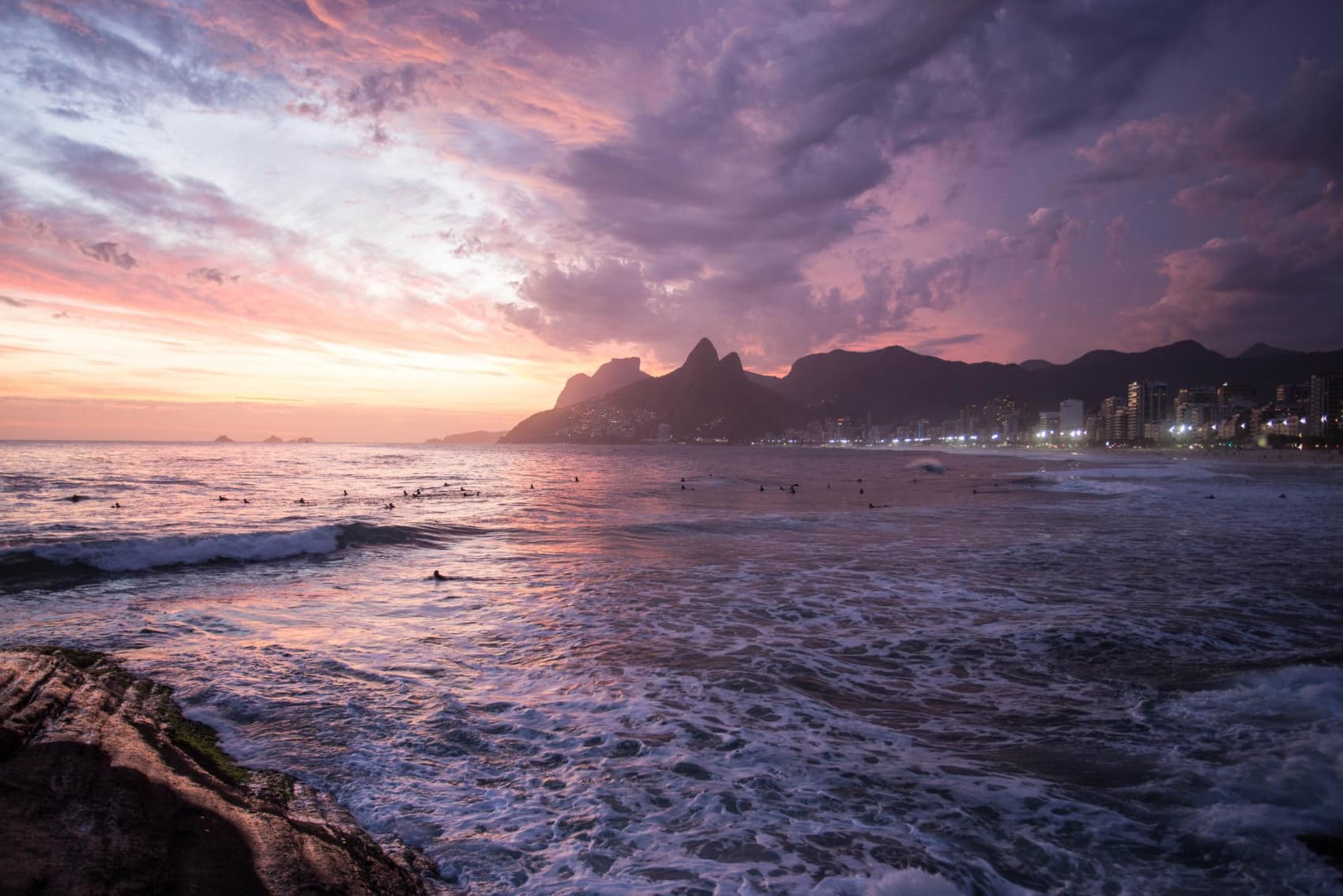 Explore travel in another country!
---
We have traveled to many countries, so check out our guides here!