travel guide for Finland
Hope you find value in our Finland Travel Guide!
Scandinavia Travel Guides
https://youtu.be/qsUhvHbQhPs?si=lcLZhwvPAHtoJX1d Our Norway Vlog from Bergen to Oslo This video is our Retirement Travelers travel vlog of our trip through…
Finland Facts:
Capital: Helsinki
Language: Finnish and Swedish
Monetary Unit: Euro (EUR)
Population: 5.6 Million
Total Area: 130,559 Square Miles
National Parks: 41
Electrical Plug Type: C & F
Best Time to Visit Finland:
We think Finland is best visited in both summer and winter, depending on the activities you want. June-August will be the highest temperatures and longest days. November-February for fun snow activities and seeing the Northern lights.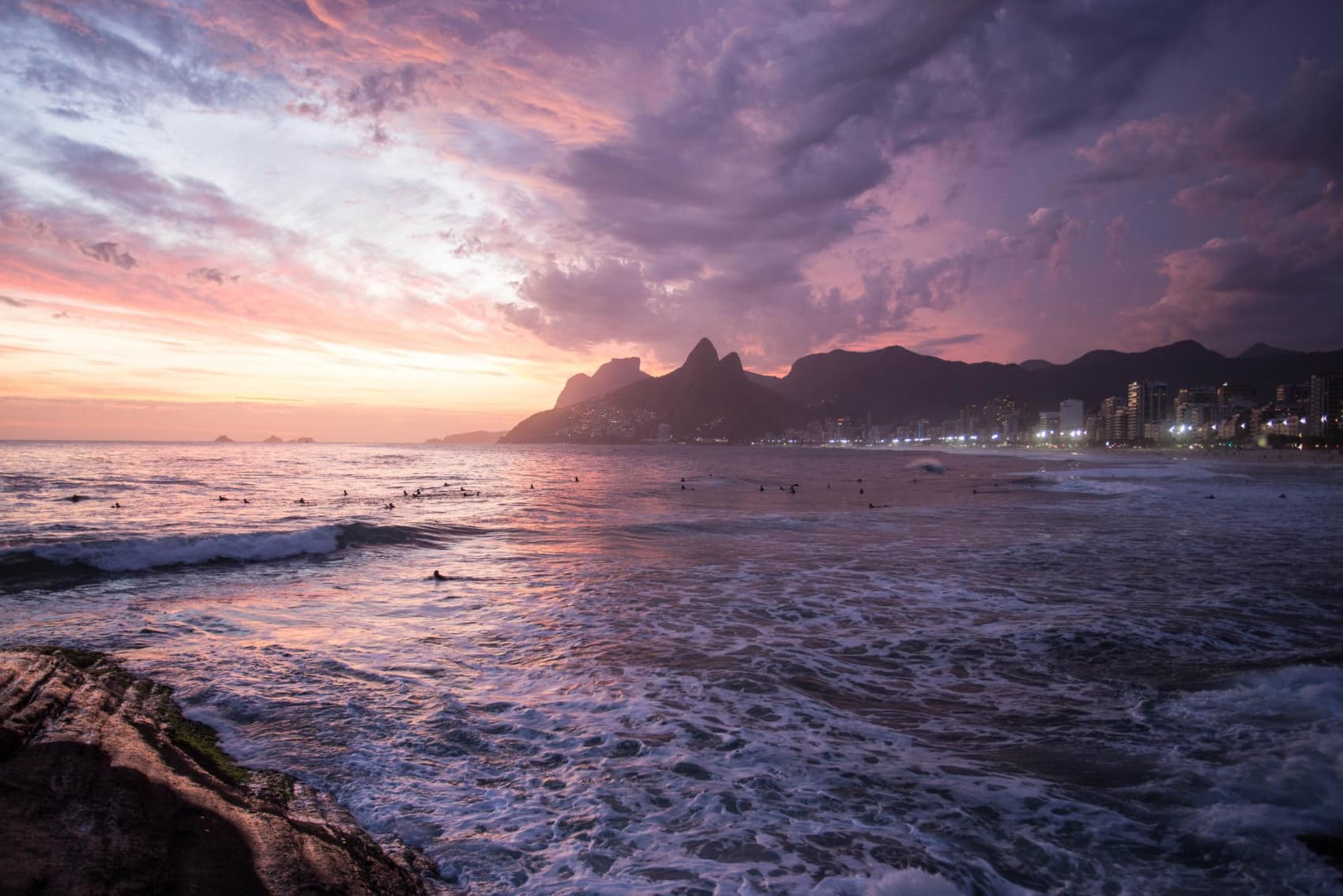 Explore travel in another country!
---
We have traveled to many countries, so check out our guides here!