France
We have gathered France travel information, weather and things to do so you can answer the question as to what France is famous for as you prepare for your trip. We hope this page helps you plan a great trip to this beautiful country!
France is located in Western Europe. Its fashion houses, quaint villages, and solemn Normandy beaches. The capital is Paris, full of charming sidewalk cafes, some of the world's best art museums, the Eiffel Tower, and many other monuments and experiences that make for an incredible destination. You cannot go wrong with a visit to the many renowned wineries dotting the countryside, the ancient cave art of Lascaux, or the Palace of Versailles. It will take many visits to discover what this wonderful country offers. Keep reading for more travel information for this beautiful country and find out what France is famous for.
Our Visit
---
We have visited Paris on many occasions. On each visit we make sure to include a visit to the Musée d'Orsay, Bev's favorite, to take in some Impressionist Art. Our favorite memories are attending ballets in the Opera House, praying in the Notre Dame Cathedral, taking a creepy tour of the Catacombs, and learning to make French desserts in a cooking class. Oh, and this beautiful bicycle ride with our daughter on the grounds of the Palace of Versailles.
France Facts:
Capital: Paris
Language: French
Monetary Unit: Euro (EUR)
Population: 67,874,000 (20th)
Total Area: 248,573 Square Miles (42nd)
National Parks: 9
When to go…
Paris, France
---
The best France weather and time to visit Paris runs from June to August, since the weather is nearly perfect with highs in the 70s and abundant sunshine. It is also the most crowded, so another option is September-October for great seasonal foliage and slightly less crowded conditions.
Best Things to Do
Go to the top of the Eiffel Tower
Visit the Normandy beaches for some historical perspective
Explore the Musee de Louve and see the world's most visited museum
Take a trip to Mont Saint-Michel, but not at high tide!
Watch a stage of the Tour de France
Head to the beaches of the French Riviera
See the amazing Pont du Gard aqueduct, which is 31 miles long and 2000 years old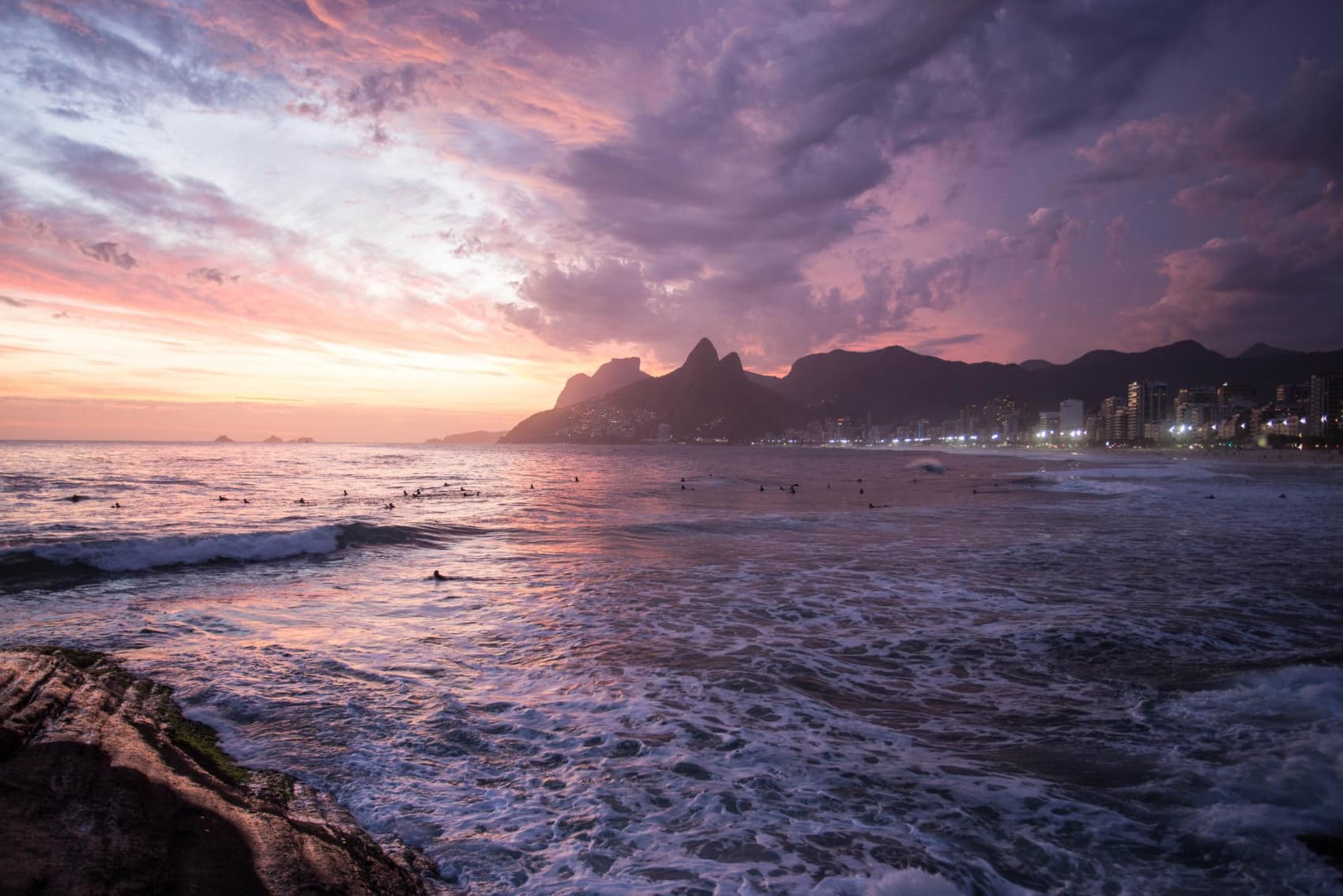 Explore travel in another country!
---
We have traveled to many countries, so check out our guides here!