Greece
We have gathered travel information like the weather for Greece, things to do and interesting facts for your trip to Greece. We hope this page helps you plan a great trip to this beautiful country!
Greece is famous for its spectacular beaches and clear, cerulean blue waters. It is considered one of Europe's most desired travel destinations. Rugged mountains, green valleys, and countless ancient archaeological sites await curious visitors. Among the best things to do in Greece is hopping through its splendid islands; we especially enjoyed island hopping from Crete to Athens, and we can't wait to jump through the islands that hover near the Turkish coast one day. While the islands are majestic, there is just as much to be found on the mainland, including the many coastal towns, the monasteries of Meteora, and the ancient and modern attractions in Athens. Keep reading for more travel information on this beautiful country.
Our Visit
---
Athens has a rich history of athletic feats, and John was very excited to visit and learn more. In this picture, he imitates The Runner, a glass sculpture, in the neighborhood of Kolonaki where we stayed. It was about 25 feet tall and appeared to race him to the finish line.
Greece Facts:
Capital: Athens
Language: Greek
Monetary Unit: Euro (EUR)
Population: 10.32 Million (88th)
Total Area: 50,502 Square Miles (95th)
National Parks: 10 plus 2 Marine Parks
When to go…
Athens
---
We recommend May and September-October. The weather of Greece will be very comfortable with little rain and fewer tourists. The peak season is summer with hot weather, higher prices, and more crowds.
Best Things to Do
Marvel at the ruins of the Acropolis
Enjoy the views on Santorini from the rim of a volcano
Explore the beautiful solitude of Folegandros
Hike the Samaria Gorge on Crete
Go hiking to the Meteora monasteries
Sunbathe on the Aegean Sea island beaches
Climb Mount Olympus if you can
Eat at an authentic Cretan restaurant in the mountains above Chania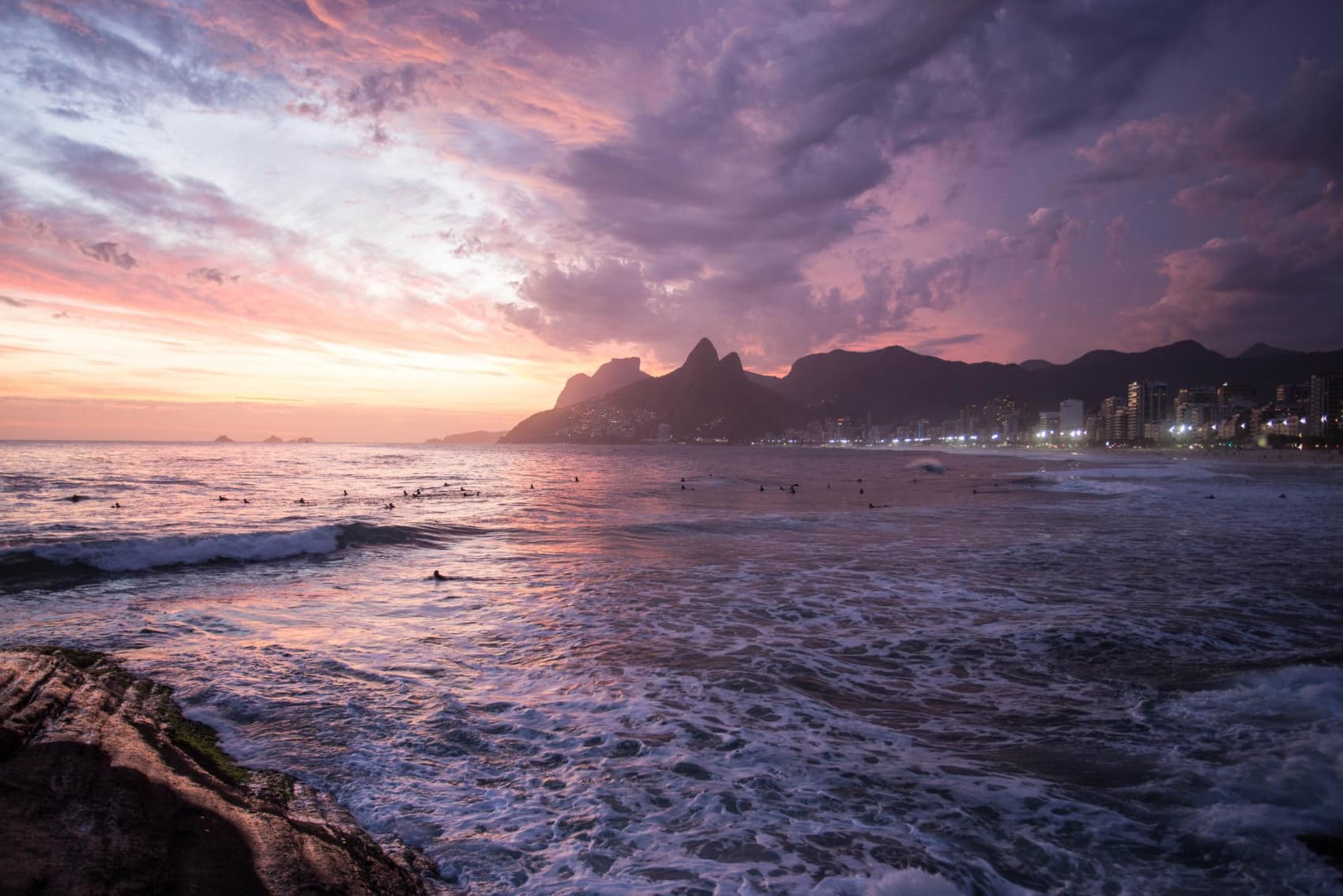 Explore travel in another country!
---
We have traveled to many countries, so check out our guides here!