Budapest is one of our favorite cities, and we loved the baths. The city is vibrant and the food is fabulous! If you are looking for an inexpensive place to go that is full of cultural offerings, this is the place. We could stay here for months at a time.
Central Europe Travel Guides
These are cities we've visited, and places we think deserve a place on everyone's bucket list in 2024. All of…
Hungary Facts:
Capital: Budapest
Language: Hungarian
Monetary Unit: Forint (HUF)
Population: 9.73 Million (91st)
Total Area: 35,920 Square Miles (108th)
National Parks: 10
Electrical Plug Types: C & F
Best Time to Visit Hungary:
Our recommendation on Hungary weather is to visit during the shoulder seasons of May-June and September-October. You will find nice weather and fewer tourists during this time. Bring a sweater for cool evenings, especially in October.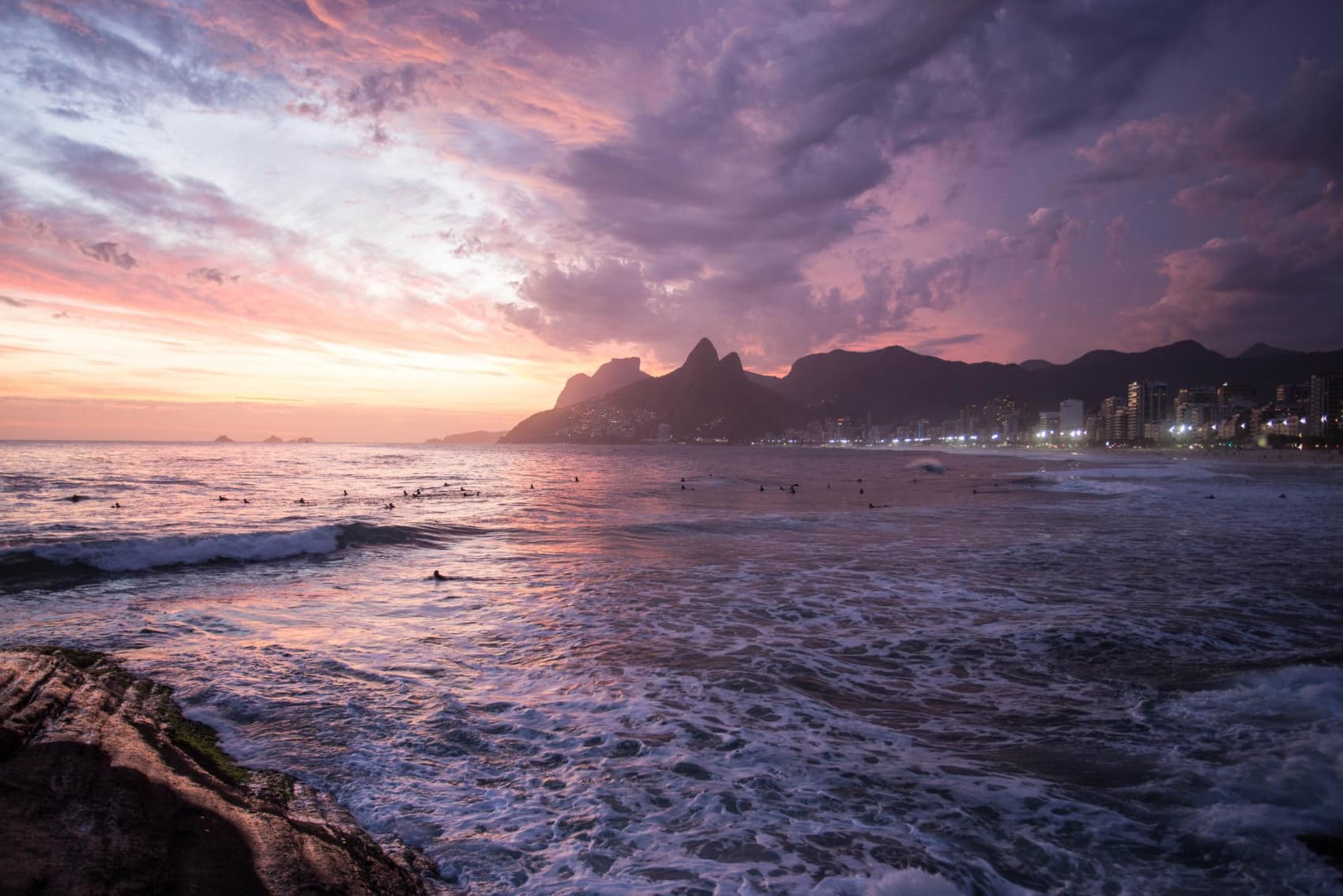 Explore travel in another country!
---
We have traveled to many countries, so check out our guides here!