Hungary
We have gathered travel information, facts, weather and tips for your Hungary trip. We hope this page helps you plan a great trip to this beautiful country!
Hungary has romantic architecture, mesmerizing scenery, and an abundance of thermal baths and historic spas. It is an excellent travel destination and the perfect place to head for a relaxing getaway. It is a place to find stunning cultural landmarks, beautiful nature, and friendly local people without fighting large tourist crowds or paying high prices to visit. This beautiful country offers all travelers things and is waiting for you to explore this affordable gem. Keep reading for more travel information and tips for Hungary as you visit this interesting country.
---
Travel Information and Guides for Hungary
---
Hungary Facts:
Capital: Budapest
Language: Hungarian
Monetary Unit: Forint (HUF)
Population: 9.73 Million (91st)
Total Area: 35,920 Square Miles (108th)
National Parks: 10
When to go…
Budapest, Hungary
---
Our recommendation on Hungary weather is to visit this wonderful city is May-June and September-October. You will find nice weather and fewer tourists during this time. Bring a sweater for cool evenings, especially in October.
Best Things to Do
Take a Danube River Cruise
Marvel at the Hungarian Parliament Building in Budapest
Shop at the neogothic Great Market Hall in Budapest
Get pampered in a thermal spa at Cave Bath
Go swimming in Lake Balaton with the locals
Eat some Hungarian Goulash and other delicious traditional foods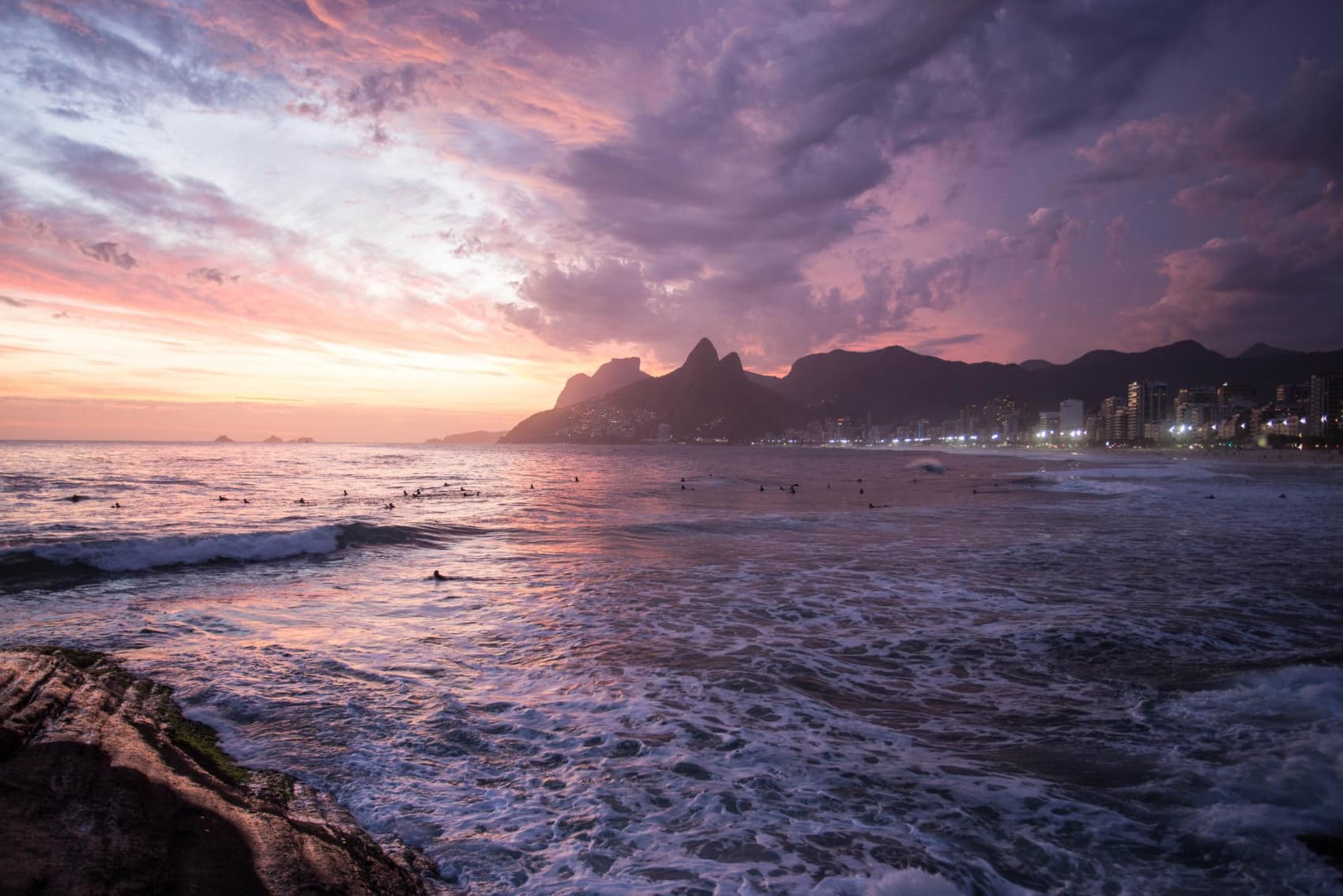 Explore travel in another country!
---
We have traveled to many countries, so check out our guides here!