Kosovo
We have gathered travel information, things to do and weather for your Kosovo trip. We hope this page helps you plan a great trip to this beautiful country!
Kosovo is the second-newest country in the world. It is a beautiful place that should be visited for both the natural beauty and the friendliness of the people. We indeed found this to be accurate, as many people in Prishtina and Prizren welcomed us. It is a land of rugged mountains, untouched beauty, mountain fortresses, and an independent spirit that will make you want to return. Keep reading for more travel information to this interesting country.
Our Visit
---
Kosovo surprised us in many ways, and we loved this little country. As much as we planned and studied, we still learned more by going and seeing for ourselves. This picture is of the main pedestrian walkway in Pristina. The lights at night are fabulous and families and tourists enjoy the sidewalk cafes and coffee shops along the way. We did!
---
Travel Information and Guides for Kosovo
---
Kosovo Facts:
Capital: Prishtina
Languages: Albanian, Serbian
Monetary Unit: Euro (EUR)
Population: 1.94 Million (152nd)
Total Area: 4,203 Square Miles
National Parks: 3
When to go…
Prishtina, Kosovo
---
Prishtina is one of the least visited Balkan cities, but we still recommend a visit. June and September are months when the weather for Kosovo isn't too hot or too cold.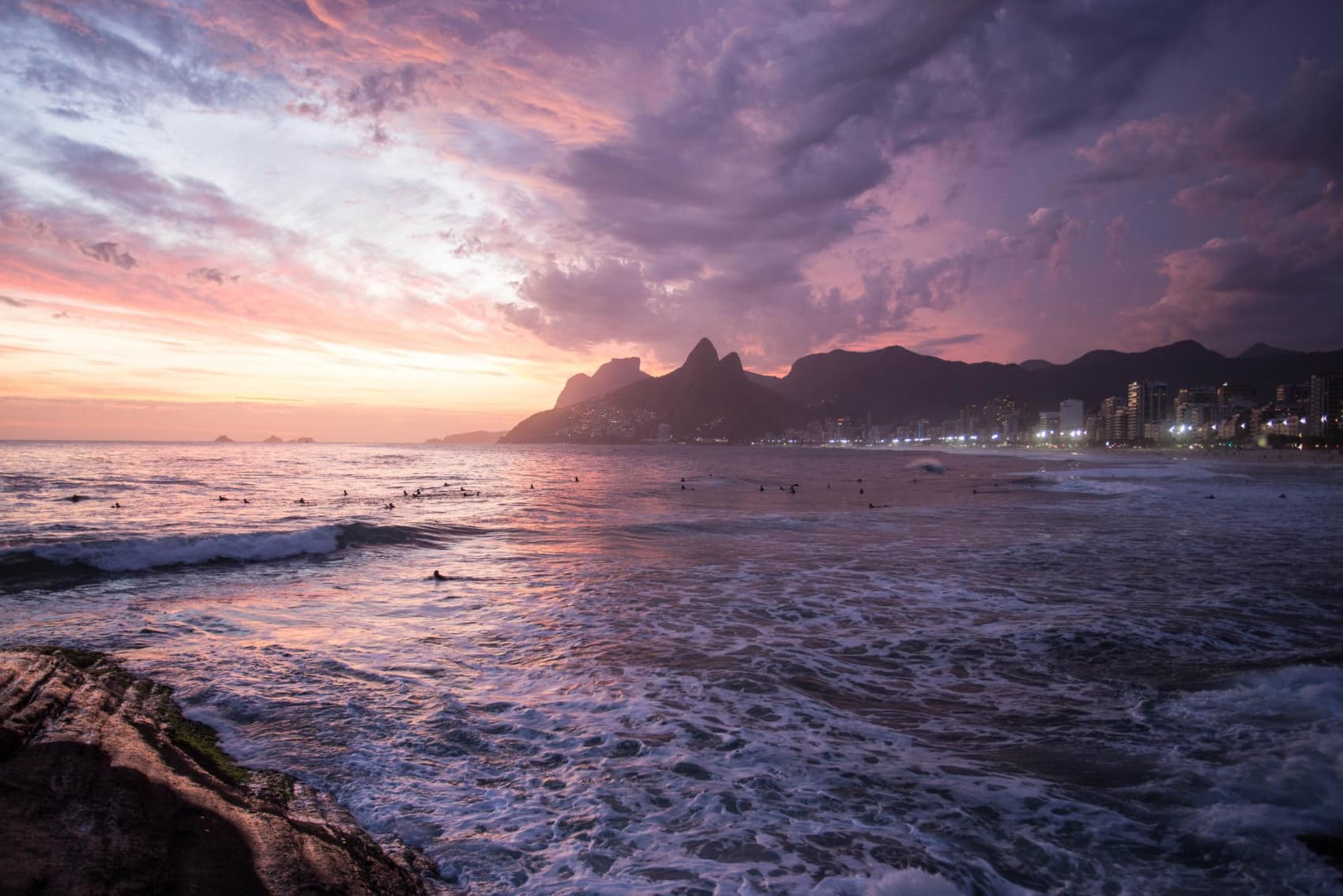 Explore travel in another country!
---
We have traveled to many countries, so check out our guides here!