Latvia was one of our big surprises in 2023! Riga turned out to be one of our favorite cities. It was such a wonderful place to stay, and we will definitely return.
Baltic Travel Guides
These are cities we've visited, and places we think deserve a place on everyone's bucket list in 2024. All of…
From Tallinn, Estonia, we made our way to the capital of Latvia, Riga, set on the Baltic Sea and known…
Latvia Facts:
Capital: Riga
Language: Latvian
Monetary Unit: Euro (EUR)
Population: 1.8 Million
Total Area: 24,938 Square Miles
National Parks: 4
Types of Electrical Plugs: F
Best Time to Visit Latvia:
We think avoiding the extremes of hot and cold in the Austria weather is a good visit strategy. Our recommendation for the best time to visit Vienna is May, June and September. You will find wonderful daytime temperatures and cool evenings.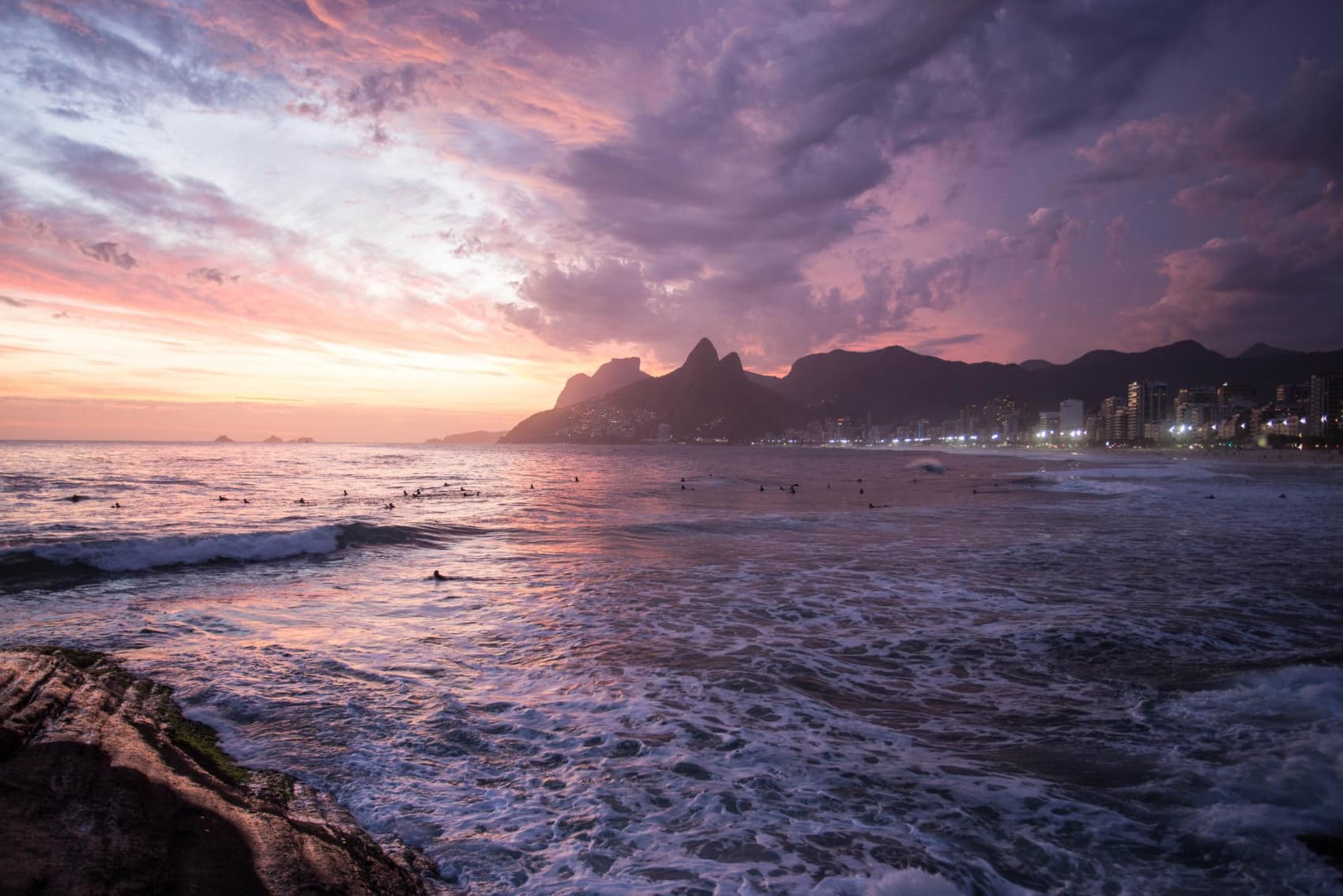 Explore travel in another country!
---
We have traveled to many countries, so check out our guides here!