Malta
We have gathered travel information, facts, things to do and weather for your Malta trip. We hope this page helps you plan a great trip to this beautiful country!
Malta is the hidden gem of the Mediterranean Sea and has so much to offer its visitors. With 300-days of sunshine and mild winters, there is no wrong time to visit Malta. Thousands of years of history, clear azure waters, impressive catacombs, and an intriguing mix of cultural influencers make it a fantastic choice for any traveler. Besides the great weather, welcoming culture, and exciting history, it has excellent lodging and food options, and almost everyone speaks English. Keep reading for more travel information to plan your trip.
---
Travel Information and Guides for Malta
---
Malta Facts:
Capital: Valletta
Languages: Maltese and English, some Italian
Monetary Unit: Euro (EUR)
Population: 520,000 (167th)
Total Area: 122 Square Miles (186th)
National Parks: 8
When to go…
Valletta, Malta
---
Depending on your activities, weather on Malta has a range of good times to visit. The high season is June-August and this is best for the beaches. Shoulder seasons of March-May and September-October are also great for active adventures and less crowds.
Best Things to Do
Explore Fort St. Elmo overlooking the Valletta Harbor
Marvel at the architecture of the Mosta Dome
Do a boat trip to the Island of Gozo for rugged coastlines and secluded beaches
Wander the shops, restaurants and cafes of the Valletta Harbor
See a show at the Manoel Theater and Museum
Visit the old capital of Mdina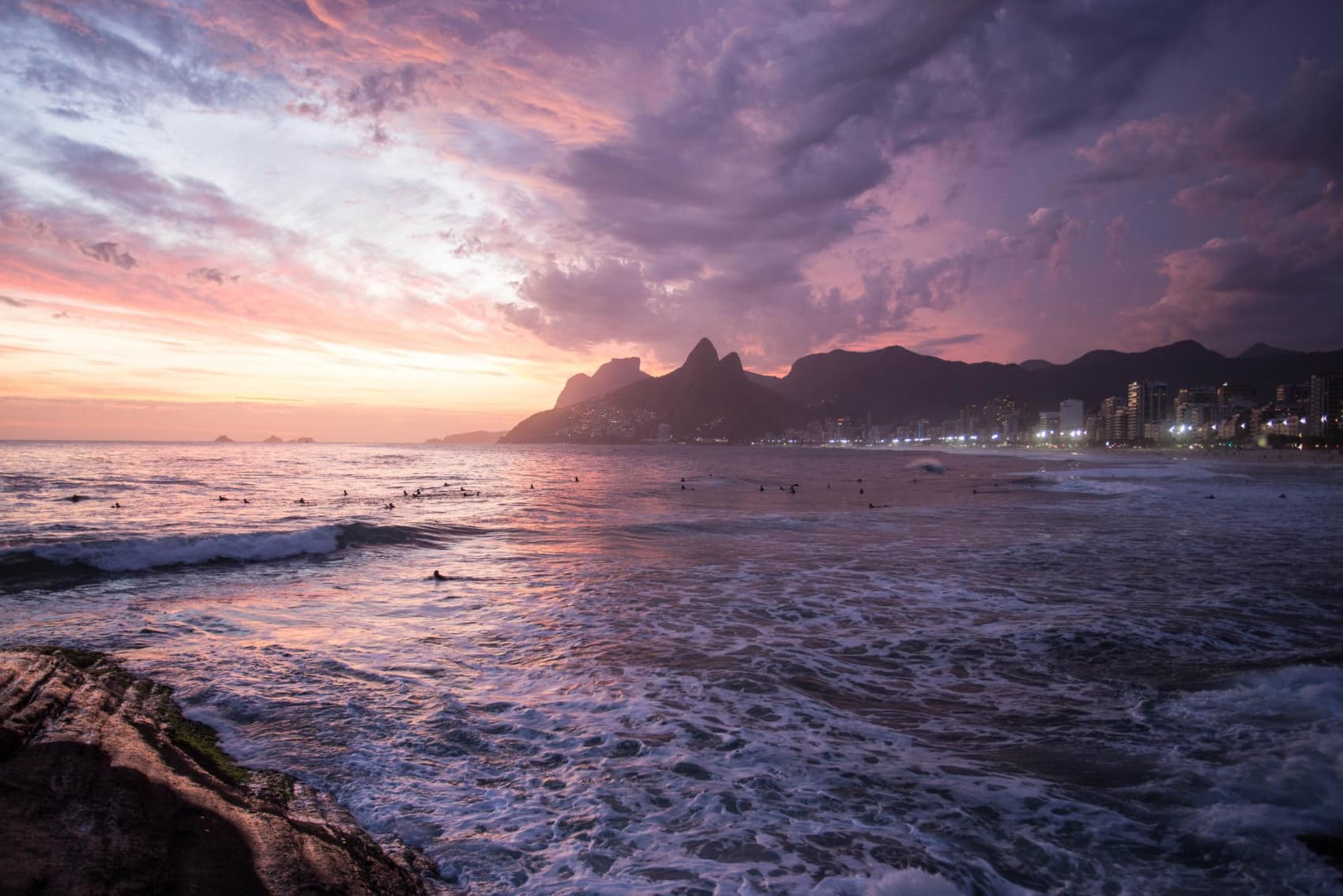 Explore travel in another country!
---
We have traveled to many countries, so check out our guides here!