Malta is a wonderful country to visit. It is rich in history and culture. We've visited a couple of times, but our favorite will always be during Christmas. If you're looking for a unique Christmas experience, this is it!
Italy and Malta Travel Guides
These are cities we've visited, and places we think deserve a place on everyone's bucket list in 2024. All of…
Malta Facts:
Capital: Valletta
Languages: Maltese and English, some Italian
Monetary Unit: Euro (EUR)
Population: 520,000
Total Area: 122 Square Miles
National Parks: 8
Electrical Plug Type: G
Best Time to Visit Malta:
Depending on your activities, weather on Malta has a range of good times to visit. The high season is June-August and this is best for the beaches. Shoulder seasons of March-May and September-October are also great for active adventures and less crowds.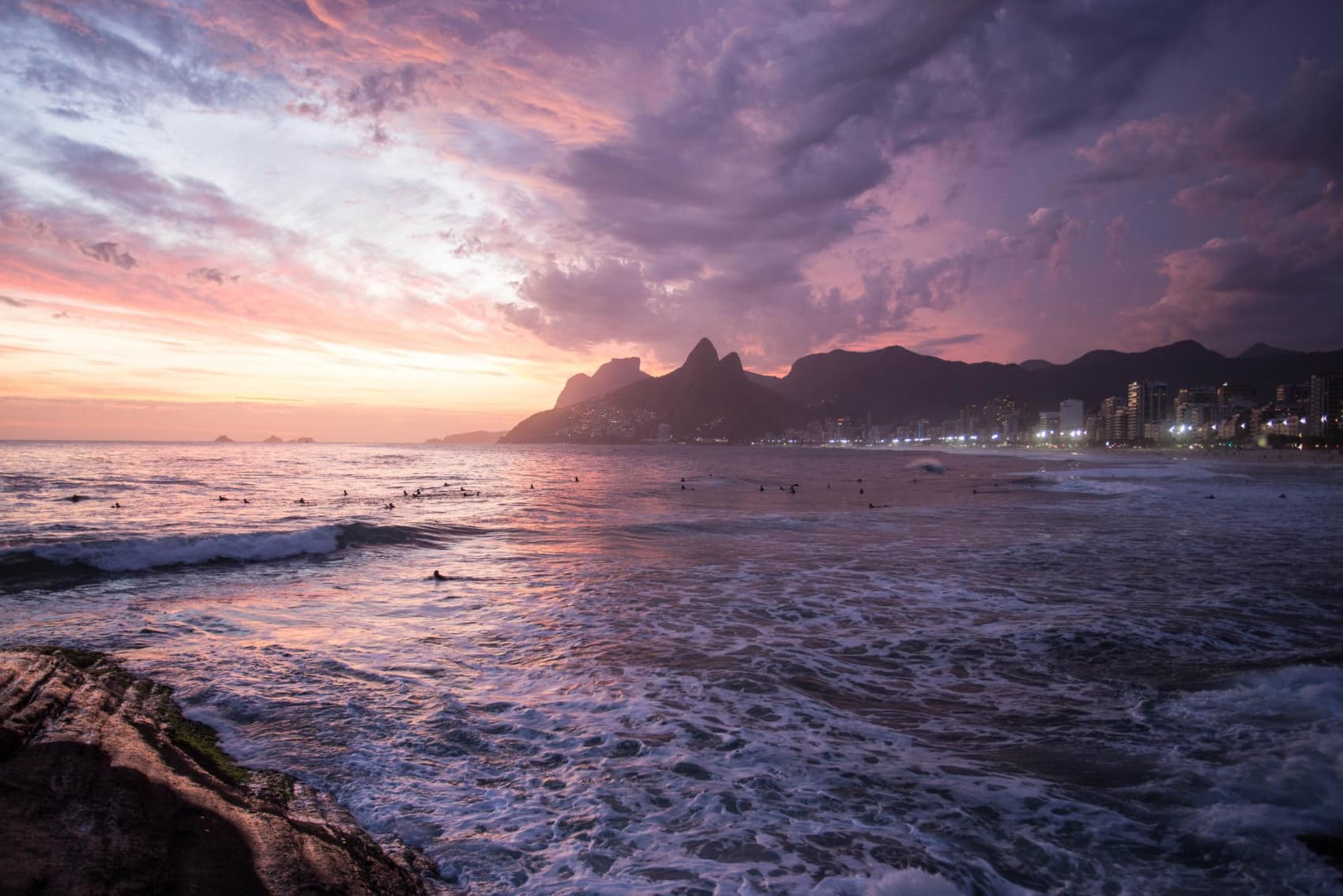 Explore travel in another country!
---
We have traveled to many countries, so check out our guides here!