Montenegro
We have gathered travel information, things to do and weather for your Montenegro trip. We hope this page helps you plan a great trip to this beautiful country!
Montenegro is a magnificent adventure destination if you are tired of the regular old tourist-packed travel locations. The country is fast gaining a reputation as an excellent place for vacation. Gushing rivers, stunning glacial lakes, mountaintop fortresses, and deep canyons – Montenegro is perhaps one of the most picturesque places in the world. The enchanting Adriatic sea is perfect for snorkeling enthusiasts, the warm and pleasant climate and many unique places to visit. If you have never been to Montenegro, now is the time to head there! Keep reading for more travel information for this beautiful country.
Our Visit
---
We make many friends as we travel. On our hike up to the fortress above Kotor, John spotted a gentleman with a West Virginia University hat. Turns out, Rod and Elaine live in John's home state. We became fast friends and continued the hike that day with them. This picture was taken in Dubrovnik, Croatia, where we met up with them again for dinner. We hope to see them many times in the future as we travel abroad or back home!
---
Travel Information and Guides for Montenegro
---
Montenegro Facts:
Capital: Podgorica
Language: Montenegrin
Monetary Unit: Euro (EUR)
Population: 621,000 (169th)
Total Area: 5,333 Square Miles (156th)
National Parks: 5
When to go…
Kotor, Montenegro
---
Montenegro weather during the months of May, June and September are excellent months to visit, unless you focus is the beach. July-August are the best times to enjoy the waters of the Adriatic Sea.
Best Things to Do
Visit Kotor Old Town and the beautiful Bay of Kotor
Go to Mount Lovcen National Park for some fantastic views
See the picturesque town of Perast and some of the charming churches
Marvel at the natural wonder of Tara Canyon, one of the world's deepest
Visit the 17th century Ostrog Monastery
Hit the beaches of the Budva Riviera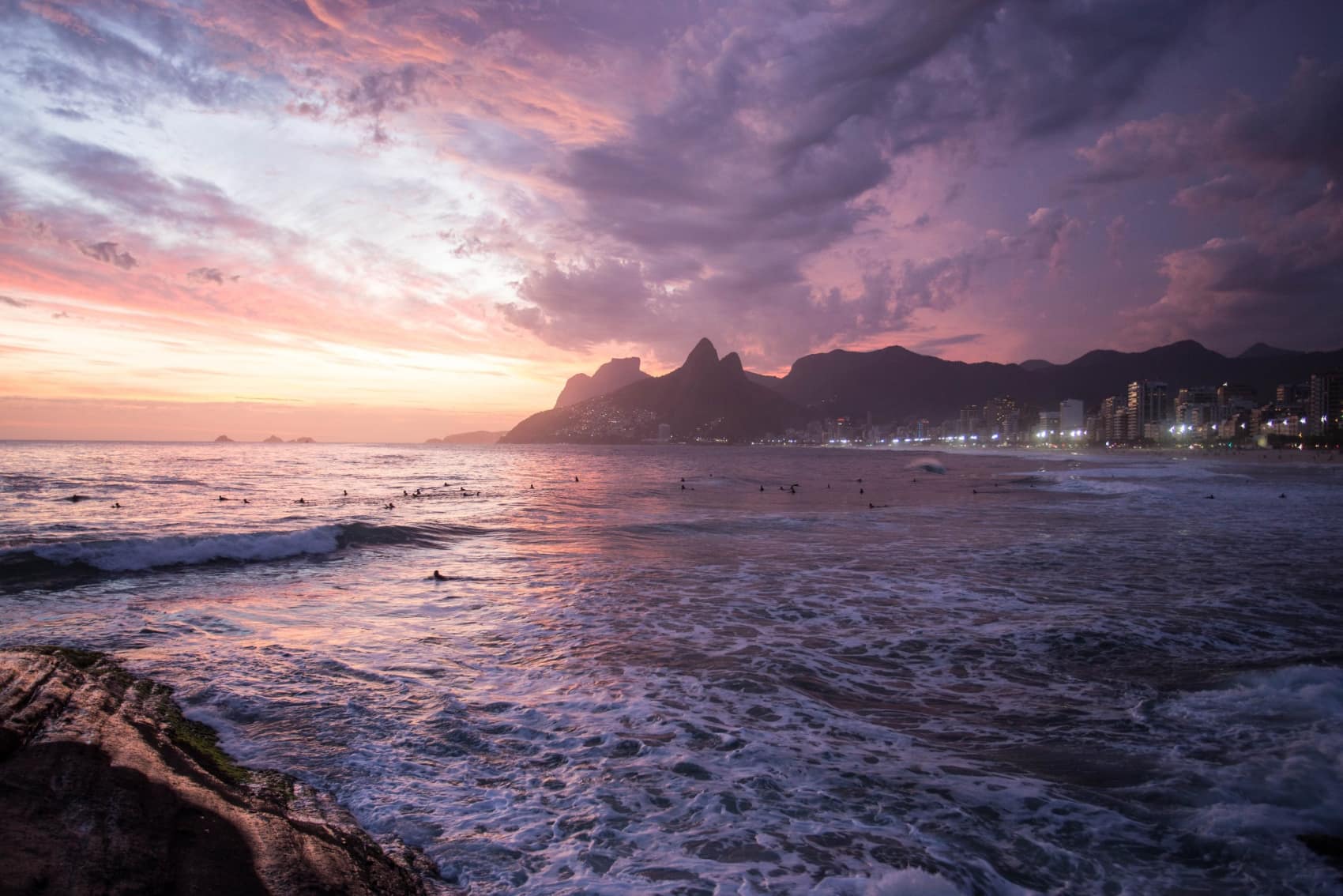 Explore travel in another country!
---
We have traveled to many countries, so check out our guides here!