We adore the fun and beauty of Montenegro! The old towns, the blue, blue water, and the hikes are notorious! Be sure to take a boat and get out on the water! We'll be back!
Other Balkan Travel Guides
These are cities we've visited, and places we think deserve a place on everyone's bucket list in 2024. All of…
Montenegro Facts:
Capital: Podgorica
Language: Montenegrin
Monetary Unit: Euro (EUR)
Population: 621,000
Total Area: 5,333 Square Miles
National Parks: 5
Types of Electrical Plugs: F
Best Time to Visit Montenegro:
Montenegro weather during the months of May, June and September are excellent months to visit, unless you focus is the beach. July-August are the best times to enjoy the waters of the Adriatic Sea.
Our Visit
---
We make many friends as we travel. On our hike up to the fortress above Kotor, John spotted a gentleman with a West Virginia University hat. Turns out, Rod and Elaine live in John's home state. We became fast friends and continued the hike that day with them. This picture was taken in Dubrovnik, Croatia, where we met up with them again for dinner. We hope to see them many times in the future as we travel abroad or back home!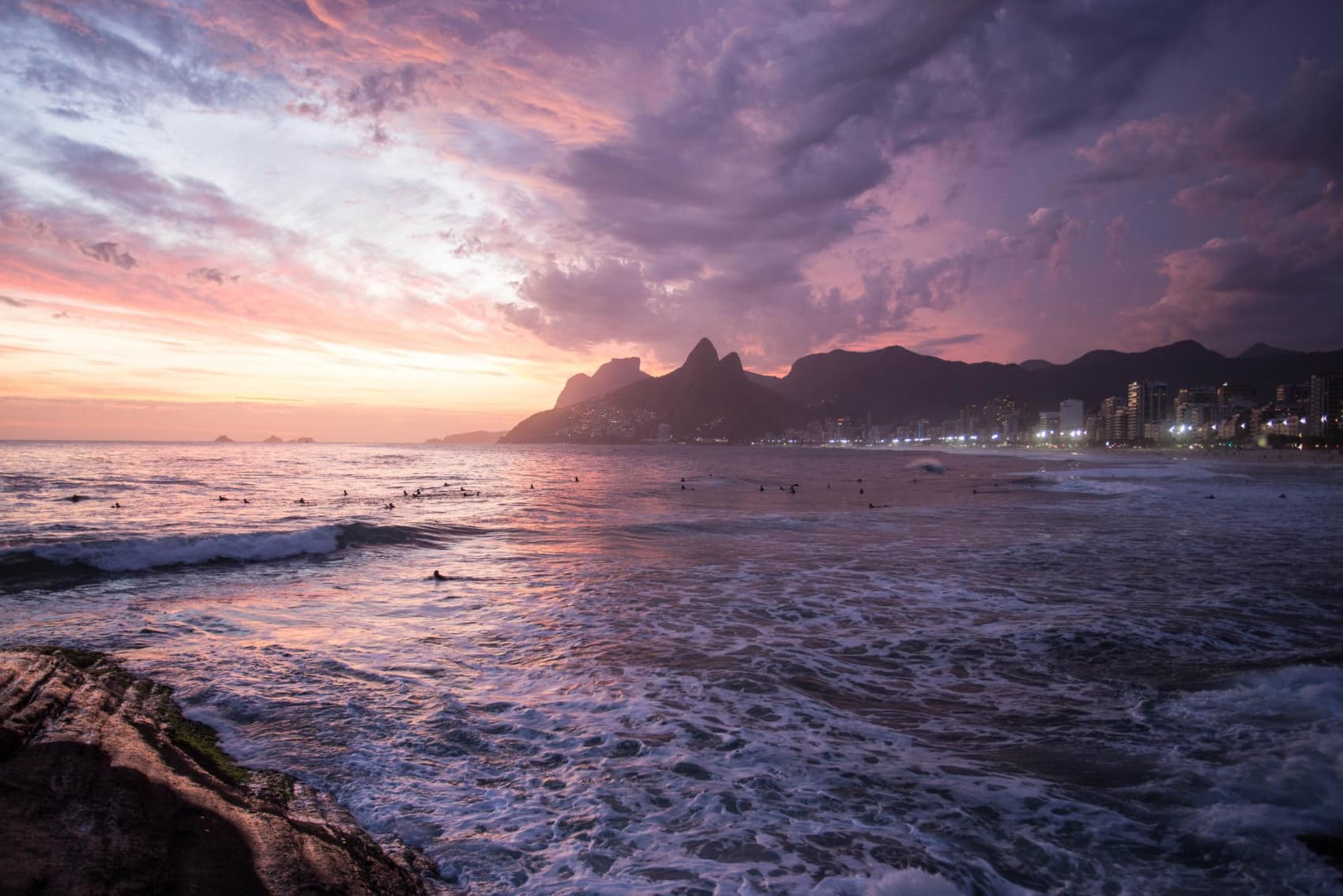 Explore travel in another country!
---
We have traveled to many countries, so check out our guides here!