North Macedonia
We have gathered travel information, facts and weather for your North Macedonia trip. We hope this page helps you plan a great trip to this beautiful country!
This country surprised us with its rough mountains, foggy canyon lakes, painted monasteries, and its fascination with statues! The country has Byzantine buildings and ancient Roman ruins alike. Ever in search of the perfect meal, North Macedonia didn't disappoint with its traditional meats, cheeses, and stews. We were impressed with the local wines and craft beers as well. While country isn't on the typical European bucket list, we were excited to explore this country. We think it's a place more people should visit. Keep reading for more travel information to this amazing country in the Balkans.
Our Visit
---
The most striking experience we had in Skopje, North Macedonia, was the statues. They were everywhere! We mean EVERYWHERE! There were hundreds of them, and John could not resist acting silly around them. As we walked along, we wondered what each of these men (we only saw one woman, Mother Teresa, born in the city) did to deserve such special recognition.
---
Travel Information and Guides for North Macedonia
---
North Macedonia Facts:
Capital: Skopje
Language: Macedonian, Albanian
Monetary Unit: Macedonian Denar (MKD)
Population: 1.84 Million (122nd)
Total Area: 9,928 Square Miles (145th)
National Parks: 4
When to go…
Skopje, North Macedonia
---
The best overall weather and time to visit Macedonia is May-September. Skopje can get especially warm in July and August, so May and September are ideal months to visit that city.
Best Things to Do
Visit the shops of the Old Bazaar in the capital city of Skopje
Go see the beautiful Lake Ohrid on the Albanian border
Have a feast at a traditional Macedonian restaurant
Take a cable car ride to Vodno for amazing views of Skopje
Visit the Kale Fortress, a huge medieval prison
Go for a boat ride in Canyon Matka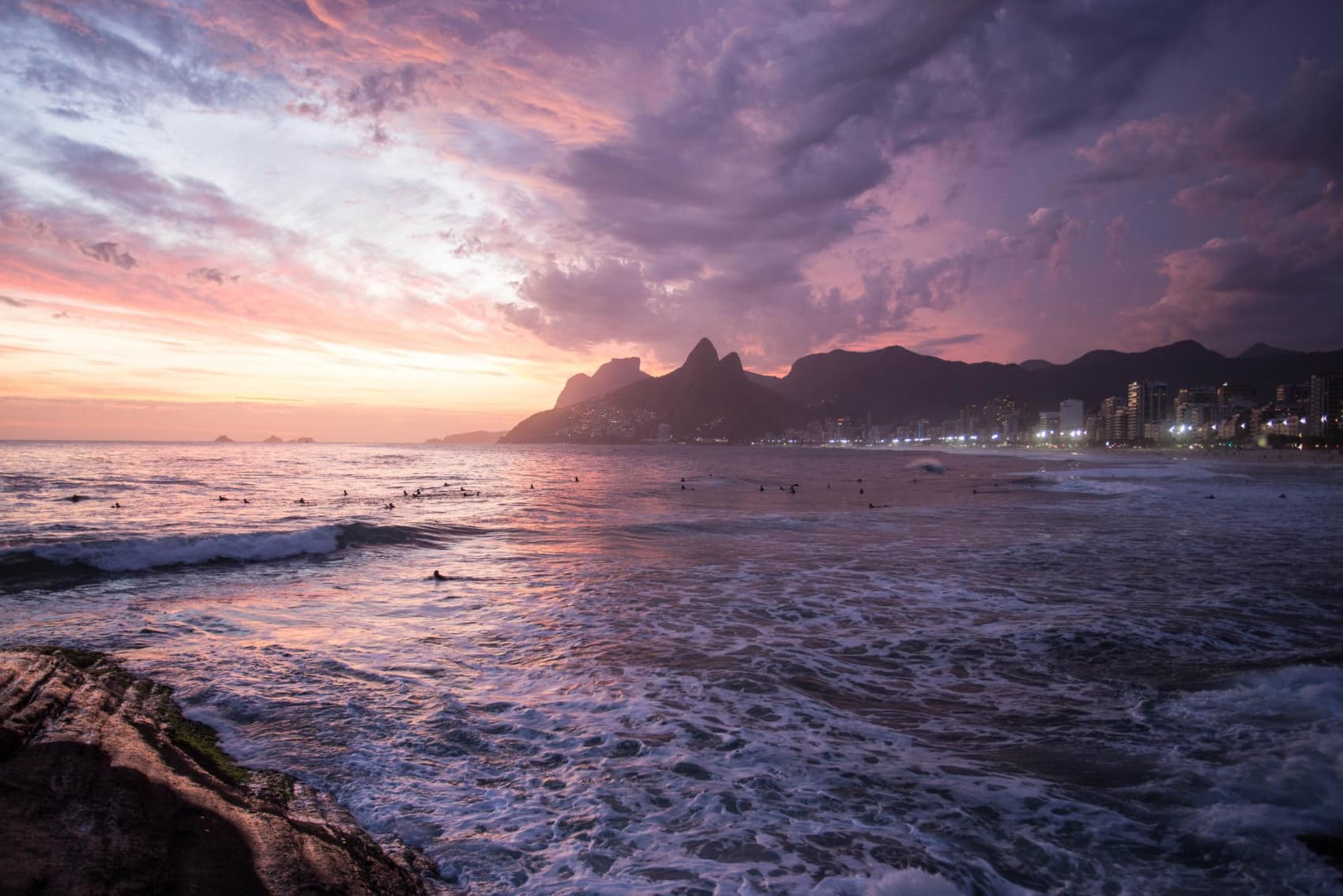 Explore travel in another country!
---
We have traveled to many countries, so check out our guides here!