North Macedonia is an interesting country. We visited in 2022, and enjoyed great food and lots and lots of statues.
Other Balkan Travel Guides
These are cities we've visited, and places we think deserve a place on everyone's bucket list in 2024. All of…
North Macedonia Facts:
Capital: Skopje
Language: Macedonian, Albanian
Monetary Unit: Macedonian Denar (MKD)
Population: 1.84 Million (122nd)
Total Area: 9,928 Square Miles (145th)
National Parks: 4
Electrical Plug Type: F
Best Time to Visit North Macedonia:
The best overall weather and time to visit Macedonia is May-September. Skopje can get especially warm in July and August, so May and September are ideal months to visit that city.
Our Visit
---
The most striking experience we had in Skopje, North Macedonia, was the statues. They were everywhere! We mean EVERYWHERE! There were hundreds of them, and John could not resist acting silly around them. As we walked along, we wondered what each of these men (we only saw one woman, Mother Teresa, born in the city) did to deserve such special recognition.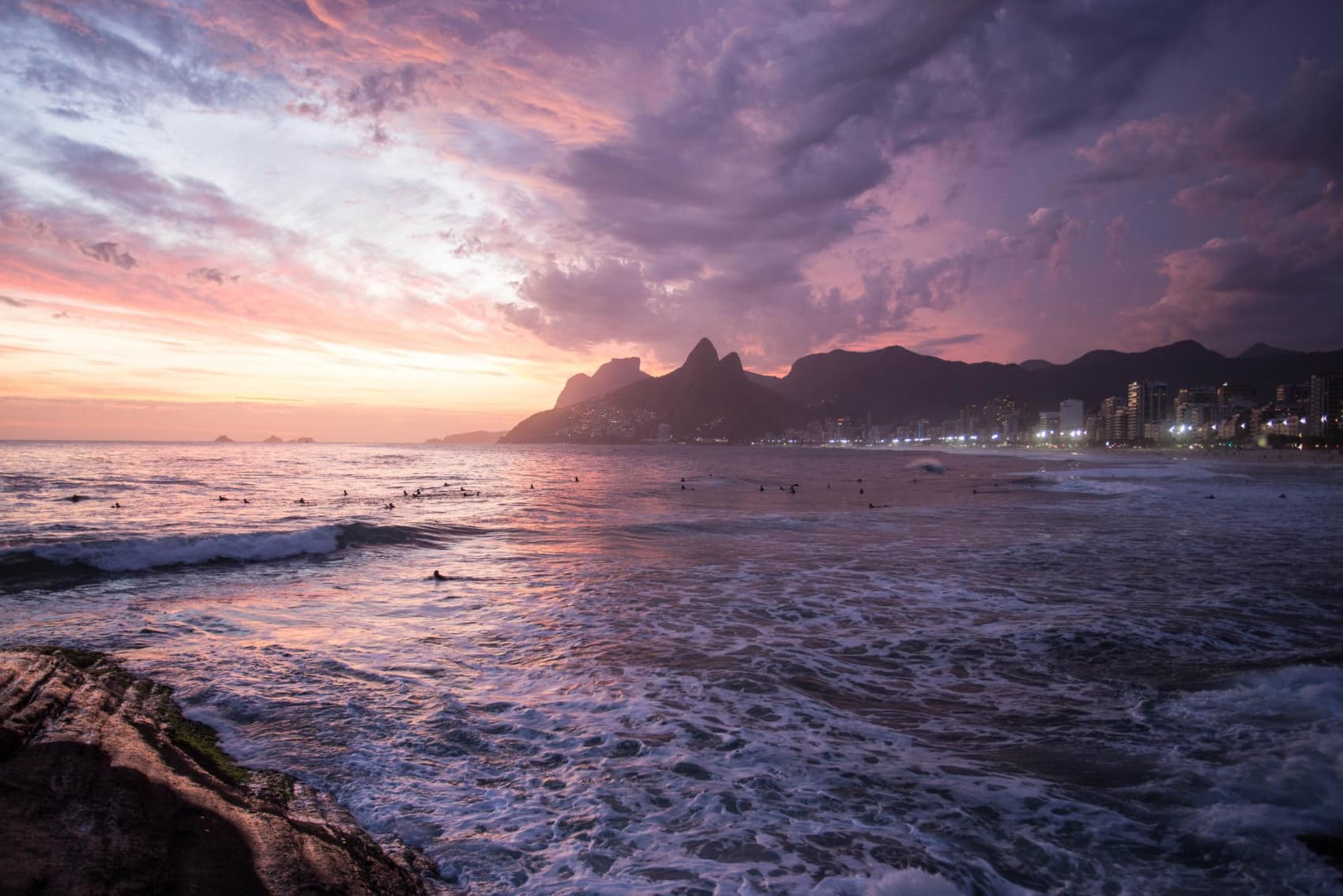 Explore travel in another country!
---
We have traveled to many countries, so check out our guides here!