Northern Ireland
We have gathered travel information, facts, weather and attractions for Northern Ireland. We loved our time in Belfast and exploring the coast near the Giant's Causeway.
Northern Ireland, a distinct region within the United Kingdom, occupies the northeastern part of the island of Ireland. While Belfast serves as its capital and largest city, the landscape is dotted with picturesque countryside, rugged coastlines, and historic landmarks such as the Giant's Causeway. In recent years, efforts have been made by Northern Ireland to showcase its vibrant cultural scene, ancient castles, and warm hospitality, making it a destination of both historical significance and contemporary charm.
---
Travel Information and Guides for Northern Ireland
---
Northern Ireland Facts:
Capital: Belfast
Language: English and Irish
Monetary Unit: Pound Sterling
Population: 1.9 Million
Total Area: 5,460 Square Miles
National Parks: 0
When to go…
Northern Ireland
---
We think the best time to visit Northern Ireland in between May and September. The days are the longest and temperatures the highest during these months. Pro tip: We visited in August, and the weather was very unpredictable with periods of rain, wind, cool temps and sunshine each day, so dress accordingly.
Best Things to Do
Go hiking along the Giant's Causeway
Visit the Titanic Museum in Belfast
Walk the rope suspension bridge at National Trust-Carrick-a-Rede
Enjoy the romantic Dark Hedges
Shop at St. George's Market in Belfast
Go visit a castle or two!
Tasting at Old Bushmills Distillery
Marvel at Belfast City Hall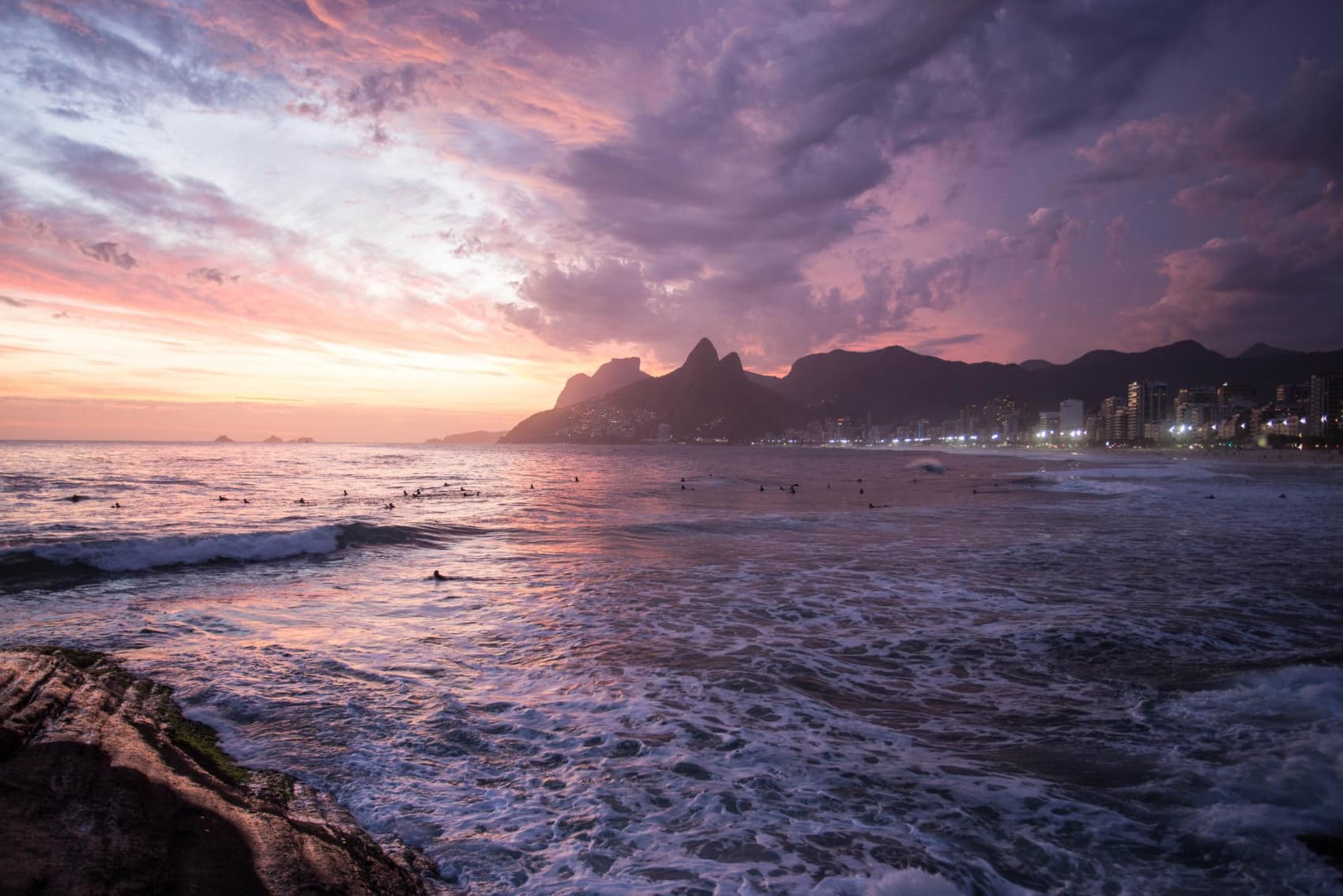 Explore travel in another country!
---
We have traveled to many countries, so check out our guides here!