Romania
We have gathered travel information, facts, things to do and weather for your Romania trip. We hope this page helps you plan a great trip to this wonderful Balkan country!
This beautiful country is located in Southeastern Europe. It is a Balkan country that will be a pleasant surprise, even for the most seasoned travelers. With its medieval cities, incredible castles, Transylvania landscapes, Black Sea beaches, and beautiful architecture, you will immediately love this country. In addition, the country's diversity amazed us as we saw the" happy cemetery," a painted monastery, a sound and light water show in Bucharest, and toured Dracula's castle. This country should be on everyone's list. Keep reading to gather more travel information for Romania!
Our Visit
---
We enjoy walking and exploring each new city we visit soon after we arrive. Bev met this handsome guy outside the National Theater in Bucharest, Romania during one of our walks. This is a sculpture of Romania's favorite playwright, Ion Luca Caragiale, by Ioan Bolborea.
Romania Travel Information and Facts:
Capital: Bucharest
Language: Romanian
Monetary Unit: Romanian Leu (RON)
Population: 19.19 Million (61st)
Total Area: 92,046 Square Miles (81st)
National Parks: 14
When to go…
Bucharest, Romania
---
Romania weather means the summer heat can be intense, especially in July and August. We believe a great time to go is in May and September. There will be great daytime temperatures and cool evenings.
Best Things to Do
Visit Castles (Bran, Peles, & Corvin's)
The giant Palace of Parliament in Bucharest
Salt mine at Salina Turda
See the Merry Cemetery, the world's happiest!
Visit St. Michaels Church in Cluj-Napoca
Hike the incredible Turda Gorge
Sighisoara Citadel, a well preserved medieval town
Transfagarasan Highway for some driving excitement
Walk through the Brasov Old Town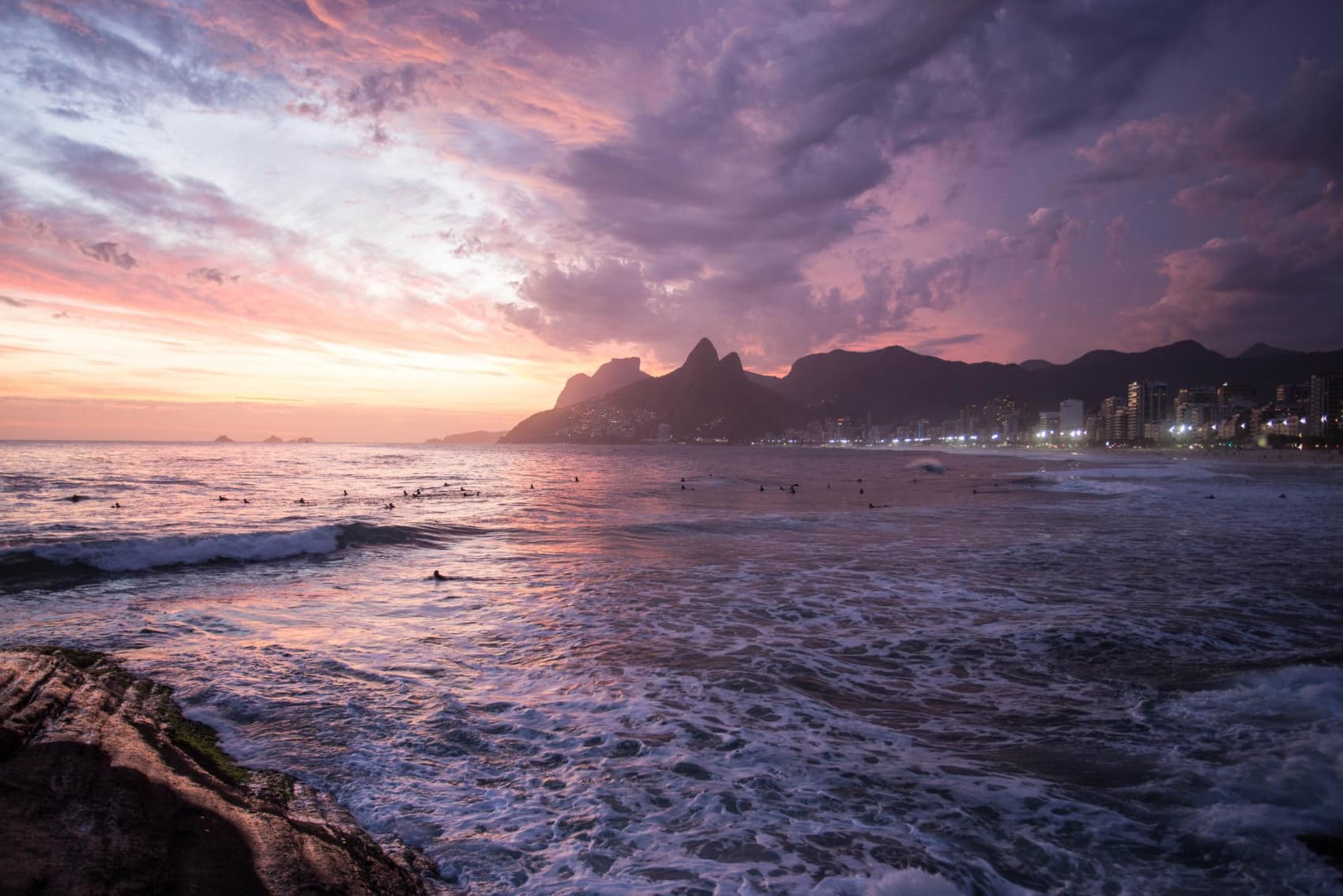 Explore travel in another country!
---
We have traveled to many countries, so check out our guides here!