travel guide for Romania
Hope you find value in our Romania Travel Guide!
Romania Travel Guides
These are cities we've visited, and places we think deserve a place on everyone's bucket list in 2024. All of…
Romania Facts:
Capital: Bucharest
Language: Romanian
Monetary Unit: Romanian Leu (RON)
Population: 19.19 Million
Total Area: 92,046 Square Miles
National Parks: 14
Electrical Plug Types: C & F
Best Time to Visit Romania:
Romania weather means the summer heat can be intense, especially in July and August. We believe a great time to go is in May and September. There will be great daytime temperatures and cool evenings.
Our Visit
---
We enjoy walking and exploring each new city we visit soon after we arrive. Bev met this handsome guy outside the National Theater in Bucharest, Romania during one of our walks. This is a sculpture of Romania's favorite playwright, Ion Luca Caragiale, by Ioan Bolborea.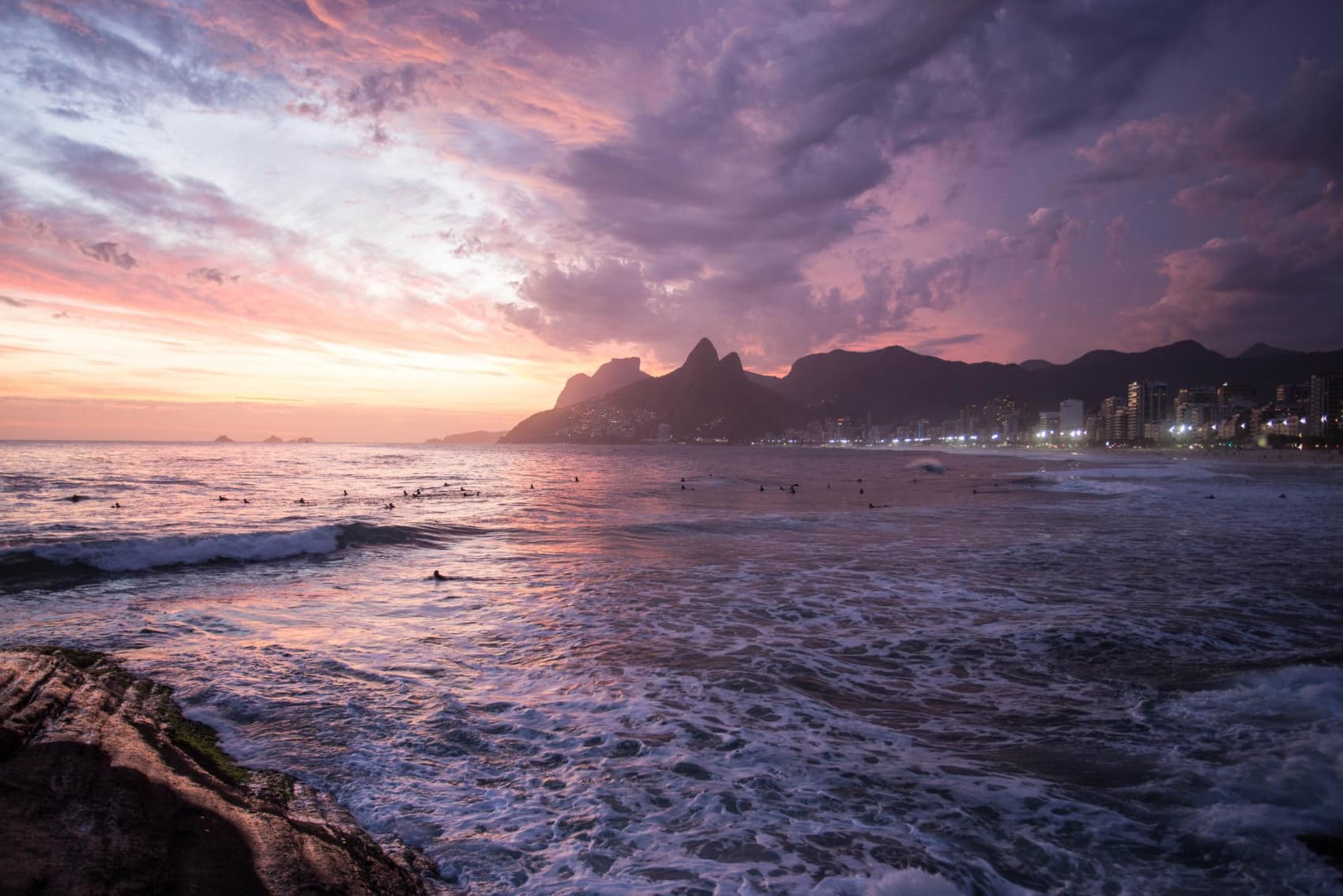 Explore travel in another country!
---
We have traveled to many countries, so check out our guides here!