Scotland
We have gathered travel information, things to do, facts and weather for your Scotland trip. We hope this page helps you plan a great trip to this beautiful country!
Scotland will be an excellent destination because it combines everything needed for an exciting getaway. It has dramatic landscapes, vibrant cities of Edinburgh and Glasgow, magnificent castles, and charming villages. You will have options of an action-packed adventure or a relaxing retreat; it is all up to you. There are many different ways to discover Scotland and its greatness. You can do it on foot, via boat, bike, and even on skis, with so many leisure sports like clay pigeon shooting, golfing, and fishing that are popular with locals and visitors. Keep reading for more travel information on planning your trip to Scotland.
---
Travel Information and Guides for Scotland
---
Scotland Facts:
Capital: Edinburgh
Language: English, Scots
Monetary Unit: Pound Sterling (GBP)
Population: 5.46 Million
Total Area: 30,090 Square Miles
National Parks: 2
When to go…
Edinburgh, Scotland
---
The best time to visit for Scotland weather is between June-August, when you will have the highest temperatures, but it will also be the most crowded. It is good to book early during this time.
Best Things to Do
See the most famous fortress in Scotland at Edinburgh Castle
Take a cruise on the Loch Ness and Caledonian Canal
Visit Loch Lomond and go on a boat ride or visit the Bird of Prey Center
Go Island hopping to one of the many gorgeous isles such as Skye, Orkney, Arran, and Mull
Enjoy the many shops and restaurants of Edinburgh
Visit a Scottish distillery and indulge in the favorite drink of the country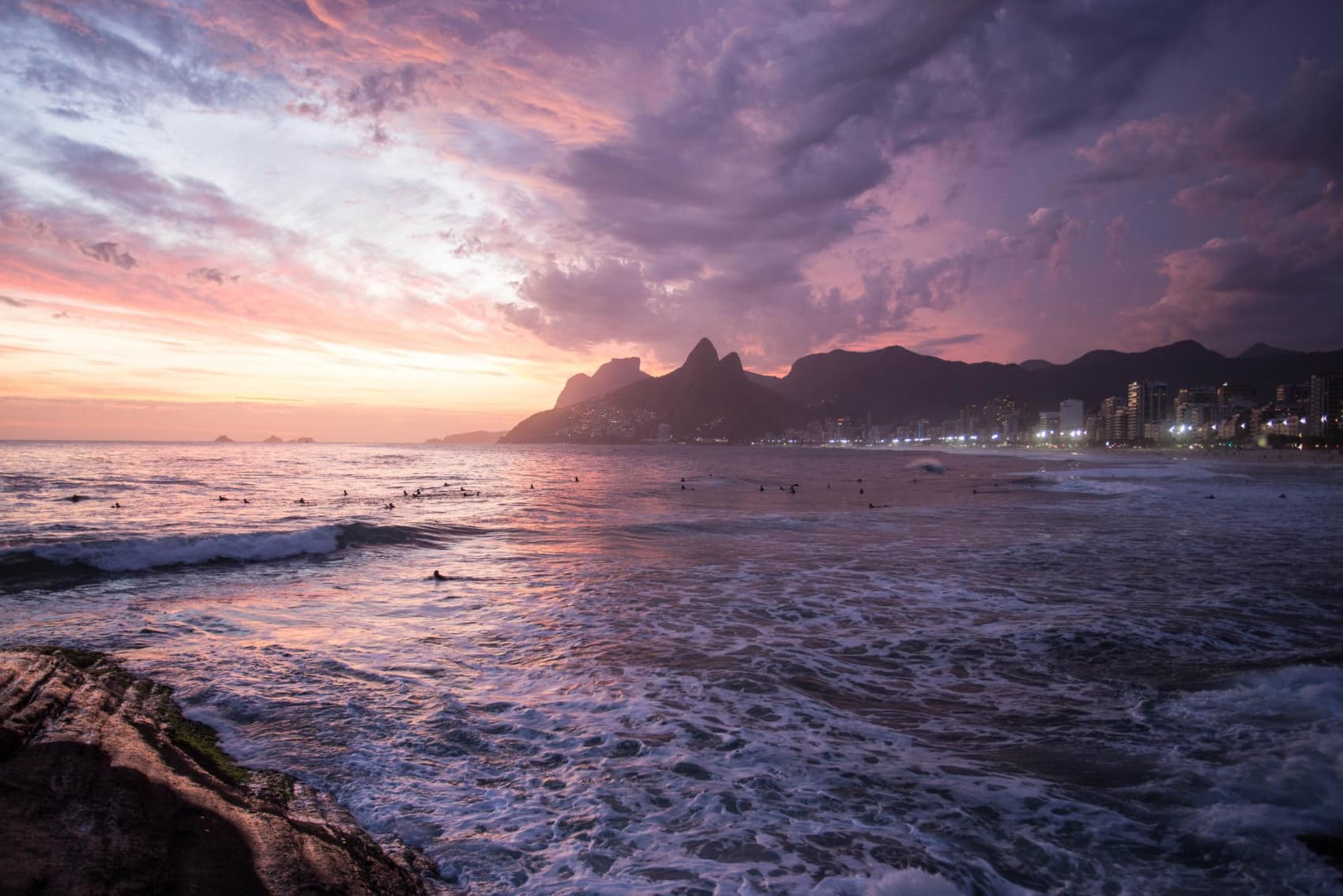 Explore travel in another country!
---
We have traveled to many countries, so check out our guides here!