Our visit to Scotland was like coming home. Bev can trace both sides of her family to this area of the world. She couldn't help being excited about every place we visited. Knowing she was walking among her cousins was a thrill!
United Kingdom Travel Guides
This video is about our roadtrip through the Scottish Highlands. On this trip we visit Edinburgh (click link for our…
Scotland Facts:
Capital: Edinburgh
Language: English, Scots
Monetary Unit: Pound Sterling (GBP)
Population: 5.46 Million
Total Area: 30,090 Square Miles
National Parks: 2
Electrical Plug Type: G
Best Time to Visit Scotland:
The best time to visit for Scotland weather is between June-August, when you will have the highest temperatures, but it will also be the most crowded. It is good to book early during this time.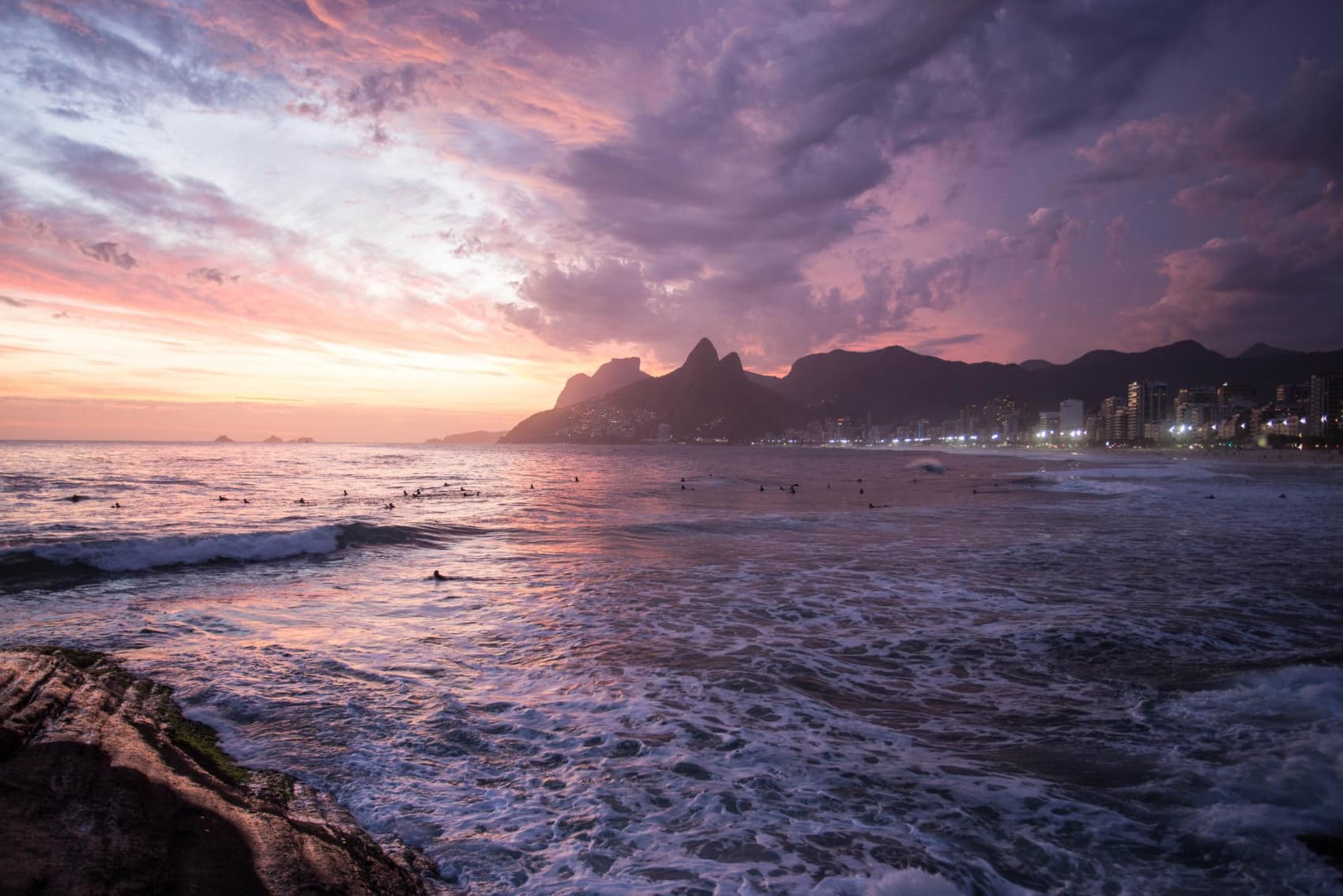 Explore travel in another country!
---
We have traveled to many countries, so check out our guides here!