Slovakia
Slovakia
We have gathered travel information, facts, things to do and weather for your Slovakia trip. We hope this page helps you plan a great trip to this beautiful country!
This is an off-the-beaten-path country in Central Europe, with a history closely intertwined with its neighbors, and has a bit of everything. Beautiful traditions, exciting cities, mountainous landscapes, incredible architecture, and opportunities for adventuring make this country worth visiting. A large part of Slovakia's identity is its strong folk traditions, with many locals that are passionate woodcarvers, beekeepers, folk dancers, and pottery makers. Slovakia is the perfect place to enjoy leisurely walks or more challenging hikes with spectacular vistas. Remember to pack a picnic and bring wine from one of the local vineyards. Keep reading for more travel information on visiting this beautiful country.
---
Travel Information and Guides for Slovakia
---
Slovakia Facts:
Capital: Bratislava
Language: Slovak
Monetary Unit: Euro (EUR)
Population: 5.46 Million (117th)
Total Area: 18,933 Square Miles (127th)
National Parks: 9
When to go…
Bratislava, Slovakia
---
We recommend May-September as a great time to visit for good Slovakia weather. Summers are not too hot and evening temperatures will be pleasant. There is a little more rainfall in the summer months, but nothing to be concerned about.
Best Things to Do
Take the tourist train in the capital city of Bratislava for a whistle-stop tour
Visit the imposing Bratislava Castle
Wine and Beer tasting in Kosice
See the ancient mining town of Banska Bystrica
Go to the Trencin music festival
Make an underground stop at Slovak Karst Caves
Enjoy a long hike in Slovak Paradise National Park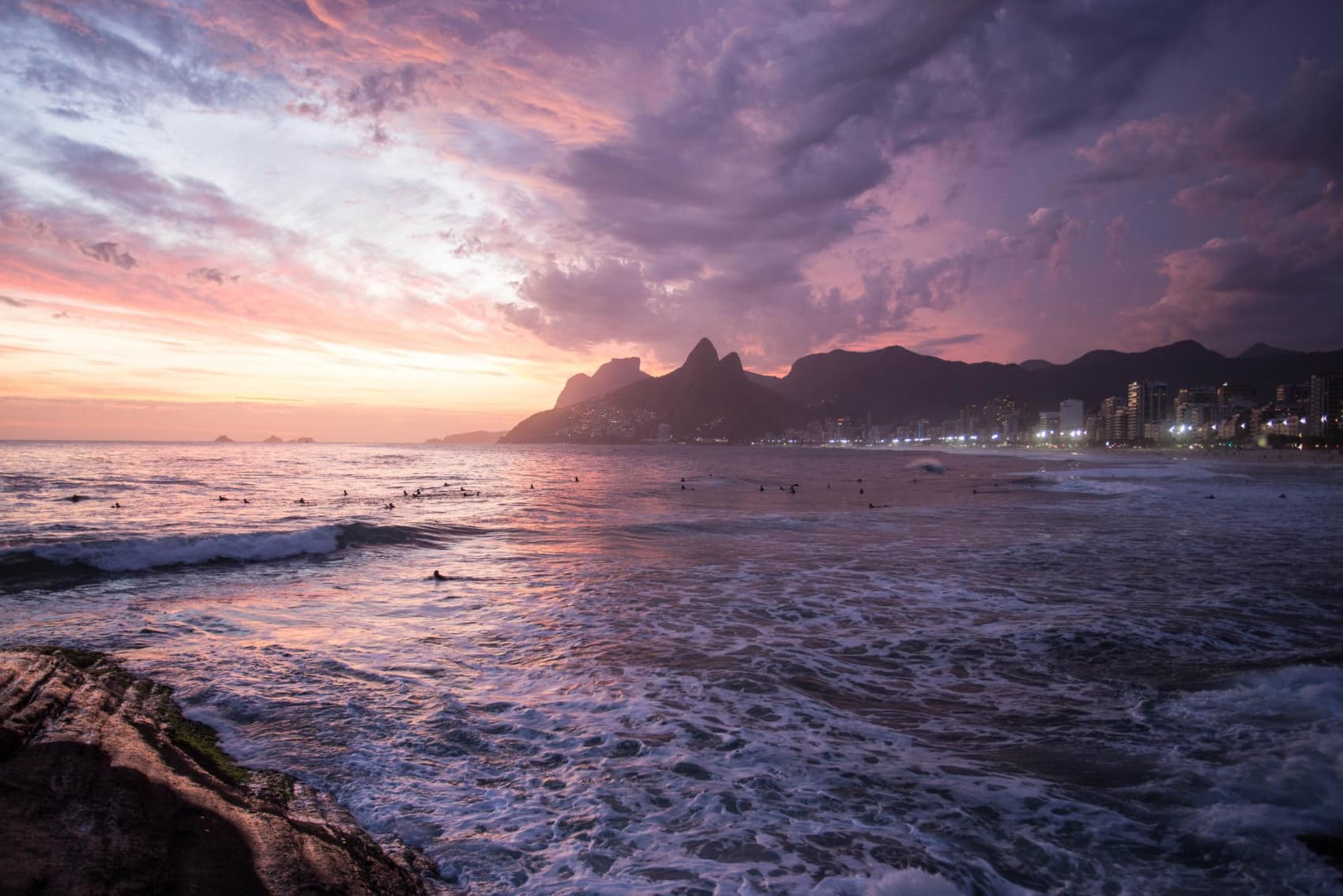 Explore travel in another country!
---
We have traveled to many countries, so check out our guides here!