The first thing you will notice on your trip to Spain is the color of the landscape. This olive, golden land is as lovely as it looks. We've been many times and we love it more each time.
Spain Travel Guides
These are cities we've visited, and places we think deserve a place on everyone's bucket list in 2024. All of…
Spain Facts:
Capital: Madrid
Language: Catalan
Monetary Unit: Euro (EUR)
Population: 80,300
Total Area: 181 Square Miles
National Parks: 3
Electrical Plug Type: F
Best Time to Visit Spain:
Spain weather by month will show that May and September are great choices with mild temperatures. If you can handle the hotter temperatures the summer months have low amount of rain and warm temperatures.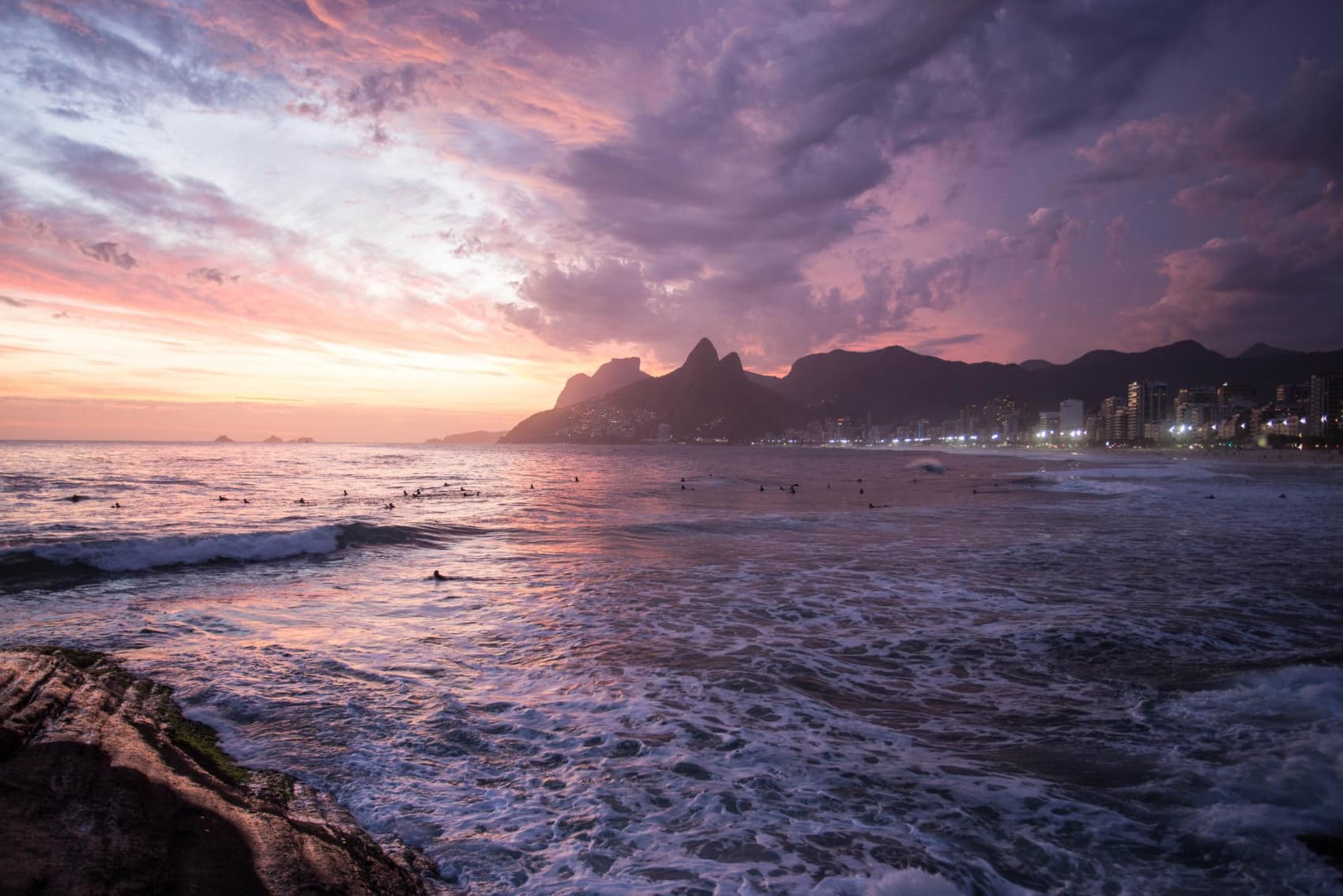 Explore travel in another country!
---
We have traveled to many countries, so check out our guides here!