Spain
We have gathered travel information, facts, things to do, and weather by month for your Spain trip. We hope this page helps you plan a great trip to this beautiful country!
Spain is a country located on the Iberian Peninsula in southwest Europe, bordered by France, Portugal, and Andorra. It is famous for great food, Flamenco dancing and music, Moorish heritage, Mediterranean beaches, beautiful islands, bullfights, and siestas. It is a fantastic destination for travelers and retired expats and is well connected with the rest of Europe. As a result, many consider it one of the most tourist-friendly countries in the world.
It has a developed and stable economy and is part of the European Union and a member of the Schengen Zone. It is safe to visit, has very welcoming locals, and nearly 11 million people across the country can speak English. The primary industries include tourism, agriculture, pharmaceuticals, and automobiles. Spain is a country that should be on every bucket list. If the thought of fantastic weather, fabulous festivals, beautiful beaches, incredible seafood and tapas, sophisticated cities, exciting architecture, and friendly locals meets your travel needs, then Spain is for you. Keep reading for more travel information to plan your next trip.
Spain Facts:
Capital: Madrid
Language: Catalan
Monetary Unit: Euro (EUR)
Population: 80,300 (30th)
Total Area: 181 Square Miles (51st)
National Parks: 3
When to go…
Madrid, Spain
---
Spain weather by month will show that May and September are great choices with mild temperatures. If you can handle the hotter temperatures the summer months have low amount of rain and warm temperatures.
Best Things to Do
Visit the Great Cathedral and Mosque in Córdoba
Go to the magnificent Alhambra in Granada
Visit the picturesque Balearic Islands in the Mediterranean and the Canary Islands in the Atlantic
See the Church of the Sacred Family and other sites in Barcelona
Venture to the heart of Andalusia to see the charming town on Ronda
Explore the Museums and Plazas of Madrid
Go see the Castle and Roman Aqueduct in Segovia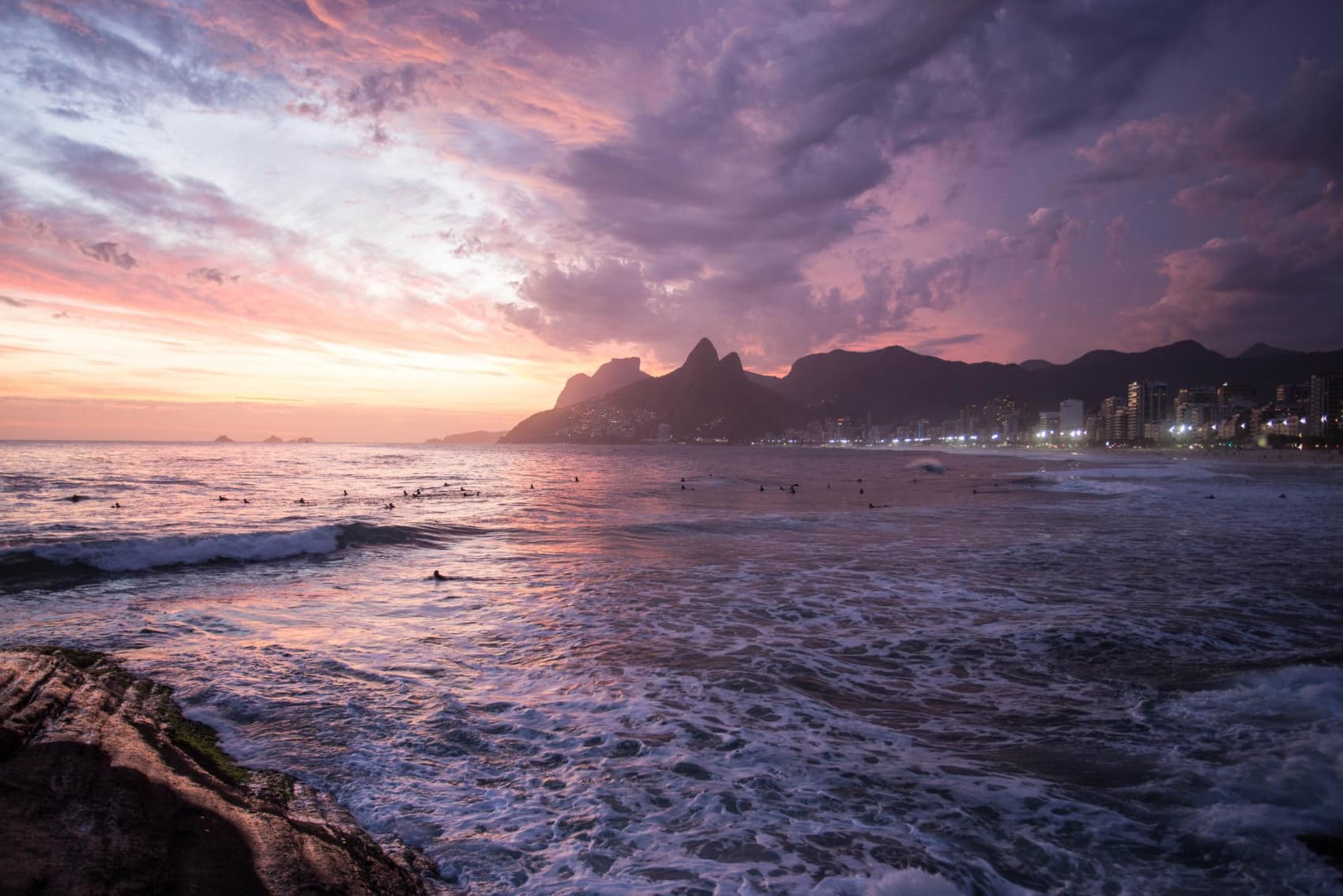 Explore travel in another country!
---
We have traveled to many countries, so check out our guides here!