Sweden
We spent two weeks in this amazing country traveling on rail between Gothenburg, Malmö, and Stockholm. We've gathered travel information that will be helpful to planning your own journey.
Sweden, located in Northern Europe, is renowned for its captivating blend of modernity and natural beauty. Characterized by a high standard of living and a commitment to sustainability, Sweden consistently ranks as a global leader in quality of life. Its picturesque landscapes, encompassing serene lakes, dense forests, and a stunning coastline, are complemented by vibrant cities like Stockholm, Gothenburg, and Malmö, which boast innovative design, technological advancement, and a rich cultural heritage. Sweden is celebrated for its progressive social policies, gender equality, and emphasis on education and research, all of which contribute to its reputation as a dynamic and forward-thinking nation on the global stage.
---
Travel Information and Guides for Sweden
---
Sweden Facts:
Capital: Stockholm
Language: Swedish
Monetary Unit: Swedish krona
Population: 10.5 Million (86th)
Total Area: 172,752 Square Miles (55th)
National Parks: 30
When to go…
Sweden
---
We think the best time to visit is during the high season of June through August. You will find long days, pleasant temperatures and many wonderful attractions and activities.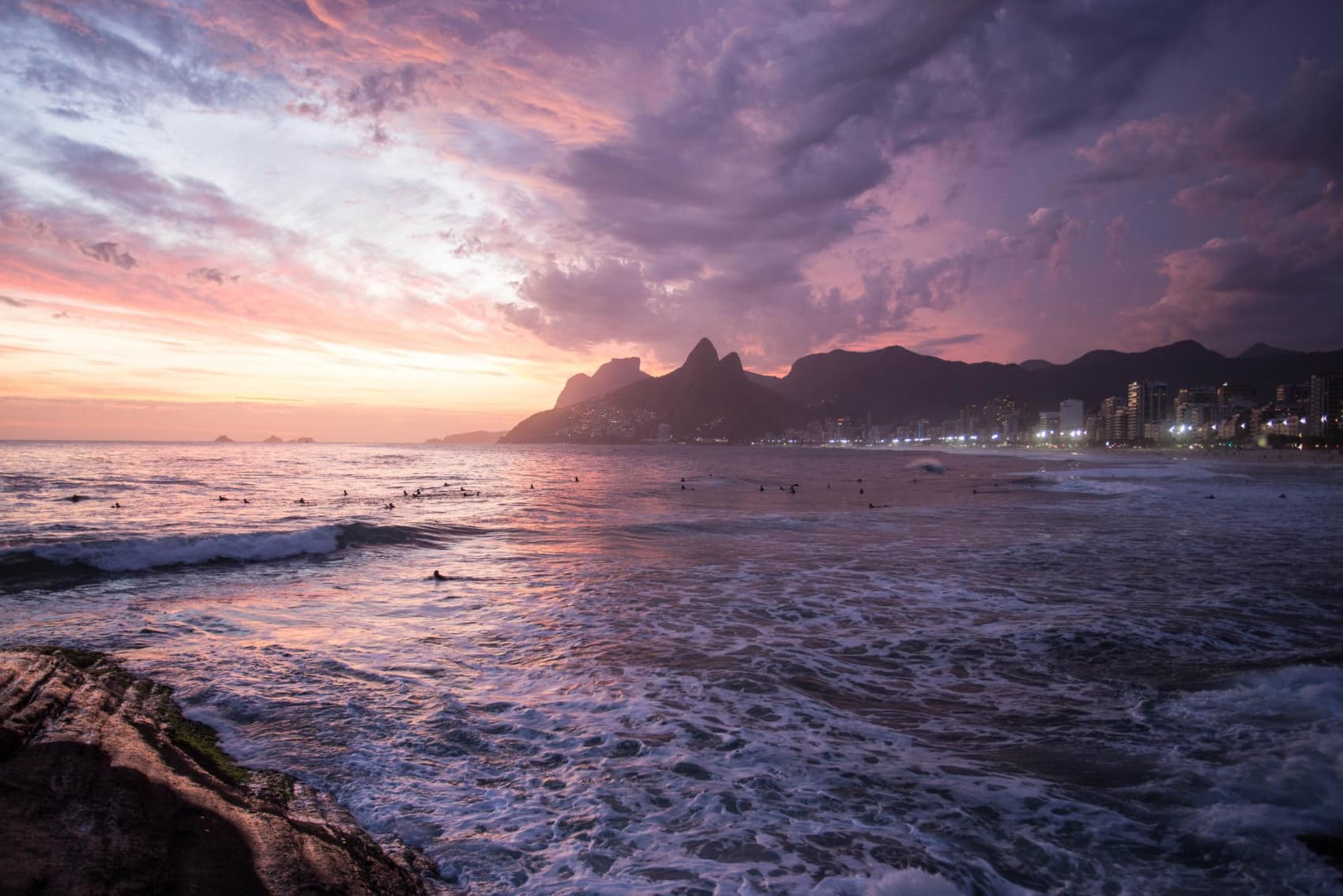 Explore travel in another country!
---
We have traveled to many countries, so check out our guides here!