Switzerland
We have gathered travel information, facts, things to do and weather for your Switzerland trip. We hope this page helps you plan a great trip to this beautiful country!
Switzerland is a beautiful, mountainous country in Central Europe with alpine lakes, quaint villages, and the snow-capped peaks of the Alps. Its jagged peaks, beautiful cities, incredible hiking trails, luxury trains, and ski resorts are famous. The central location makes Switzerland accessible to most of Europe. It has an advanced and highly-developed economy but is not part of the European Union. This country, however, is a member of the Schengen Zone, and you can pass freely throughout Europe from Switzerland. It is very safe to visit, and the four official languages are German, French, Italian, and Romansh. The primary industries are the Swiss banking industry and tourism. This is a breathtaking country that is on nearly every travel bucket list. Keep reading for more travel information on visiting Switzerland.
---
Travel Information and Guides for Switzerland
---
Switzerland Facts:
Capital: Bern
Languages: German, French, Italian, Romansh
Monetary Unit: Swiss Franc (CHF)
Population: 8.57 Million (99th)
Total Area: 15,940 Square Miles (132nd)
National Parks: 18
When to go…
Bern, Switzerland (side charts)
---
Switzerland weather provides a year round destination with four distinct seasons. Your visit timing depends on your preference of activities. We think anytime between May-September is a great time to visit with great weather for sightseeing and hiking.
Best Things to Do
Go see the iconic Matterhorn and go the museum in Zermatt
Visit Jungfraujoch, the Top of Europe, and ride the Jungfrau Railway
Enjoy a glass of wine on beautiful Lake Geneva
Go to the southern city of Lugano, for a mix of Swiss and Italian cultures
Take an amazing train ride on the Bernina Express or the Glacier Express
Enjoy the historic Old Town of Zurich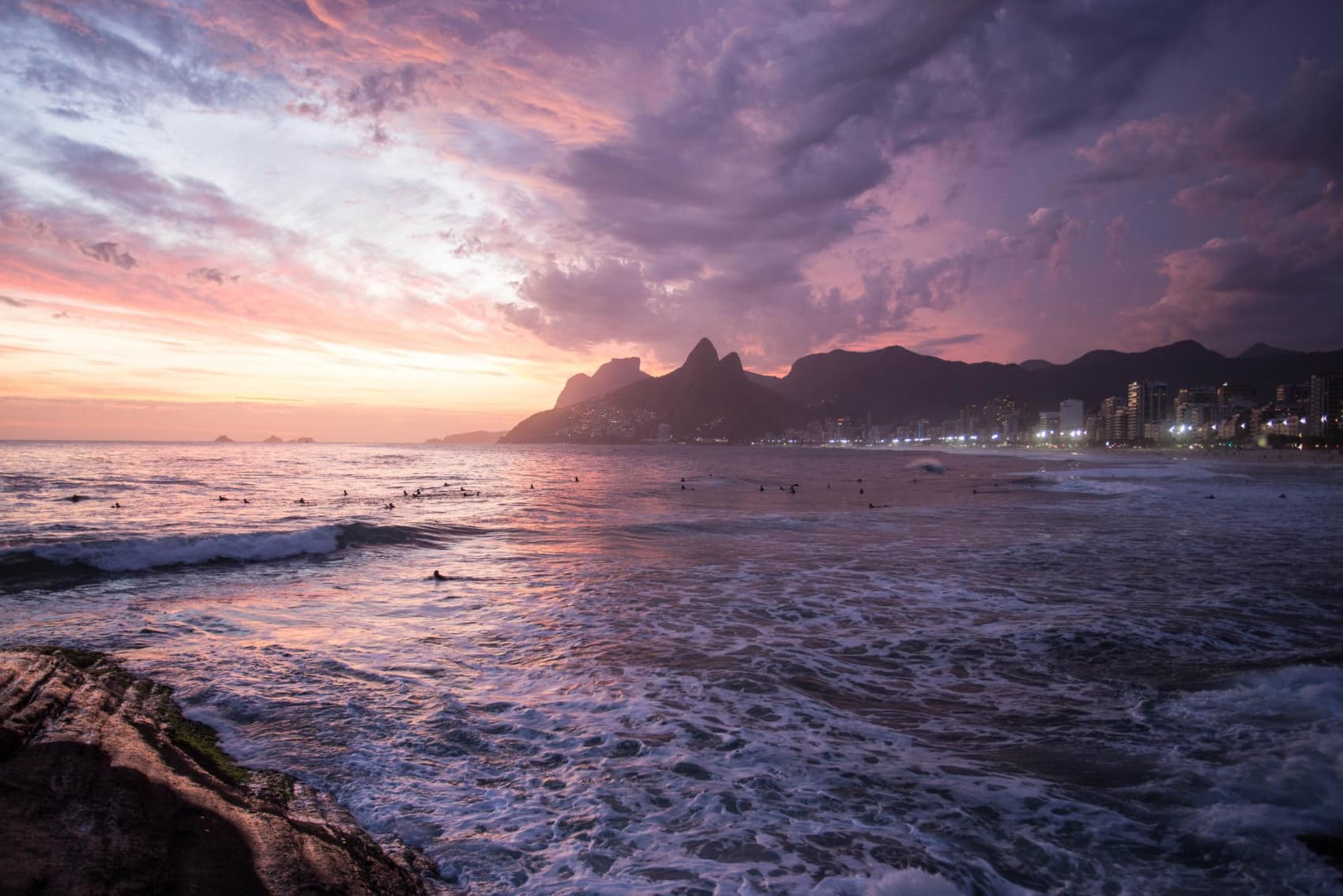 Explore travel in another country!
---
We have traveled to many countries, so check out our guides here!