Ukraine
We have gathered travel information, facts and weather for your Ukraine trip. We hope this page helps you plan a great trip to this beautiful country!
Ukraine is a country in Eastern Europe, with Kyiv as its capital city, and shares a border with Russia, Belarus, Poland, Slovakia, Romania, and Moldova. It is famous for its beautiful countryside, agriculture, ghost towns, mesmerizing churches, Motanky dolls, great chocolate, and vodka. Ukraine is currently a candidate to become part of the European Union but is not part of the Schengen Zone. It is involved in an ongoing military conflict after Russian aggression in early 2022. We hope to visit extensively someday when this tragic conflict with Russia ends. Keep reading for more travel information for this interesting country.
Our Visit
---
While staying in Cluj-Napoca, Romania, we decided to make a day trip to visit the Merry Cemetery near the Ukraine border. John always had the dream of visiting, since his grandparents came from this country about 110 years ago. Despite the current unfortunate situation, we were able to cross the border and spend a couple of memorable hours!
---
Travel Information and Guides for Ukraine
---
Ukraine Facts:
Capital: Kiev
Language: Ukrainian
Monetary Unit: Hryvnia (UAH)
Population: 41.17 Million (36th)
Total Area: 233,062 Square Miles (45th)
National Parks: 3
When to go
Kiev, Ukraine (side charts)
---
The best time to visit for good Ukraine weather is just before or after the summer period. May-June or September will offer comfortable daytime and evening temperatures.
Best Things to Do
Our thoughts and prayers go out to the people of Ukraine for the current situation!
Kyiv is the capital city and birthplace of Slavic culture
Lviv is the charming cultural capital, located in western Ukraine and a stunning place to visit
Visit Chernobyl, the site of the largest nuclear reactor accident in world history in 1986.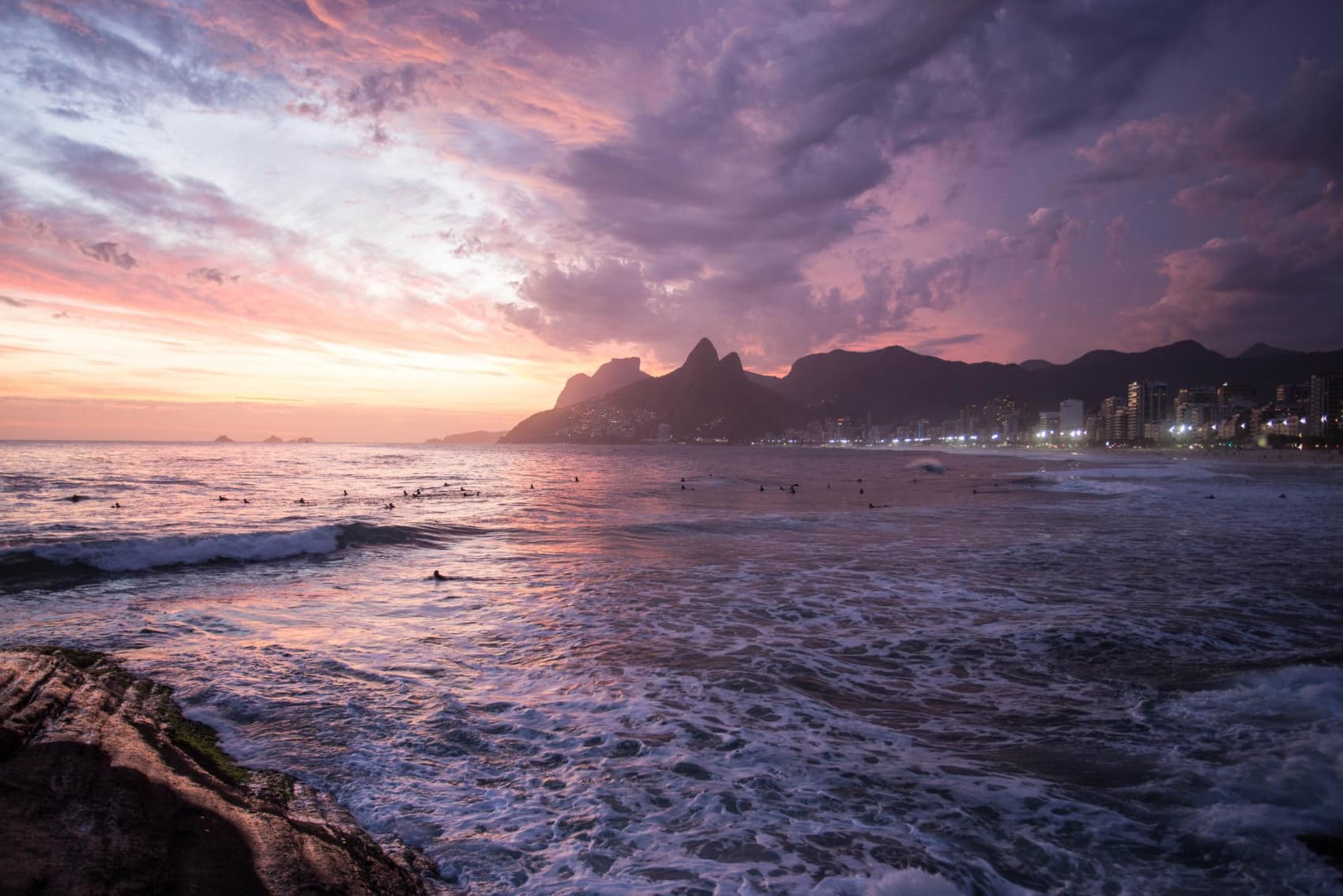 Explore travel in another country!
---
We have traveled to many countries, so check out our guides here!