This is a country that is on our bucket list for extensive exploration. John's grandparents arrived in the US from Ukraine, and it's one of the countries we planned to visit. Unfortunately, the war has hindered our plans, but we were able to cross the border from Romania. Stay tuned for more.
Ukraine Facts:
Capital: Kiev
Language: Ukrainian
Monetary Unit: Hryvnia (UAH)
Population: 41.17 Million (36th)
Total Area: 233,062 Square Miles (45th)
National Parks: 3
Electrical Plug Type: C & F
Best Time to Visit Ukraine:
The best time to visit for good Ukraine weather is just before or after the summer period. May-June or September will offer comfortable daytime and evening temperatures.
Our Visit
---
While staying in Cluj-Napoca, Romania, we decided to make a day trip to visit the Merry Cemetery near the Ukraine border. John always had the dream of visiting, since his grandparents came from this country about 110 years ago. Despite the current unfortunate situation, we were able to cross the border and spend a couple of memorable hours!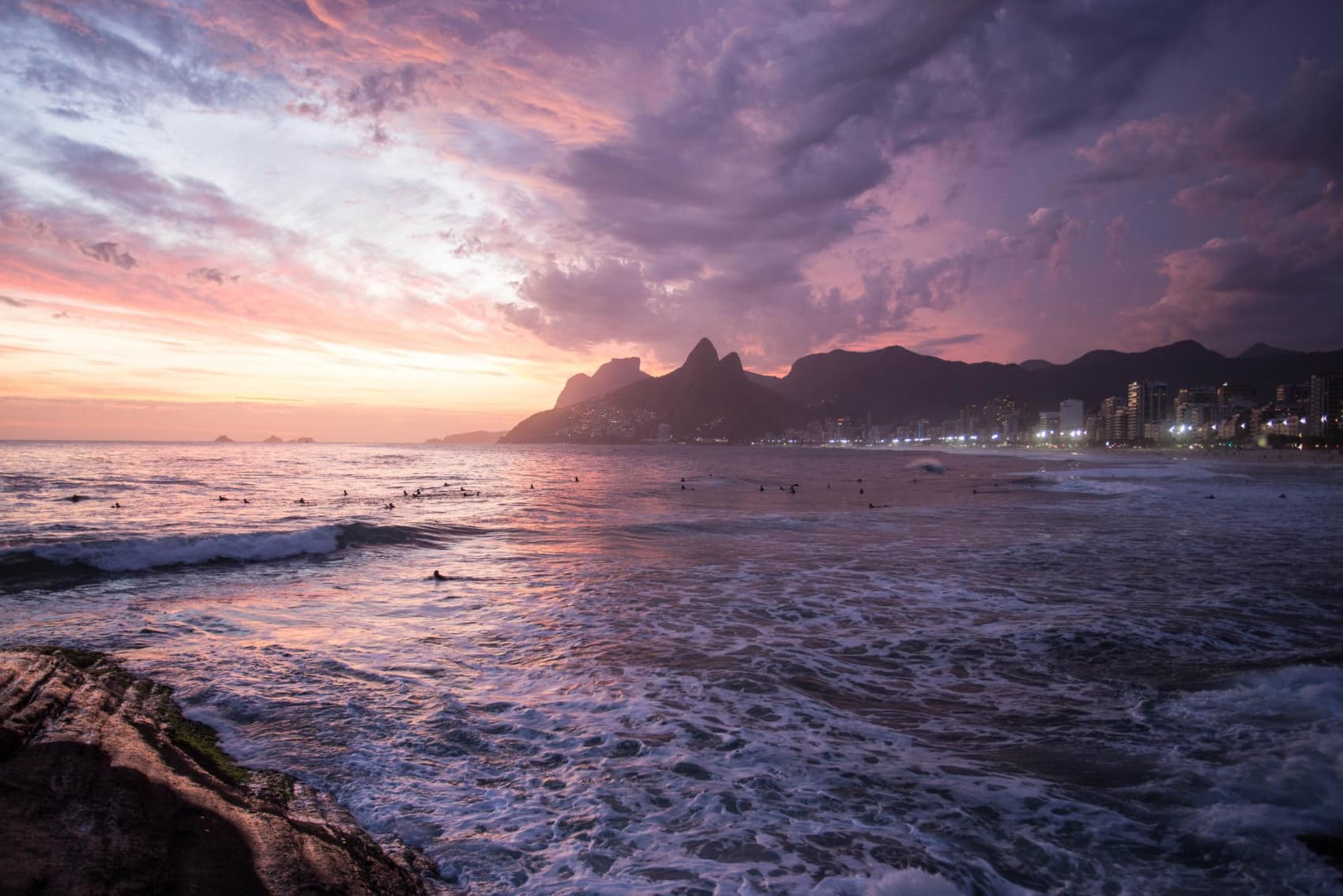 Explore travel in another country!
---
We have traveled to many countries, so check out our guides here!