Vatican City
We have gathered travel information, facts, things to do and weather for your Vatican City trip. We hope this page helps you plan a great trip to this beautiful country!
This is the smallest country you will find in the world. It is an independent city-state in Rome, Italy, covering just 100 acres and is ruled by the Pope, and is the center of the Roman Catholic Church. St. Peter's Square, the Sistine Chapel, and St. Peter's Basilica are must-see attractions. It is a country you can see in a day, but it is worth your visit. Keep reading for more travel information on visiting unique place.
---
Travel Information and Guides
---
Vatican City Facts:
Capital: Vatican City
Languages: Latin, Italian
Monetary Unit: Euro (EUR)
Population: 243 (240th)
Total Area: 0.19 Square Miles (195th)
National Parks: 0
When to go…
Vatican City
---
Fall is a great time to travel here during the months of September-November. The crowds will be down and the Vatican City weather will be very pleasant. April is also a great month to visit with similar weather conditions.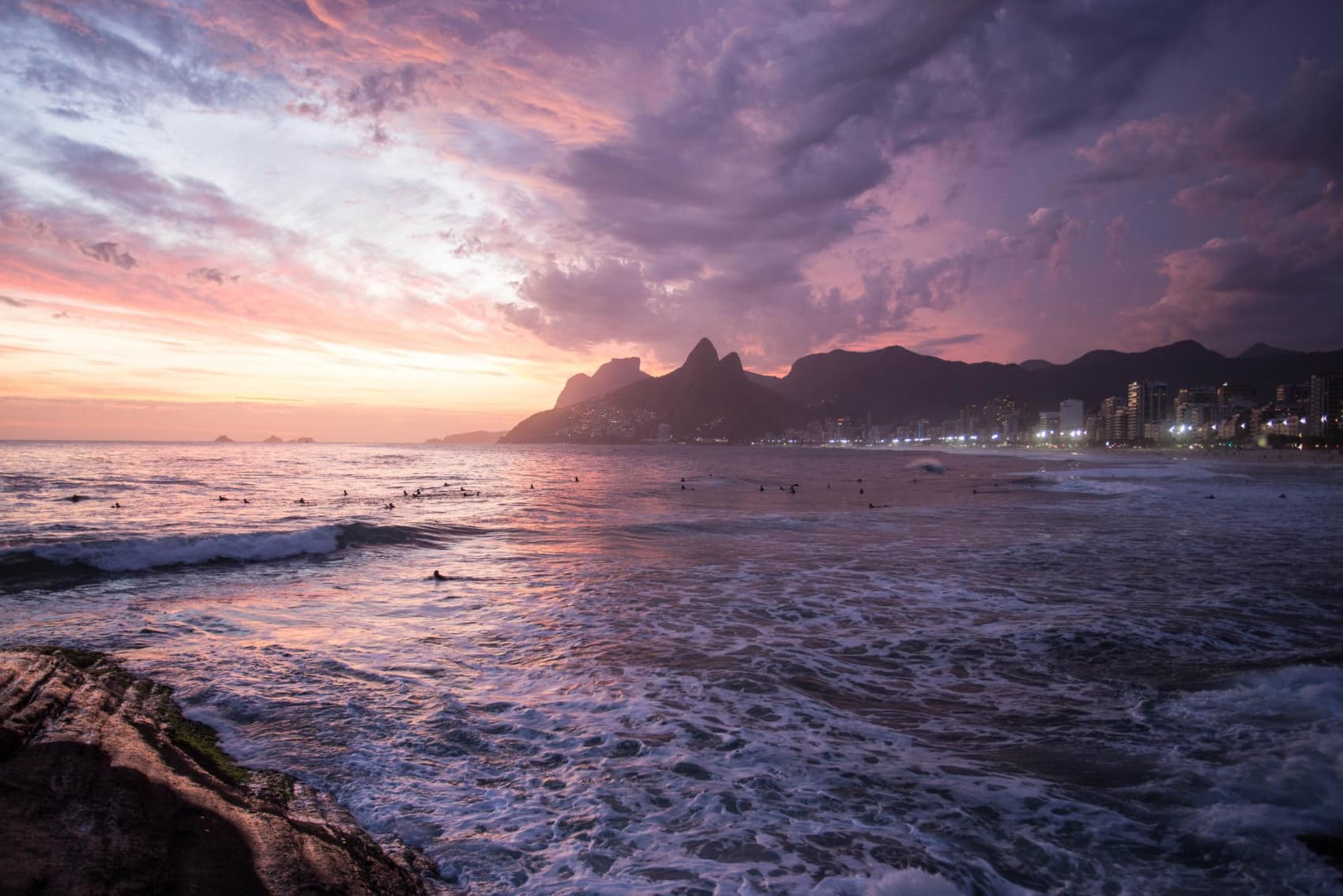 Explore travel in another country!
---
We have traveled to many countries, so check out our guides here!