Exploring Vatican City is an important stop when in Rome. St. Peter's Square, the Sistine Chapel, and St. Peter's Basilica is a bucket list experience. Worth the effort to see!
Italy & Malta Travel Guides
These are cities we've visited, and places we think deserve a place on everyone's bucket list in 2024. All of…
Vatican City Facts:
Vatican City Facts:
Capital: Vatican City
Languages: Latin, Italian
Monetary Unit: Euro (EUR)
Population: 243
Total Area: 0.19 Square Miles
Electrical Plug Type for Rome: F & L
Best Time to Visit Vatican City:
Fall is a great time to travel here during the months of September-November. The crowds will be down and the Vatican City weather will be very pleasant. April is also a great month to visit with similar weather conditions.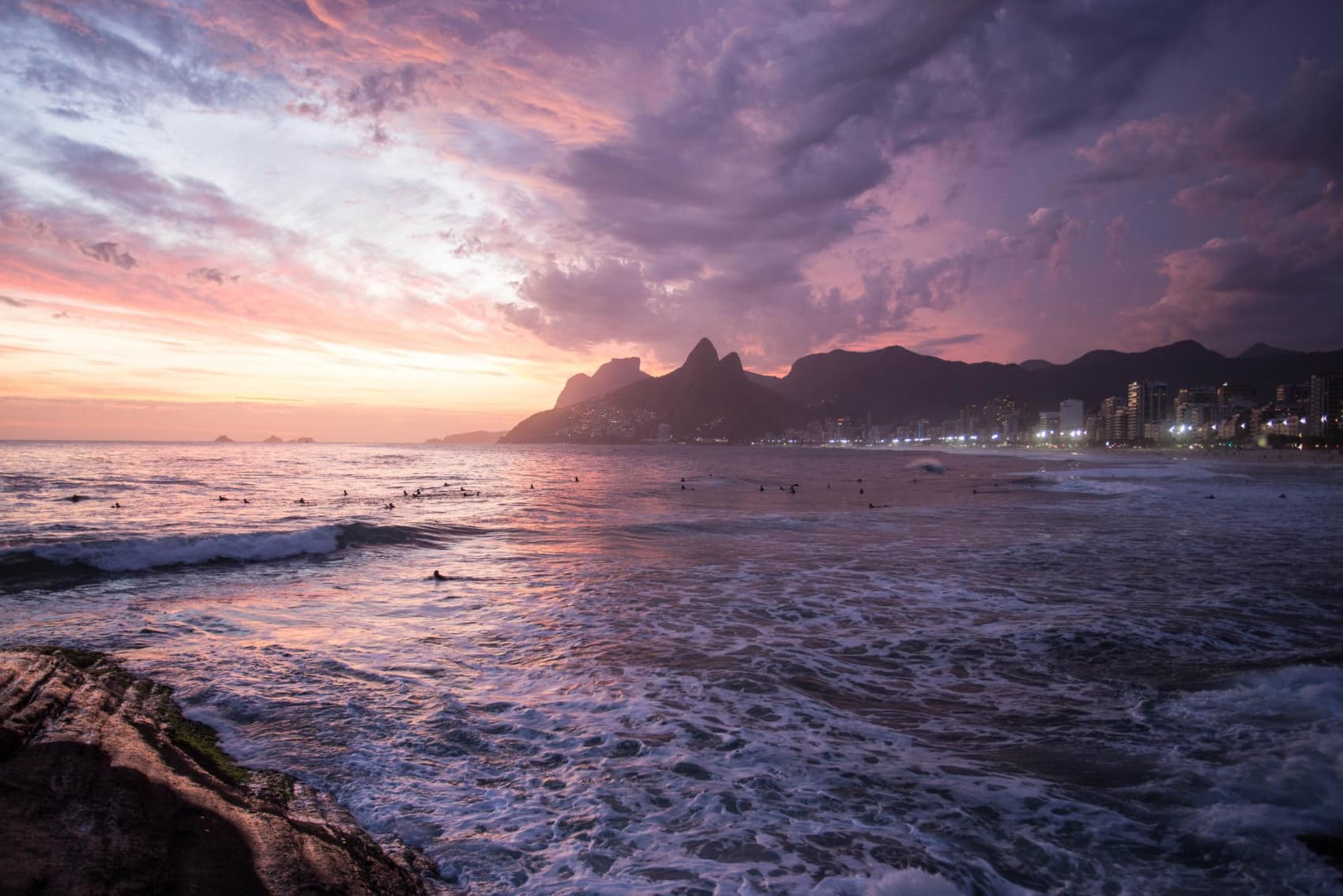 Explore travel in another country!
---
We have traveled to many countries, so check out our guides here!