Watch the Entire Playlist
How to Travel Videos
Learning is a big part of what we do as retirees and teaching others on how to travel the world and enjoy life as travel brings us joy. We hope these videos bring value to your travels as we share our experiences on how to pack lightly, taking a gap year, best travel apps, and other resources for world travel. You can also see all of our travel vlogs, on our adventures around the world, on our Retirement Travelers YouTube Channel.
Subscribe to our channel!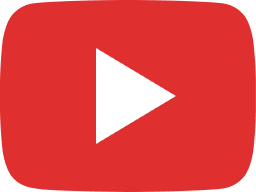 Our Journey Through Ireland: A Fun Look At The Emerald Isle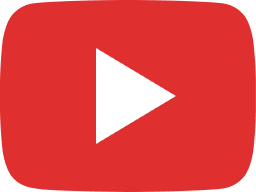 Best Tips and Tricks for Travel Budget | Money Saving Travel Hacks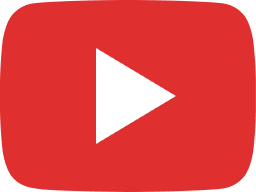 Rocky Mountaineer Train Review | Cost Breakdown | Is it worth the MONEY?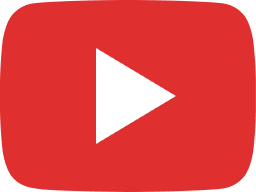 5 Best Bucket List Destinations for World Travel in 2024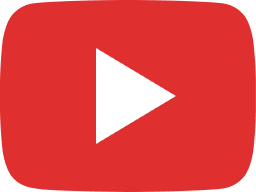 Schengen Zone Rule Changes 2024 | ETIAS Authorization to Travel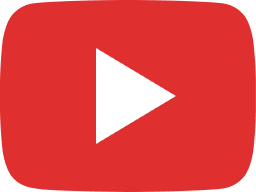 Secret PACKING HACKS | Packing Light for World Travel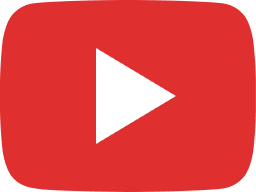 Culture Shock & Reverse Culture Shock | Returning to the USA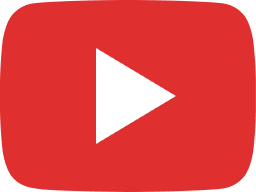 Tourist Free Paradise | Raja Ampat Indonesia Travel Guide | Best Diving & Snorkeling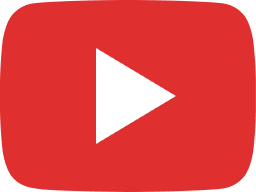 The BEST Travel Credit Card For 2024 And The Easiest Point Hack Ever!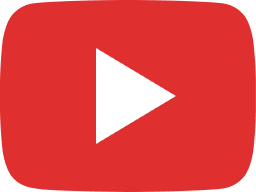 15 Tips For Epic Retirement Travel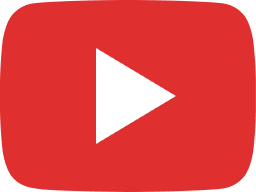 How to Live Abroad Part-Time for Cheap! | Flex-pat Living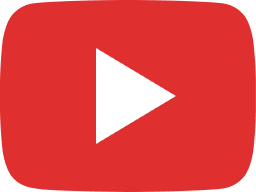 Singapore 2024 | Our Travel Guide to a Five-Star Country ⭐️⭐️⭐️⭐️⭐️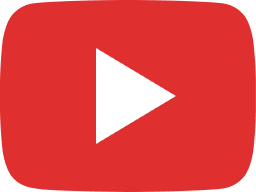 Why We QUIT Staying at Airbnb! | Is There A Better Way To Stay?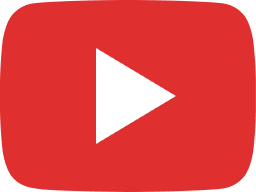 TOO OLD to Travel | Minimalist Living & World Travel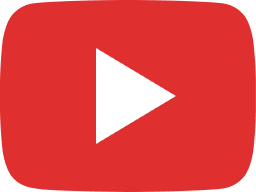 How Travel CAN Change your Life | The Traveling Mindset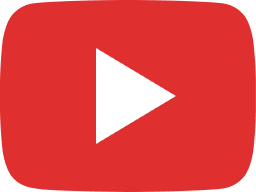 Vietnam Travel Tips and Tricks | HANOI, HOI AN, & HO CHI MINH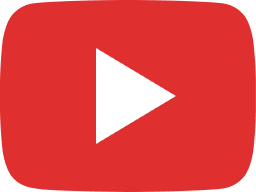 BEST International Cell Phone Plans | Retirement Travelers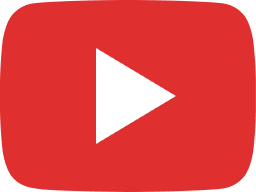 OCEANIA CRUISE | Regatta Complete Review | Retirement Travelers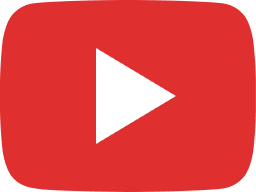 The 10 BIGGEST TRAVEL MISTAKES Not to Make | Tips for Traveling Abroad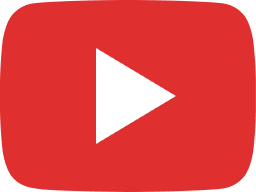 2023 Travel Plans | Senior World Travel | Retirement Travelers #101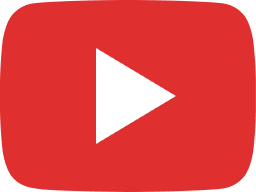 How much does it COST TO TRAVEL the WORLD in Retirement? #95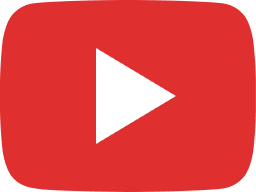 Travel the World Now | How to Change your Life in Retirement | #92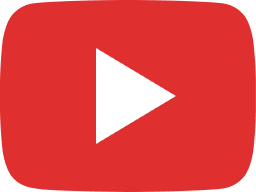 How to PACK LIGHT for a LONG TRIP | Our 5 Travel PACKING PRINCIPLES #90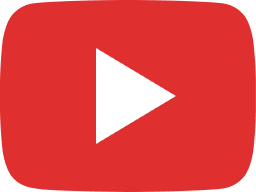 WE SOLD EVERYTHING | World Travel Update in Retirement #88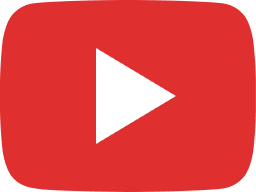 BEST APPS for TRAVELING in 2022 | Rome2Rio and More | Retirement Travelers #82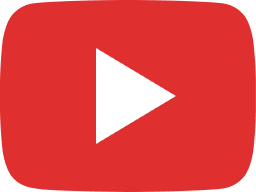 30 Things To Do BEFORE Traveling Abroad | Retirement Travelers #80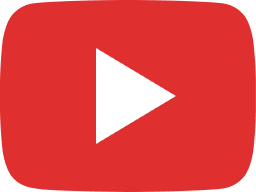 Considering WORLD TRAVEL for a Year? | 10 Reasons to Take a GAP YEAR #75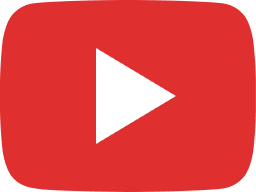 How to TRAVEL THE WORLD for CHEAP | 10 Money Saving Tips #74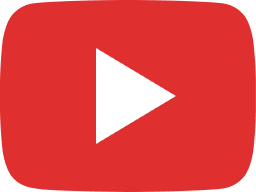 Plan for 2022 EARLY RETIREMENT TRAVEL | Where to Travel in 2022 [#59]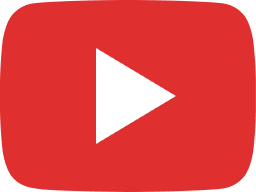 RV Traveling the USA | Answering Your Questions | Retirement Vlog #48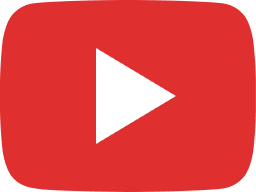 WE SOLD EVERYTHING to Travel the World | Retirement Travelers [Vlog #31]