CENTRAL AMERICA & MEXICO
The are so many exciting adventures ahead of you in Central America and Mexico, that are just a short flight away. We've had monkeys climbing over us, while navigating the Panama Canal, and had a sloth fall from the skies during lunch and land beside us in Costa Rica. In Guatemala, we enjoyed boat rides surrounded by volcanoes and the scenic beauty on the mile high Lake Atitlan, and climbed ancient pyramids near Mexico City. We look forward to future travels to other great locations like Nicaragua, Belize, and El Salvador. Explore our guides for each country and begin planning your own adventure to this fascinating and beautiful region of the world.
Browse this page for travel guides and country information.
Travel Guides & Videos Organized by Country
---
The possibilities are endless when planning your own trip!
---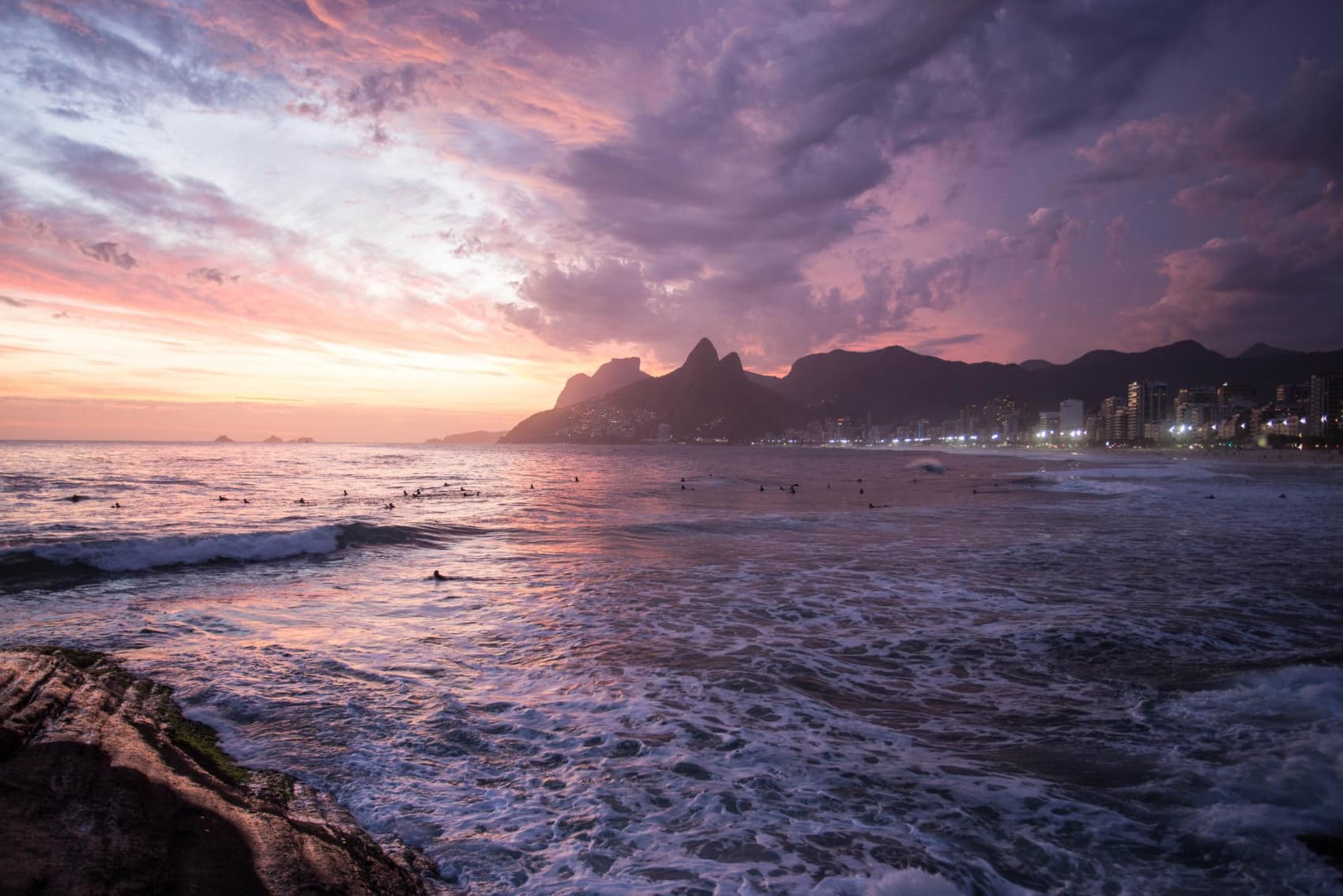 Explore travel in another country!
---
We have traveled to many countries, so check out our guides here!