NORTH AMERICA
North America is a vast continent surrounded by the Atlantic and Pacific Oceans. There are many exciting things to explore in Canada, the United States, and Mexico. We started our retirement journey with 18-months of exploration to visit all 50 states and 51 National Parks in the lower 48 states. We then made a side trip to Alaska and can't wait to return. Next, we plan to ride a train across the Canadian Rockies from Vancouver and watch the world's largest rodeo in Calgary. In the next couple of years, we are planning a return visit for some fun in the sun in Mexico! North America is a very large and diverse continent and we can't wait to explore all of this amazing place!
---
Guides Organized by Country
---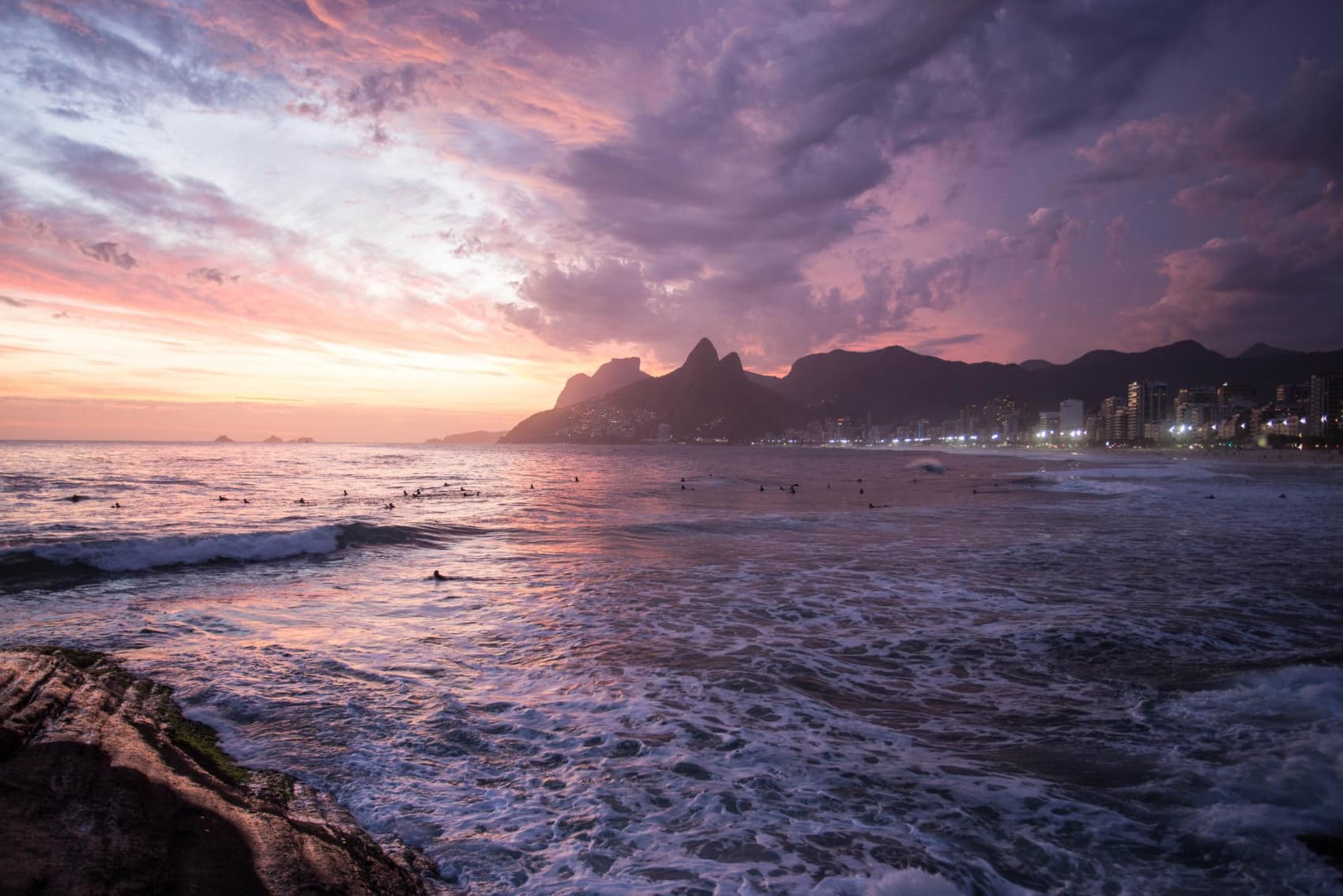 Explore travel in another country!
---
We have traveled to many countries, so check out our guides here!