SOUTH AMERICA
South America is a beautiful land packed with adventure and new cultures at every corner. Our travel guide will show you each of the twelve amazing countries with many diverse cultures and stunning landscapes. There are archaeological sites, outdoor adventures, vast jungles, waterfalls, beautiful cities, and great beaches and amazing islands, all at a very affordable price to visit. We have adopted Colombia as our home base for exploring this region, and also loved our visits to Argentina and Chile. We eagerly anticipate our next adventure to South America in 2024 as we explore this amazing part of the world. Where will we head next and will you be coming along to join us?
Browse this page for travel guides and country information.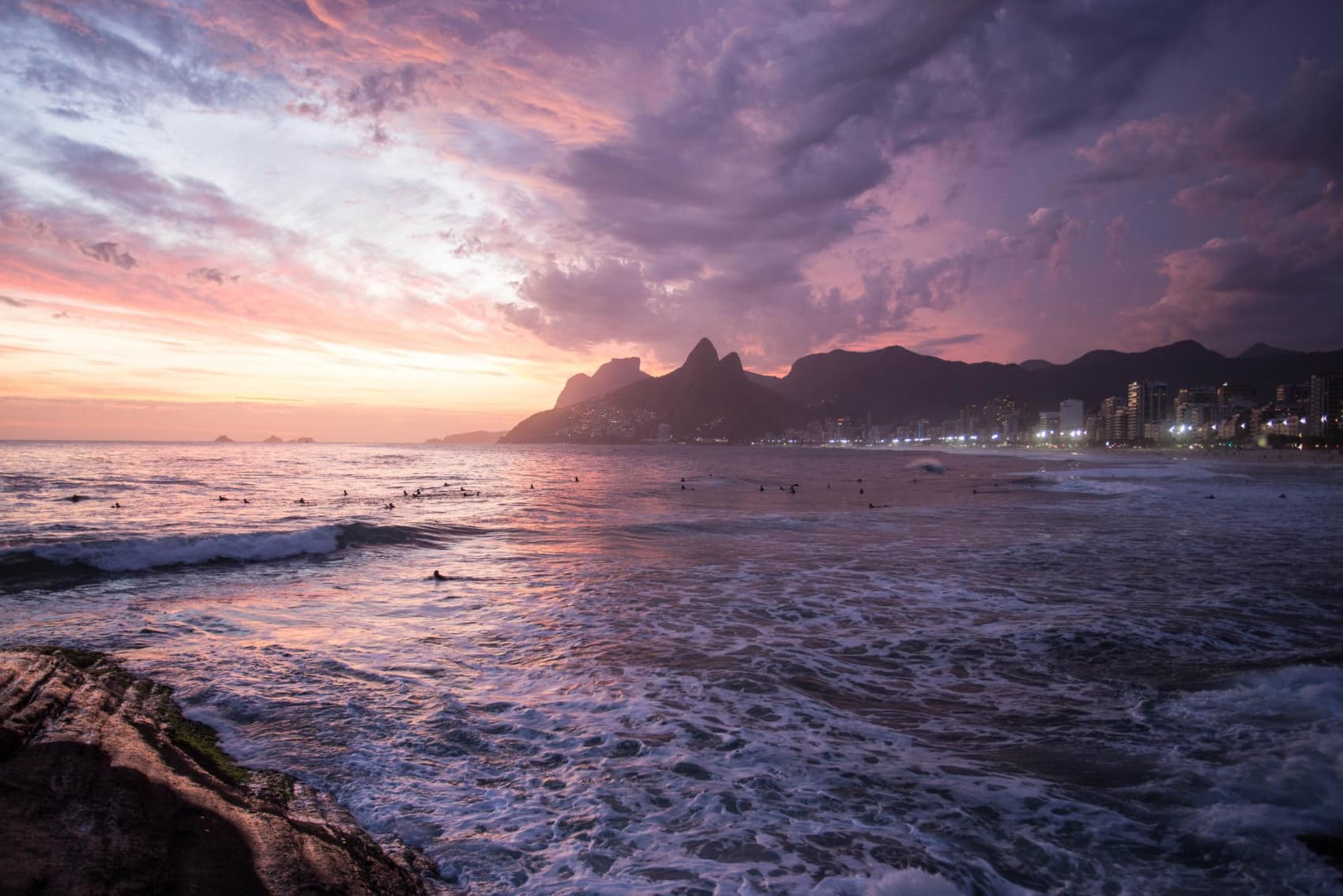 Explore travel in another country!
---
We have traveled to many countries, so check out our guides here!