2023 YouTube Videos
We hope you enjoy our videos! Be sure to send us a note while we are on the road.
Subscribe to our channel!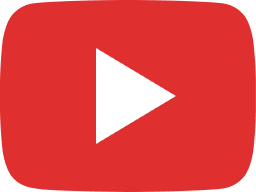 Rocky Mountaineer Train Review | Cost Breakdown | Is it worth the MONEY?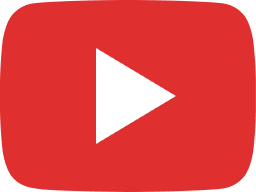 Best Tips and Tricks for Travel Budget | Money Saving Travel Hacks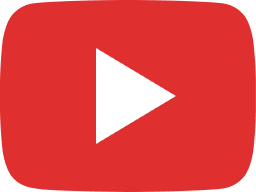 5 Best Bucket List Destinations for World Travel in 2024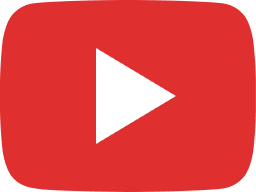 Schengen Zone Rule Changes 2024 | ETIAS Authorization to Travel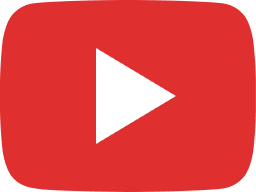 Secret PACKING HACKS | Packing Light for World Travel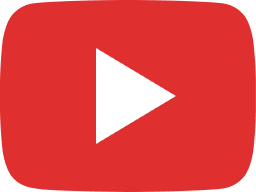 First Impressions of Philippines | Coron & Manila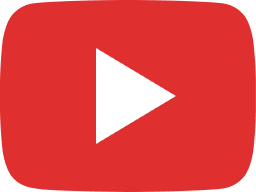 Culture Shock & Reverse Culture Shock | Returning to the USA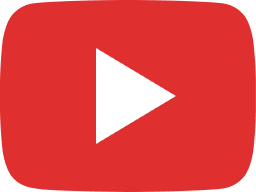 Tourist Free Paradise | Raja Ampat Indonesia Travel Guide | Best Diving & Snorkeling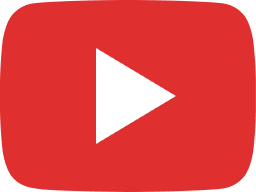 The BEST Travel Credit Card For 2024 And The Easiest Point Hack Ever!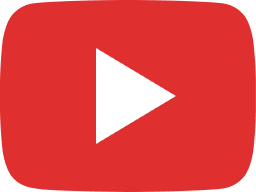 15 Tips For Epic Retirement Travel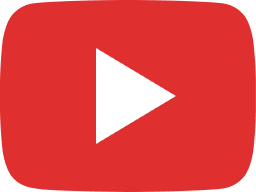 Bali & Komodo Islands Indonesia | What to DO and Where to GO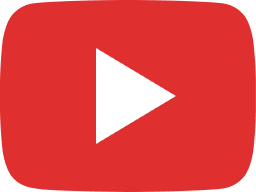 How to Live Abroad Part-Time for Cheap! | Flex-pat Living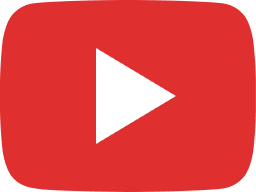 Singapore 2024 | Our Travel Guide to a Five-Star Country ⭐️⭐️⭐️⭐️⭐️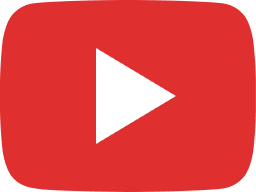 Why We QUIT Staying at Airbnb! | Is There A Better Way To Stay?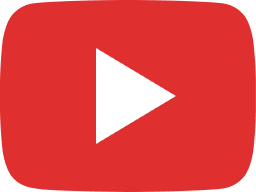 TOO OLD to Travel | Minimalist Living & World Travel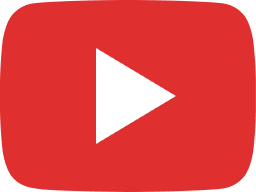 Laos MEKONG RIVER Cruise & Luang Prabang | Shompoo Cruise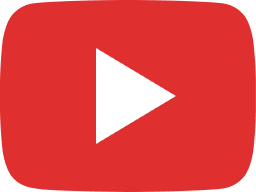 How Travel CAN Change your Life | The Traveling Mindset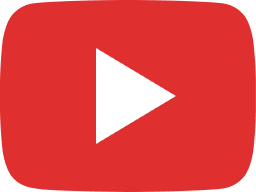 Ultimate Thailand Travel 2024: Bangkok, Chiang Mai, and Chiang Rai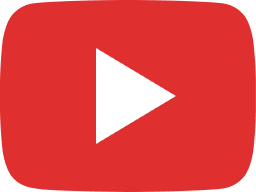 THIS Happens to EVERYONE in RETIREMENT | Opportunities vs Regrets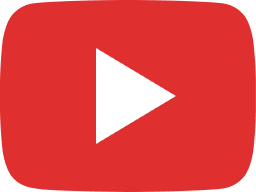 SIEM REAP, CAMBODIA Vlog | Why it Became a Favorite Place 🇰🇭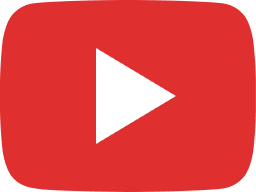 Minimalist Living by FULL TIME Travelers | A Life Without STUFF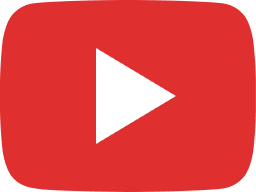 Vietnam Travel Tips and Tricks | HANOI, HOI AN, & HO CHI MINH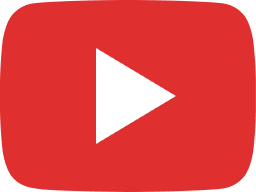 Taipei, Taiwan | A 48-Hour Taipei Travel Guide | Best Layover Ever!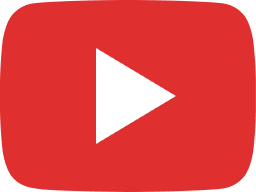 How to Retire Early | Retirement Advice from Our Financial Advisors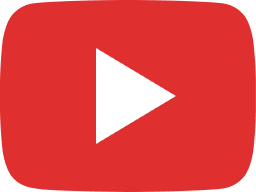 BEST International Cell Phone Plans | Retirement Travelers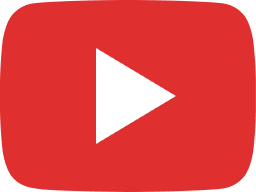 OCEANIA CRUISE | Regatta Complete Review | Retirement Travelers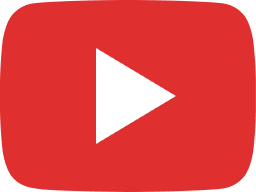 The 10 BIGGEST TRAVEL MISTAKES Not to Make | Tips for Traveling Abroad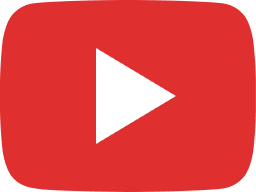 SAILING SYDNEY HARBOUR in Australia | Retirement Travel Vlog 104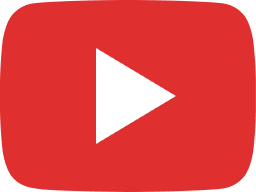 New Zealand SOUTH ISLAND: The Ultimate Retirement Travel | #103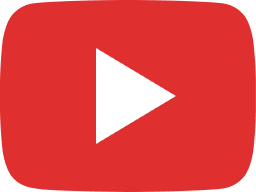 How to Travel NEW ZEALAND BY RAIL | Retirement Travelers Train Journeys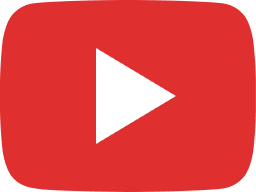 2023 Travel Plans | Senior World Travel | Retirement Travelers #101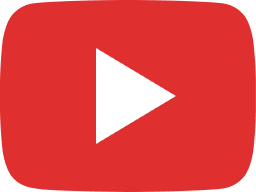 Our Journey Through Ireland: A Fun Look At The Emerald Isle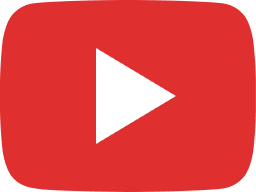 Swedish Death Cleaning, Downsizing, Decluttering, & Retirement Planning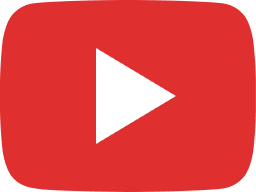 Why we YOUTUBE at AGE 60 | Big Magic Creative Living Beyond Fear
Our YouTube Journey
When we started thinking about travel in retirement, Bev started our creative journey off with the idea we would start a blog like this one. She has always loved writing and after being a stay-at-home mom was looking forward to having a new creative outlet. John jumped in and offered to start a YouTube channel and film our adventures.
By looking at our videos, we obviously knew nothing about YouTube, a channel, editing a video, or telling our story through film. We worked hard to get it right, but it was much harder than it looked.
We started off near home, using our little camera, a GoPro, and a small drone. We laugh at our efforts, but more than not, we cringe at the mistakes we made. This first year, though, we learned something new each week, and we tried to do better. It was a fun challenge.
Our second year saw some improvement, but you'll have to check it out here! (It's still a little cringeworthy!)
Hopefully even more improvement in our third year, but you can decide by clicking here.
This is our fourth year. Wow, that's unbelievable to type, but we hope to bring you lots of travel information that can help you better plan a trip of your own.
We also enjoy doing YouTube Shorts, so if you like that format better, check out ours here.