French Polynesia
French Polynesia is a stunning group of islands situated in the South Pacific Ocean. Comprising over 100 islands scattered across five archipelagos, including Tahiti and Bora Bora, the region boasts pristine turquoise waters, lush tropical landscapes, and vibrant coral reefs. With a rich Polynesian culture and a strong blend of French influence, the destination offers a unique mix of traditions, cuisine, and language. Known for its alluring white-sand beaches, world-class diving opportunities, and enchanting overwater bungalows, French Polynesia has become a sought-after tourist destination, attracting travelers from around the globe who seek an idyllic paradise and an unforgettable tropical experience.
We loved our time snorkeling and sightseeing in Bora Bora, Moorea, and Tahiti. Please use our travel guides and information to help plan your own amazing journey to these South Pacific islands. Happy trails!
---
Travel Information and Guides for French Polynesia
---
French Polynesia Facts:
Capital: Papeete
Language: French and Tahitian
Monetary Unit: CFP Franc
Population: 278,000 (175th)
Total Area: 1,609 Square Miles
When to go…
French Polynesia
---
The peak season with the lowest rainfall is May to October. This also comes with the highest prices and most tourists. Our recommendation for the best time to visit French Polynesia is April and November. These short shoulder seasons off good weather and less crowds.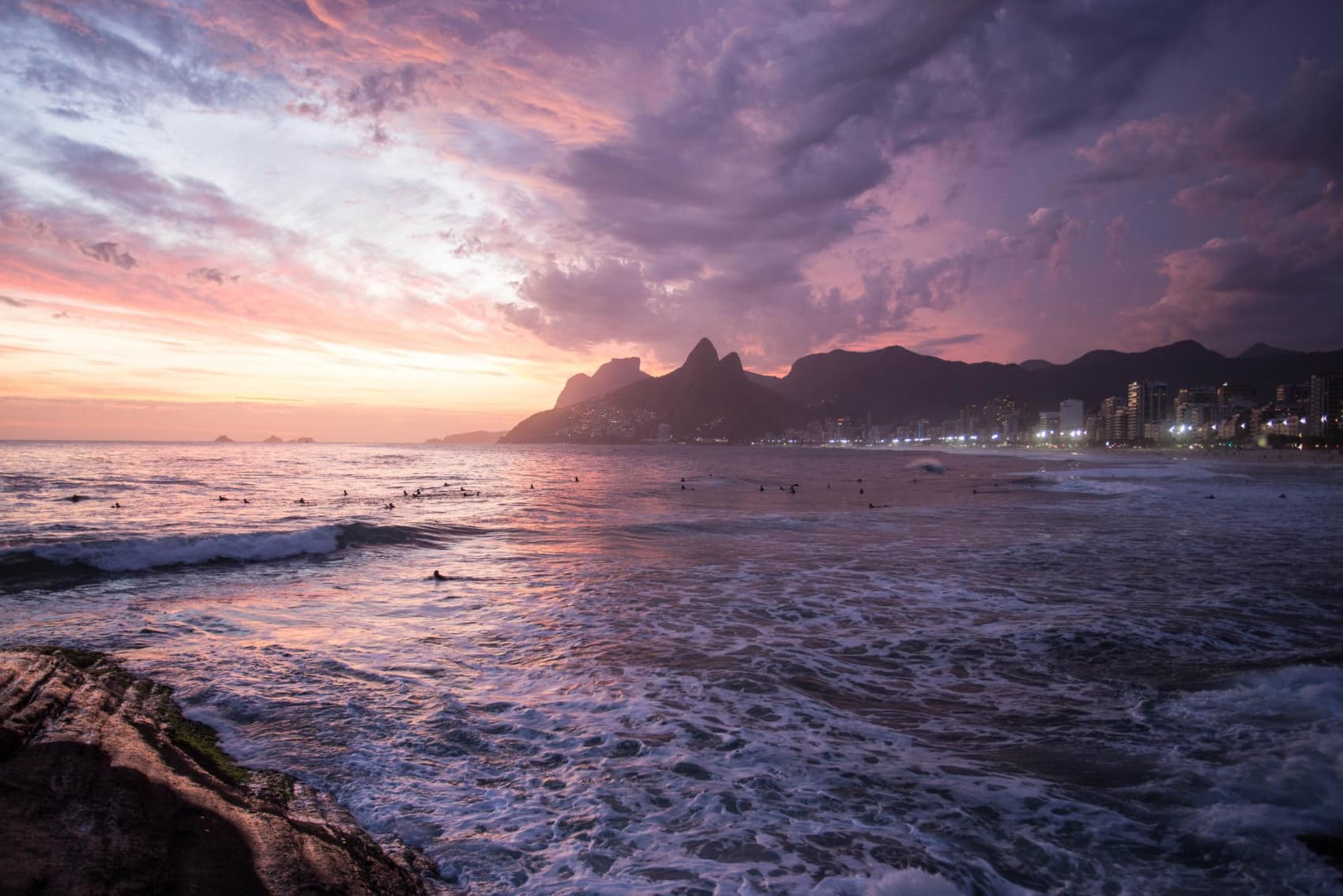 Explore travel in another country!
---
We have traveled to many countries, so check out our guides here!