travel guide for New Zealand
Hope you find value in our New Zealand Travel Guide!
New Zealand Travel Guides
This video is a list of five of the best bucket list destinations in the world for 2024. This list…
New Zealand Facts:
Capital: Wellington
Language: English, Te Reo Maori
Monetary Unit: New Zealand Dollar
Population: 5.08 Million
Form of Government: Constitutional Monarchy with a Parliamentary Govt.
Total Area: 103,500 Square Miles
National Parks: 13
Electrical Plug Type: I
Best Time to Visit New Zealand:
The best New Zealand weather is from December to March, which makes it the best time to visit New Zealand in general. It is because the north island is warm and lovely while the south island is cooler but manageable! During the winter months, the south islands can be quite cold. New Zealand weather is very unpredictable, so prepare for many conditions!
Our Visit
---
We began our 2023 travels in the very early morning when we took this shot of the sun rising at the train station. After arriving at the Auckland Airport, we took a bus (buy a metro card at an airport convenience store $5) to the Puhinui Train Station, and then a train to the city. We spent under $2 each for fare. The taxi can cost up to $55 USD. We love clean buses, nice trains, and friendly people. We encountered them all!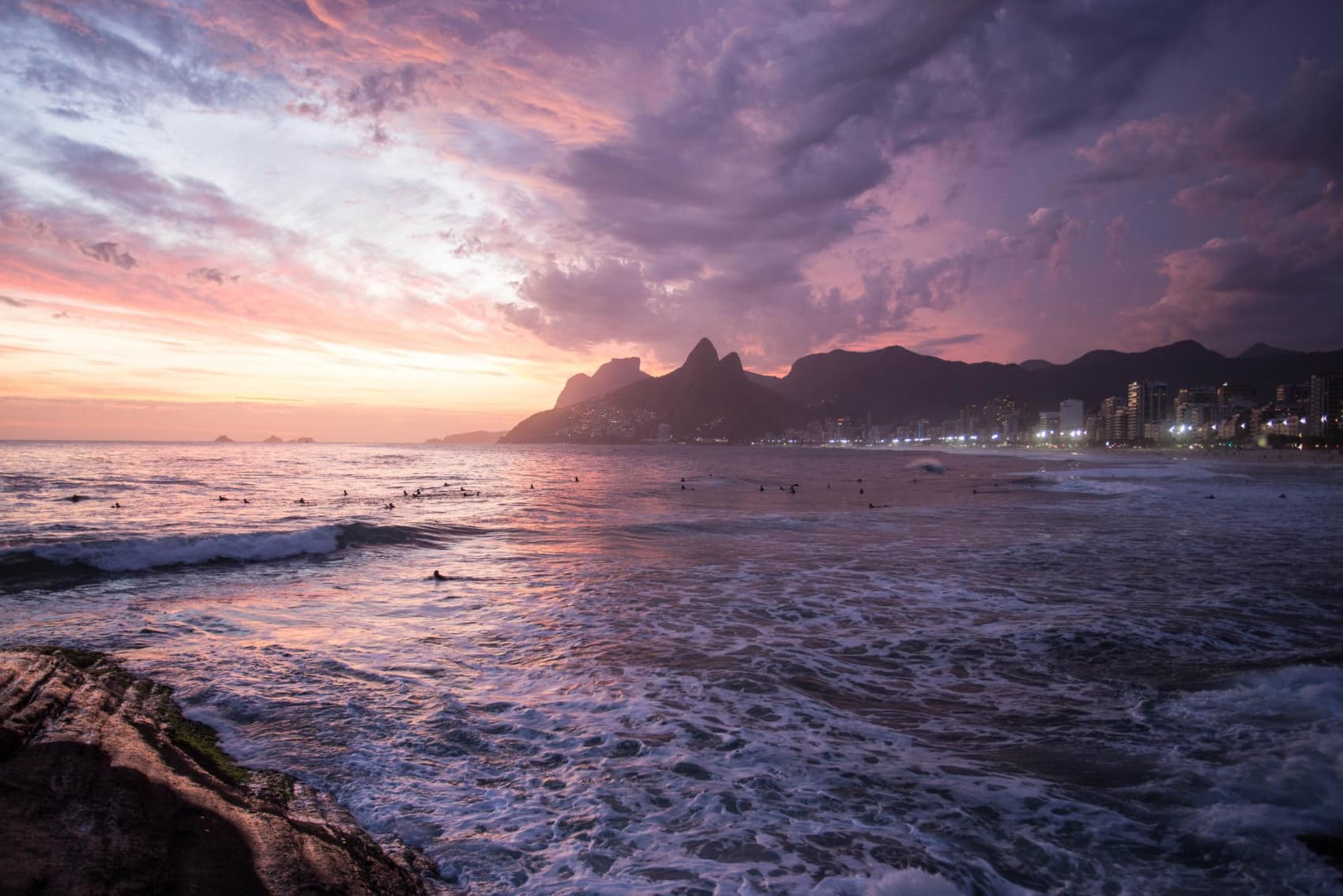 Explore travel in another country!
---
We have traveled to many countries, so check out our guides here!