NEW ZEALAND
New Zealand is a stunningly beautiful country with a diverse range of landscapes, including glaciers, beaches, forests, and rolling hills. Its unique location in the Pacific Ocean gives it a distinct and breathtaking natural beauty, with an abundance of outdoor activities for visitors to enjoy. One of the most popular activities for tourists is hiking in the stunning Southern Alps, where visitors can see snow-capped peaks, glaciers, and crystal-clear lakes. In addition, New Zealand is home to many beautiful beaches, making it a perfect destination for those who love water sports like surfing, kayaking, and swimming.
Visitors to New Zealand will also find a rich culture, with a diverse and welcoming population that has strong ties to Maori traditions. Visitors can learn about the Maori culture and history through visits to museums, cultural centers, and cultural experiences like a traditional Maori hangi feast, where food is cooked in an earth oven. In addition to cultural experiences, New Zealand is also known for its food and wine, with a thriving culinary scene that offers local and international cuisine, as well as world-class wine. With so much to see and do, New Zealand is a must-visit destination for travelers looking for a unique and unforgettable experience. We hope our New Zealand travel guide will help you plan your next trip.
Our Visit
---
We began our 2023 travels in the very early morning when we took this shot of the sun rising at the train station. After arriving at the Auckland Airport, we took a bus (buy a metro card at an airport convenience store $5) to the Puhinui Train Station, and then a train to the city. We spent under $2 each for fare. The taxi can cost up to $55 USD. We love clean buses, nice trains, and friendly people. We encountered them all!
Country Facts:
Capital: Auckland
Language: English, Te Reo Maori
Monetary Unit: New Zealand Dollar
Population: 5.08 Million
Form of Government: Constitutional Monarchy with a Parliamentary system of government
Total Area: 103,500 Square Miles
National Parks: 13
When to go…
Auckland, New Zealand (charts to right)
---
The best New Zealand weather is from December to March, which makes it the best time to visit New Zealand in general. It is because the north island is warm and lovely while the south island is cooler but manageable! During the winter months, the south islands can be quite cold. New Zealand weather is very unpredictable, so prepare for many conditions!
Best Things to Do
Cruise Milford Sound by boat or kayak
Take a train journey on the North or South Island
Experience Maori Culture
Do an adventure sport in Queenstown
Go visit Hobbiton
Views from the Sky Tower in Auckland
Taste wines on Waiheke Island
Hike to a glacier on the South Island near Mount Cook
Visit Glowworm caves at Waitomo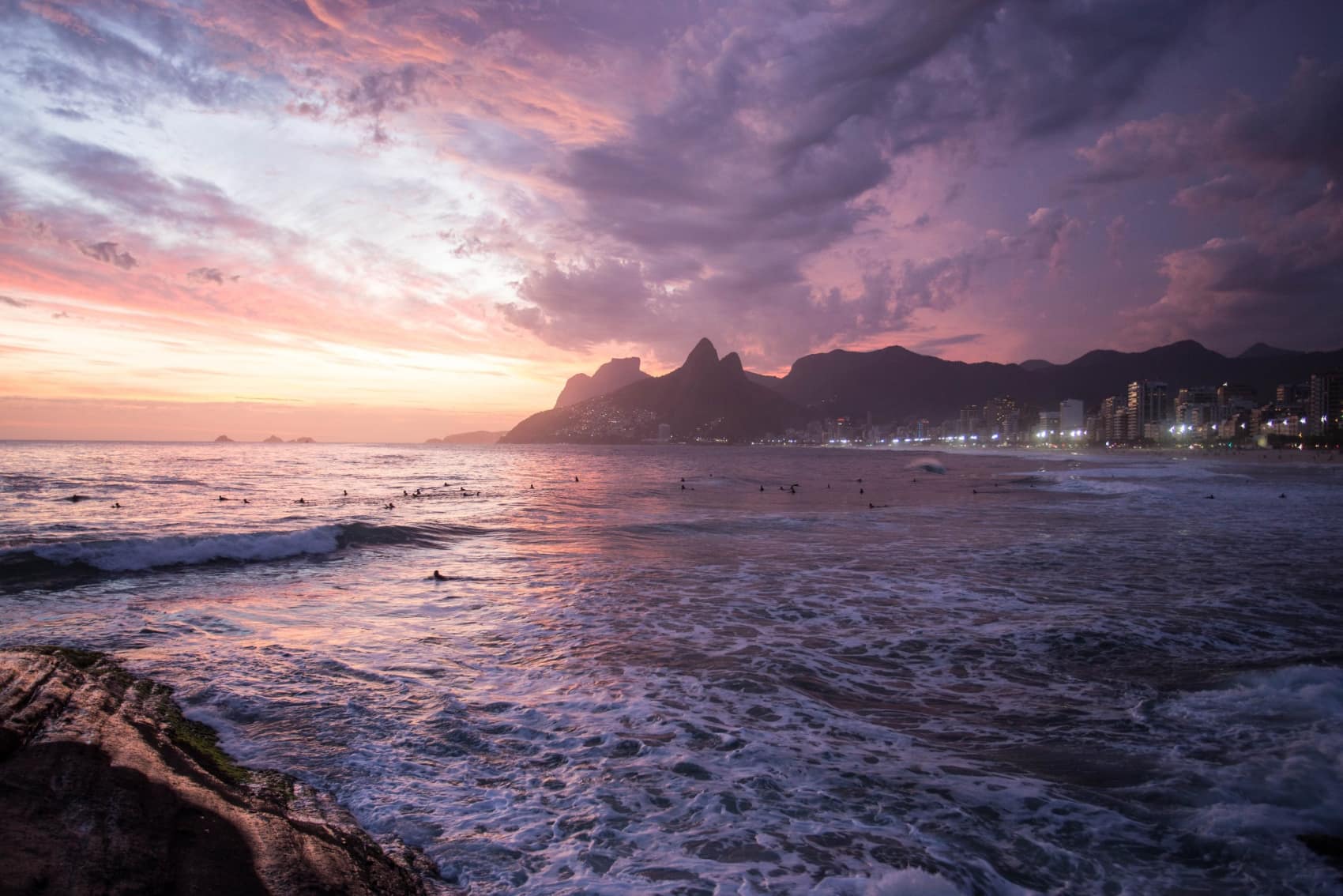 Explore travel in another country!
---
We have traveled to many countries, so check out our guides here!