We spent a month is Costa Rica traveling between four different locations, beach, rain forest, and cities. The wildlife was great, and we especially loved the howler monkey's chattering in the early morning hours. Of course the sloths were fabulous!
Costa Rica Travel Guides
Costa Rica is notorious for being one of the most biodiverse places on the planet. Diving head-first into the natural…
Costa Rica Facts:
Capital: San Jose
Language: Spanish
Monetary Unit: Costa Rican Colon (CRC)
Population: 5.1 Million
Total Area: 19,700 Square Miles
National Parks: 28
Type of Electrical Plug: Type A & B
Best Time to Visit Costa Rica:
Our recommendation for the best time to visit Costa Rica is during the dry season of December-April. We enjoyed both the cloud forests (bring a jacket because it is much cooler) and the beach areas of the Pacific side the most. Please note that Costa Rica weather can vary greatly based on altitude.
Our Visit
---
A memory we will always cherish is learning to make authentic corn tortillas from a local woman on the Nicoya peninsula of western Costa Rica. She was a very sweet person and had so much pride in sharing the craft she had perfected over a lifetime!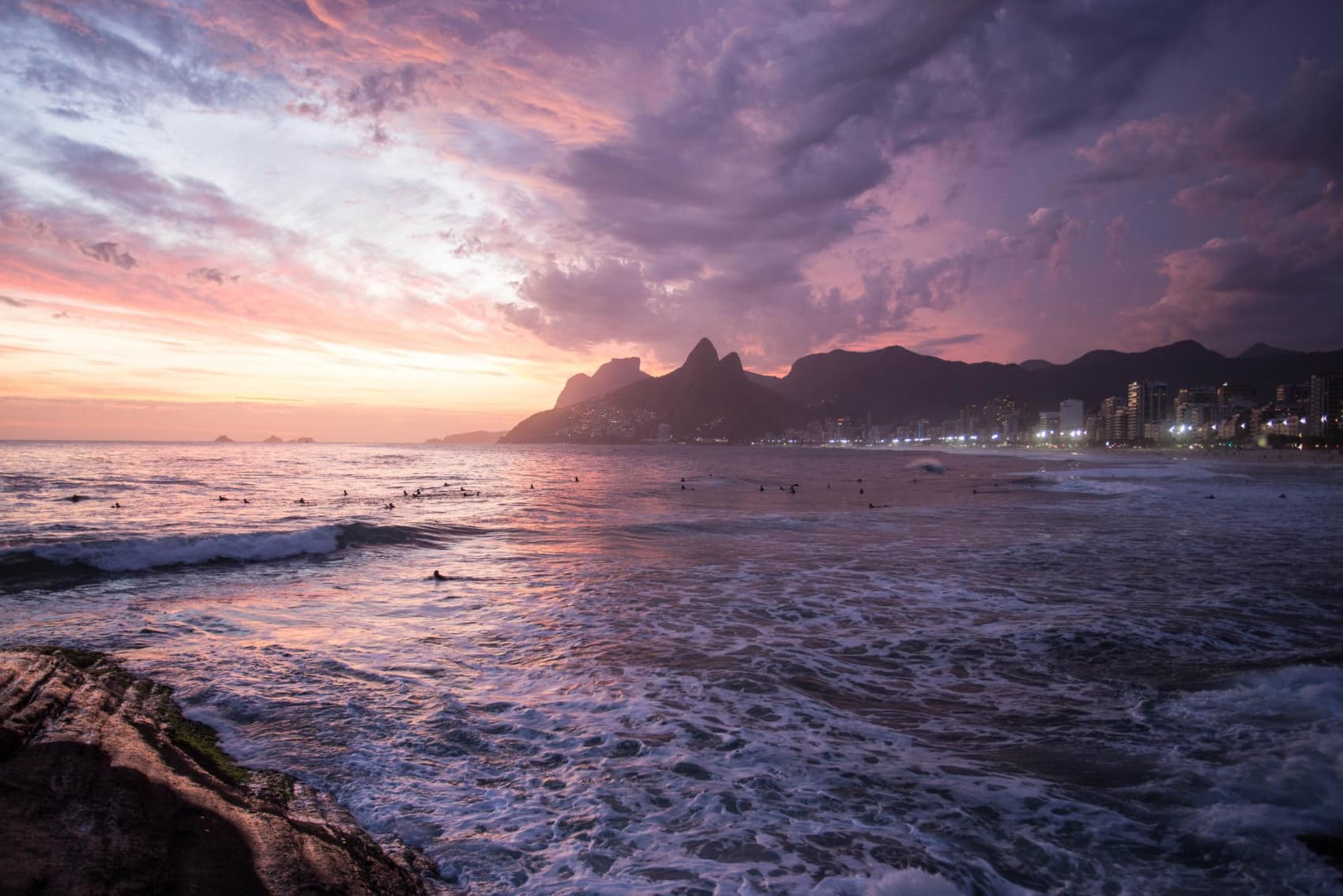 Explore travel in another country!
---
We have traveled to many countries, so check out our guides here!