Costa Rica
We have gathered travel information, facts and weather for your Costa Rica trip. We hope this page helps you plan a great trip to this beautiful country!
Costa Rica is a perfect destination for a great vacation, an excellent retirement trip, or even a place to call home as an expat. It is a tropical Central American country bordered by Nicaragua in the north and Panama in the south. Its beautiful beaches, great cloud forests, sloths, volcanoes, unique wildlife, and endless adventure opportunities are famous. It is home to 28 incredible national parks and is a paradise for adventure seekers who enjoy thrilling activities like cave tubing, river rafting, and zip lining. It is easily accessible from the United States, with two international airports for entry.
Costa Rica has a high quality of life, a solid commitment to sustaining the incredible natural environment, and a relatively low cost of living compared to the United States. It is safe to visit, has very welcoming locals, and a large expat community established around the country. Tourism is the primary source of income in Costa Rica, with electronic components, medical equipment, bananas, and pineapples as the main exports. No wonder it is a top destination for expats, adventure vacations, or just peaceful relaxation on some of the most beautiful beaches in the world.
Keep reading to find out more great travel information for plan your next trip.
Our Visit
---
A memory we will always cherish is learning to make authentic corn tortillas from a local woman on the Nicoya peninsula of western Costa Rica. She was a very sweet person and had so much pride in sharing the craft she had perfected over a lifetime!
Costa Rica Facts:
Capital: San Jose
Language: Spanish
Monetary Unit: Costa Rican Colon (CRC)
Population: 5.1 Million (123rd)
Total Area: 19,700 Square Miles (126th)
National Parks: 28
When to go…
San Jose, Costa Rica
---
Our recommendation for the best time to visit Costa Rica is during the dry season of December-April. We enjoyed both the cloud forests (bring a jacket because it is much cooler) and the beach areas of the Pacific side the most. Please note that Costa Rica weather can vary greatly based on altitude.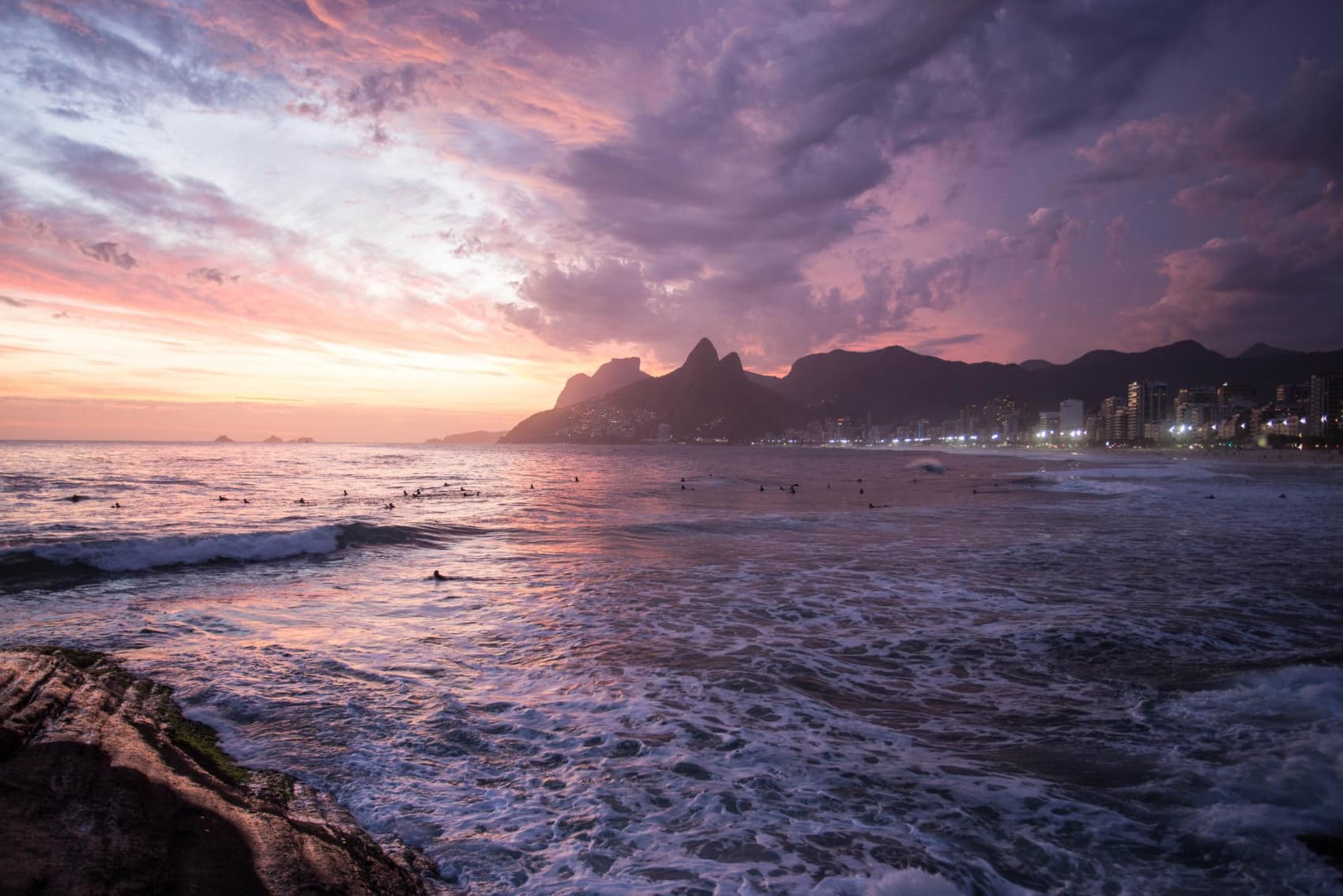 Explore travel in another country!
---
We have traveled to many countries, so check out our guides here!