Honduras is a country on our list. We've been here on a cruise stop where we had a great day at the beach, but we know it deserves more exploration. We can't wait to return to this Central American beauty.
Honduras Facts:
Capital: Tegucigalpa
Language: Spanish
Monetary Unit: Lempira (HNL)
Population: 10.28 Million (95th)
Total Area: 43,433 Square Miles (101st)
National Parks: 23
Electrical Plug Type: A & B
Best Time to Visit Honduras:
For the weather of Honduras, the best time to visit the Caribbean islands, with Roatan the largest, is March-May. You will find the great temperatures and the least amount of rainfall. August through October is a time that is prone to hurricanes and should be avoided.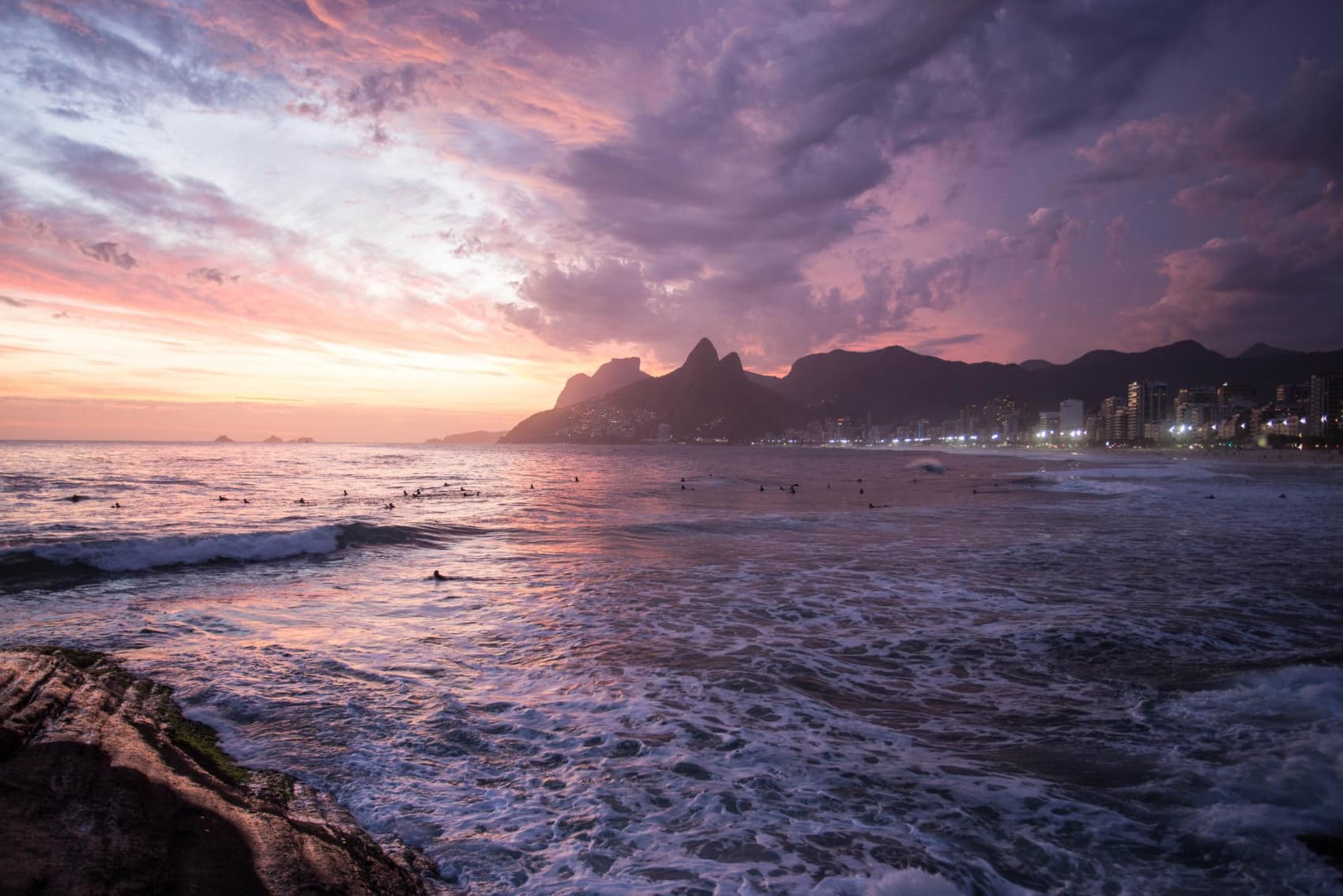 Explore travel in another country!
---
We have traveled to many countries, so check out our guides here!