Honduras
We have gathered travel information, facts and weather for your Honduras trip. We hope this page helps you plan a great trip to this beautiful country!
Honduras is a magical land where you can walk through the largest rainforest north of the Amazon, see incredible Mayan ruins and some pristine national parks, enjoy world-class snorkeling, or relax on one of the offshore Caribbean islands. The Central American country bordered by Guatemala, El Salvador, and Nicaragua has also become a vital ecotourism destination and should be considered for your next travel destination. Keep reading for more travel information for Guatemala.
---
Travel Information and Guides for Honduras
---
Honduras Facts:
Capital: Tegucigalpa
Language: Spanish
Monetary Unit: Lempira (HNL)
Population: 10.28 Million (95th)
Total Area: 43,433 Square Miles (101st)
National Parks: 23
When to go…
Roatan, Honduras
---
For the weather of Honduras, the best time to visit the Caribbean islands, with Roatan the largest, is March-May. You will find the great temperatures and the least amount of rainfall. August through October is a time that is prone to hurricanes.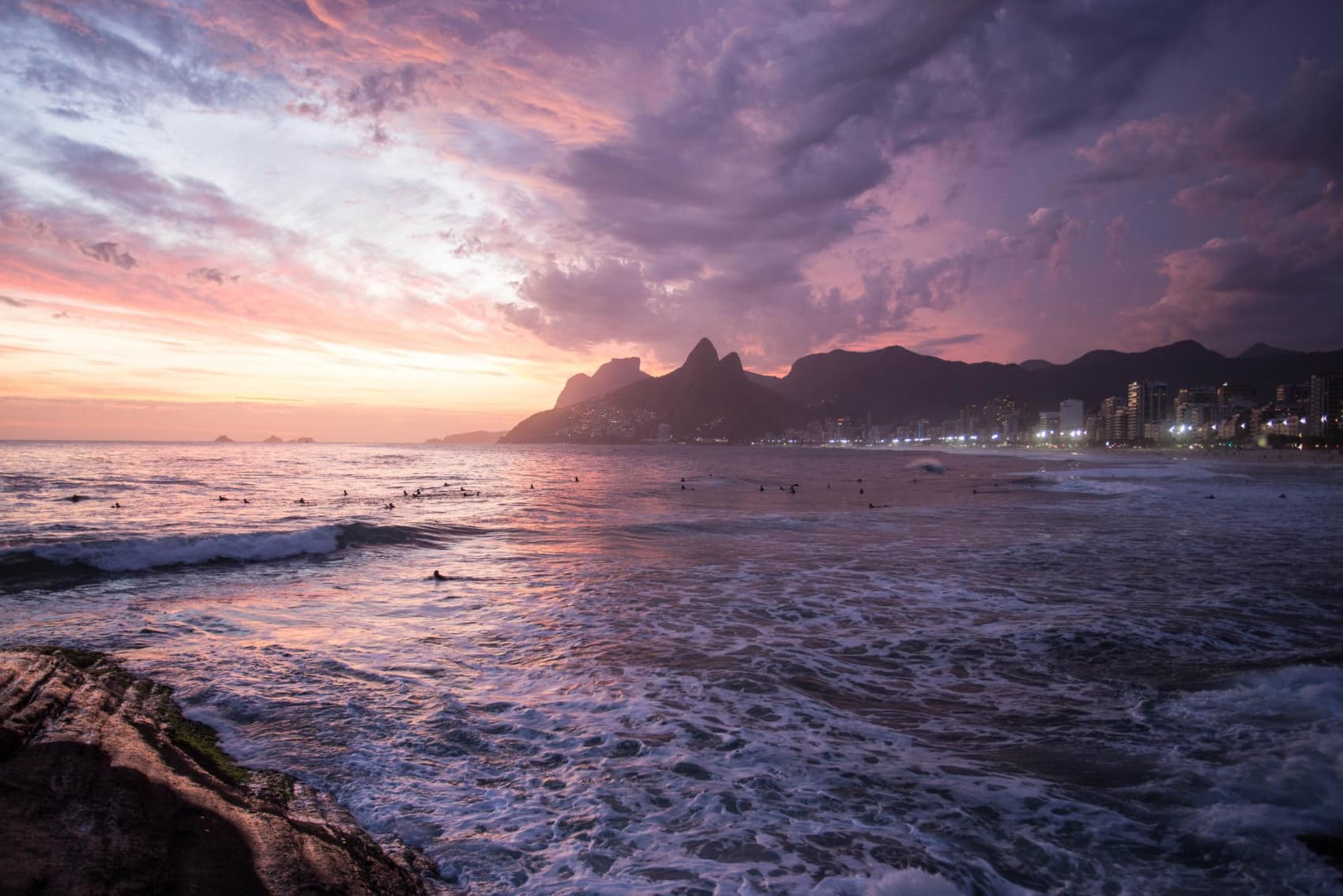 Explore travel in another country!
---
We have traveled to many countries, so check out our guides here!