Chile
We have gathered travel information, facts, things to do, and weather of Chile for your trip. We hope this page helps you plan a great trip to this beautiful country!
Chile should be given the title of the land of striking contrasts, for its dramatic landscapes are known worldwide and home to the world's driest place on earth, the Atacama Desert. You will find Patagonian ice fields, thousand-year-old forests, and even beautiful beaches on the other end of the country. The turquoise lakes, magnificent rivers, and fjords all seem straight from a painting. That is why this South American country is a hiking and trekking paradise. Your breath will be taken away by the incredible beauty that awaits you. Chile also boasts delicious foods and colorful national culture, making you want to start some immediate trip planning! Keep reading for more travel information on this beautiful and diverse country.
---
Travel Information and Guides for Chile
---
Chile Facts:
Capital: Santiago
Language: Spanish
Monetary Unit: Chilean Peso (CLP)
Population: 17.57 Million (64th)
Total Area: 291,930 Square Miles (37th)
National Parks: 41
When to go…
Santiago, Chile
---
Santiago can be visited all year long, it really depends on what activities interest you the most. The summer period of December-February, is the warmest and when the beaches are most visited. Our recommendation for the weather of Chile is the spring and fall shoulder seasons of September-November and March-May for a great visit with mild temperatures.
Best Things to Do
Torres Del Paine National Park is a spectacular destination in southern Patagonia for mountains and glaciers
Ride a funicular in Valparaiso
Go wine tasting in the Central Valley
Climb one of the nearly 2000 volcanoes
Visit the capital city Santiago for culture and entertainment
Atacama Desert for stargazing tours
Take a flight to Easter Island for the remarkable stone sculptures
Stand on the world's southernmost tip on Cape Horn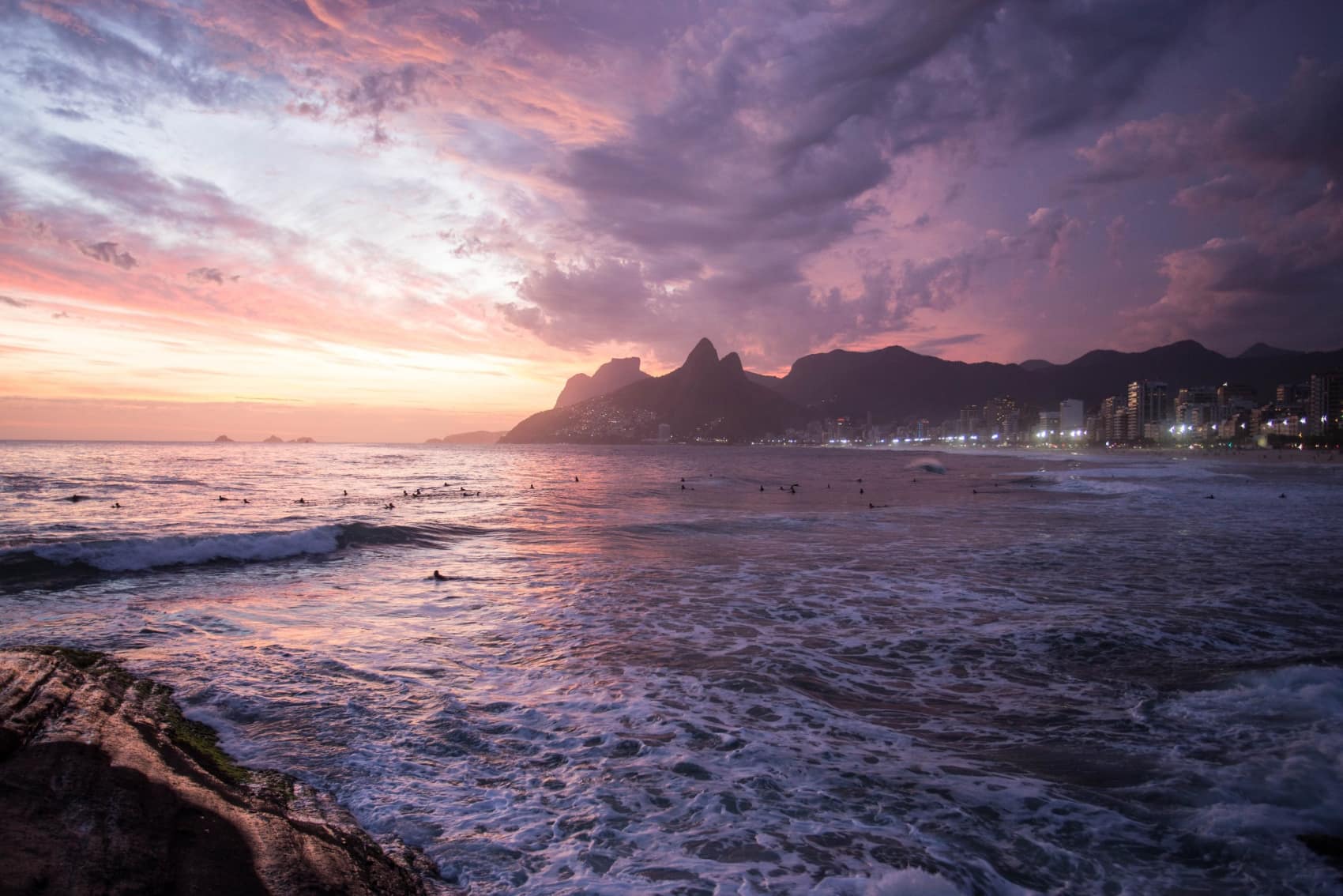 Explore travel in another country!
---
We have traveled to many countries, so check out our guides here!