We visited Uruguay a few years ago, and we are excited to go back and see it again. Hopefully, within the next couple of years, we can return and visit more locations.
Uruguay Facts:
Capital: Montevideo
Language: Spanish
Monetary Unit: Uruguayan Peso (UYU)
Population: 3.52 Million
Total Area: 69,898 Square Miles
National Parks: 12
Electrical Plug Types: C, F, & L
Best Time to Visit Uruguay:
The best time to visit is November-February, which is their summer months of the Uruguay weather. You will find very pleasant temperatures in 70's and low 80's. Rainfall is fairly consistent all year long.
Our Visit
---
When our youngest daughter, Hannah, graduated nursing school, we offered to take her on a trip to South America. In the sweetest voice, she asked if we could include her boyfriend, William (her now husband). Of course, we agreed. He wanted to help pay for his portion of the trip, but we told him that his portion would be the lunch tab in Uruguay. It was a wonderful meal in Colonia del Sacramento, one we will never forget. Here we posed with the owner of the restaurant, Los Kamikases, after having written our names on the walls.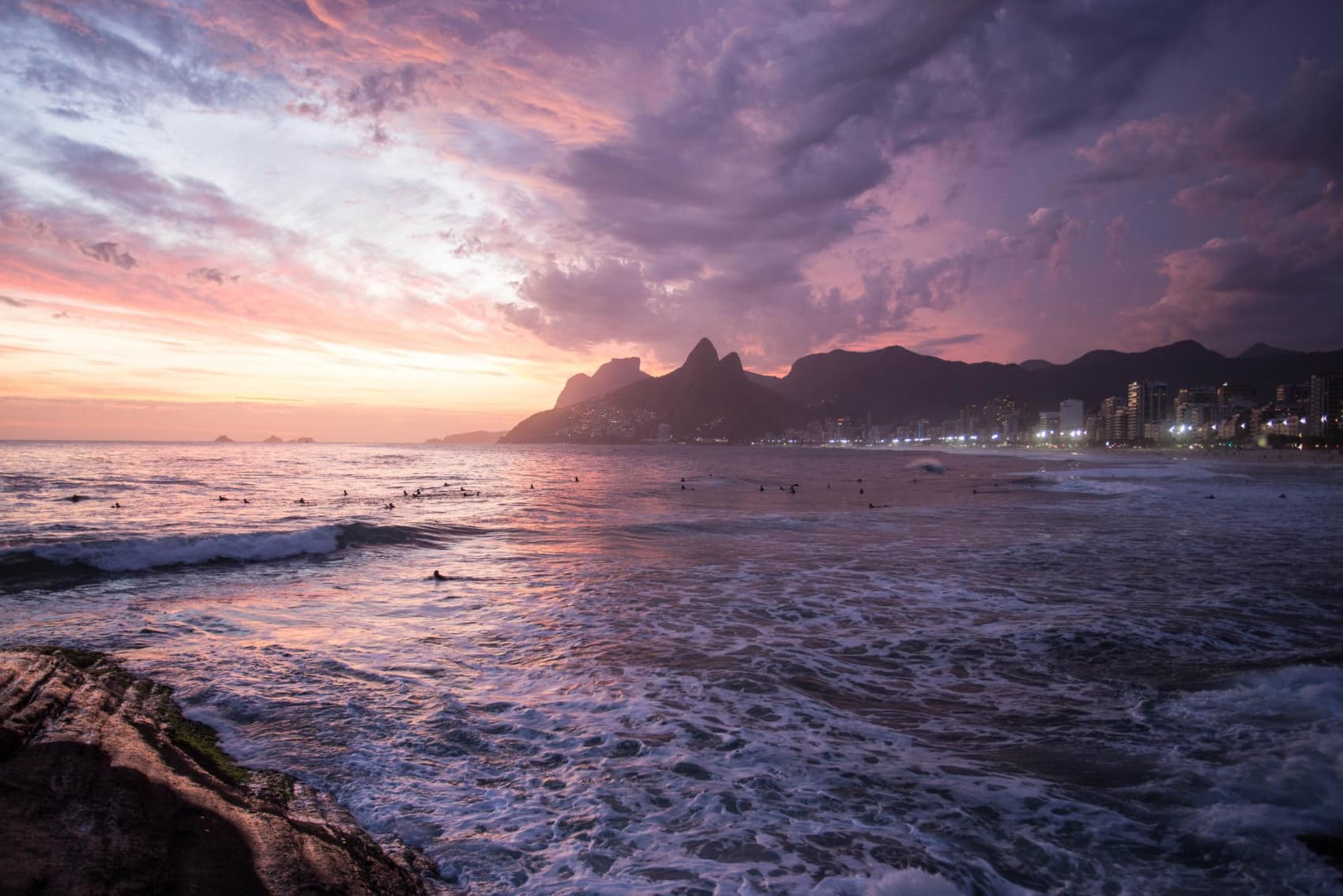 Explore travel in another country!
---
We have traveled to many countries, so check out our guides by clicking the button below.